Most adopted children are curious to learn more about their biological parents. While some succeed in tracking their moms and dads, other spend a lifetime searching, but to no avail.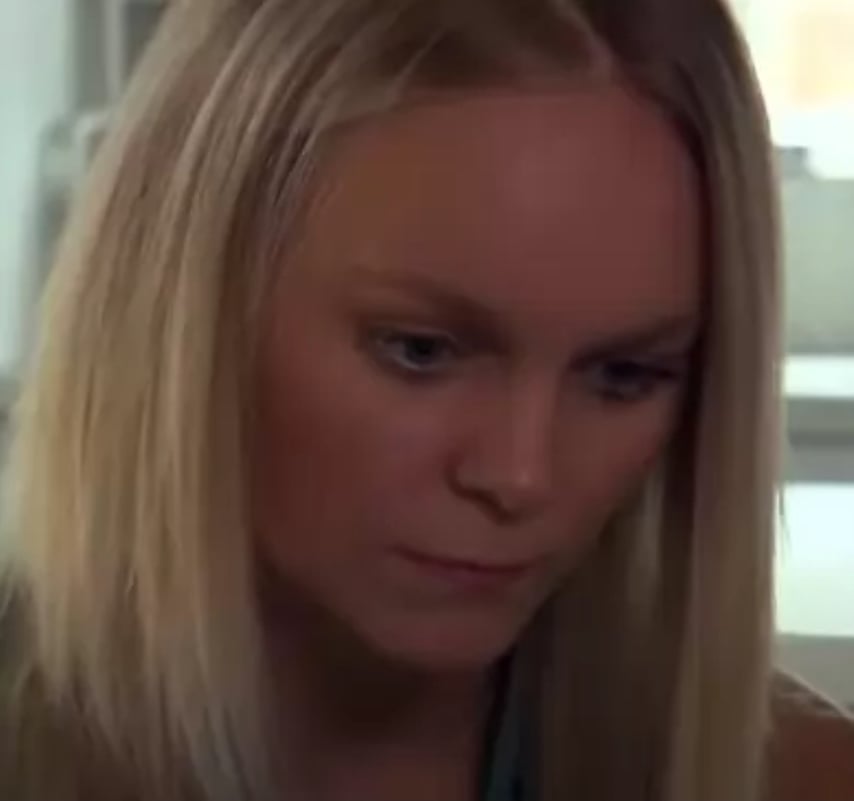 A woman from Washington DC named Christina Housel knew she was adopted. She, however, had a great life and didn't think much of her biological family until she became a mother herself. All of a sudden, she wanted to learn more and her search led her to an astonishing discovery. Housel had a brother.
It didn't take long before she learned who her brother was; Lyle James Berryman, a young man from Arizona who was also adopted.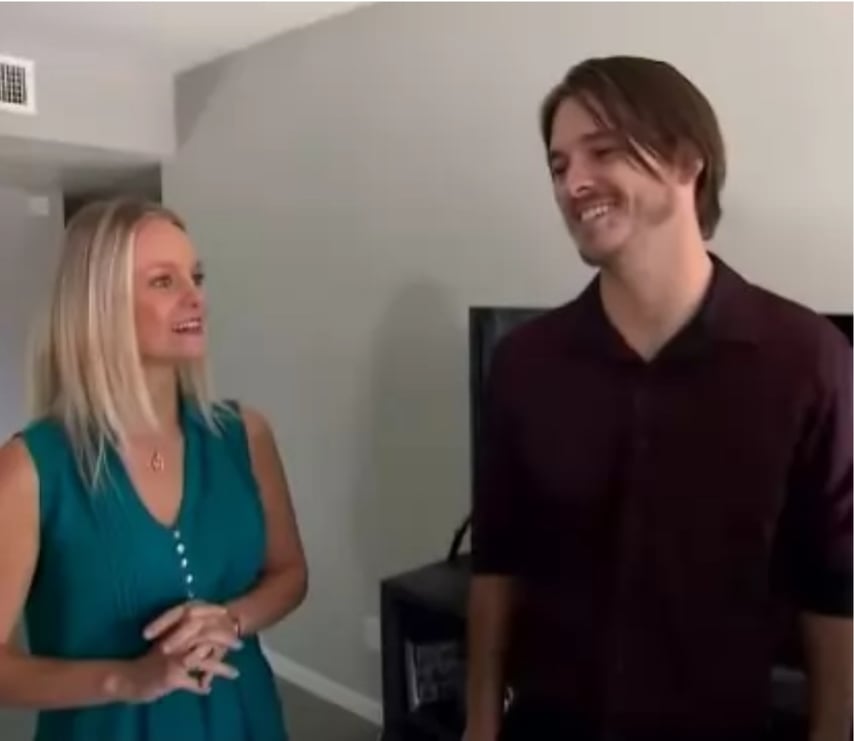 The moment they both saw photos of one another, they knew they were siblings. According to both of them, their physical similarities were striking.
When they finally met and shared details about their lives, Berryman revealed something shocking. As it turned out, he knew his biological mother and was in touch with her. Before her passing, she told him that besides Housel, he also had twin sisters.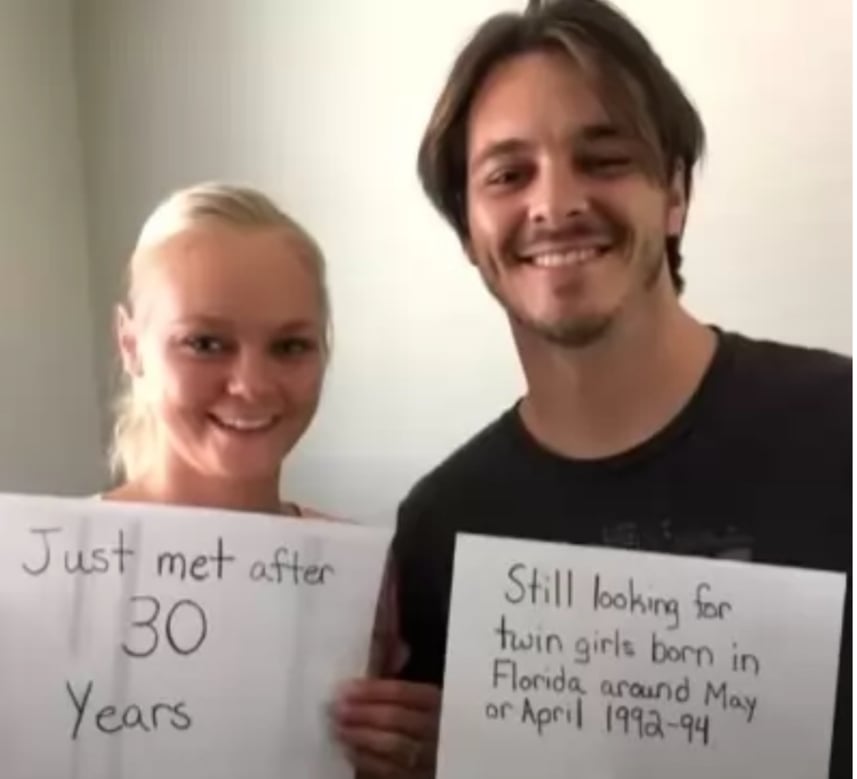 Both Housel and Berryman knew they needed to look for their sisters. Finding them wasn't going to be easy, but they were determined to stop at nothing.
The first thing that came to their mind was to ask Internet users to help them with their search. They posted a plea on social media holding signs which read: "Just met after 30 years," and "Still looking for twin girls born in Florida around May or April 1992-94. Their plea went viral with thousands of people re-sharing it online.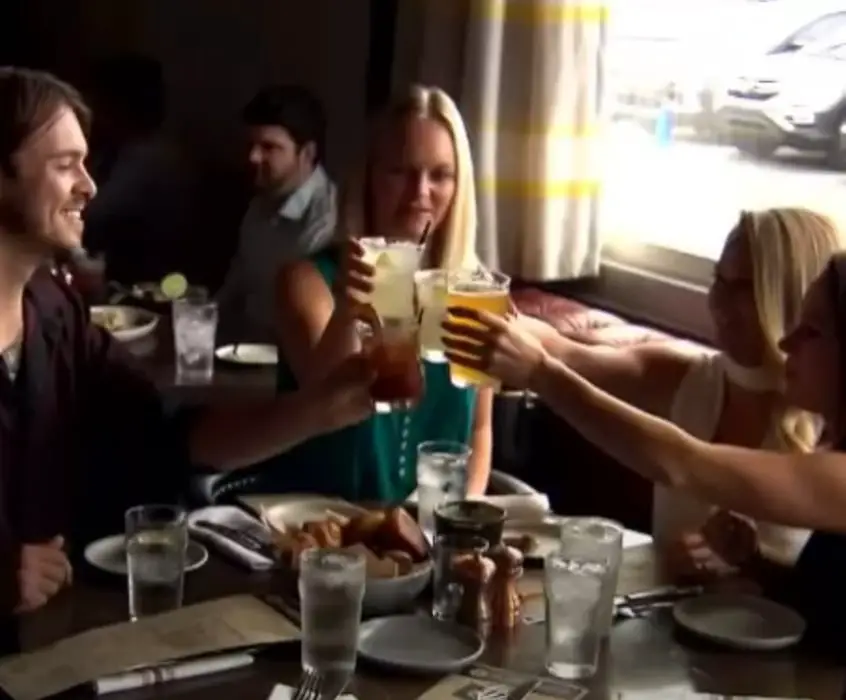 Luckily, the search was a huge success.
Sisters Lauren Rutherford and Ashley Bo had a story on their own. They were both adopted as babies and they had no idea they had older brother and sister. It took this family three decades to reunite, but it was all worth it.
Despite living at different parts of the country, the four siblings got together for a touching reunion. They had the time of their life and tried to make up for the lost time.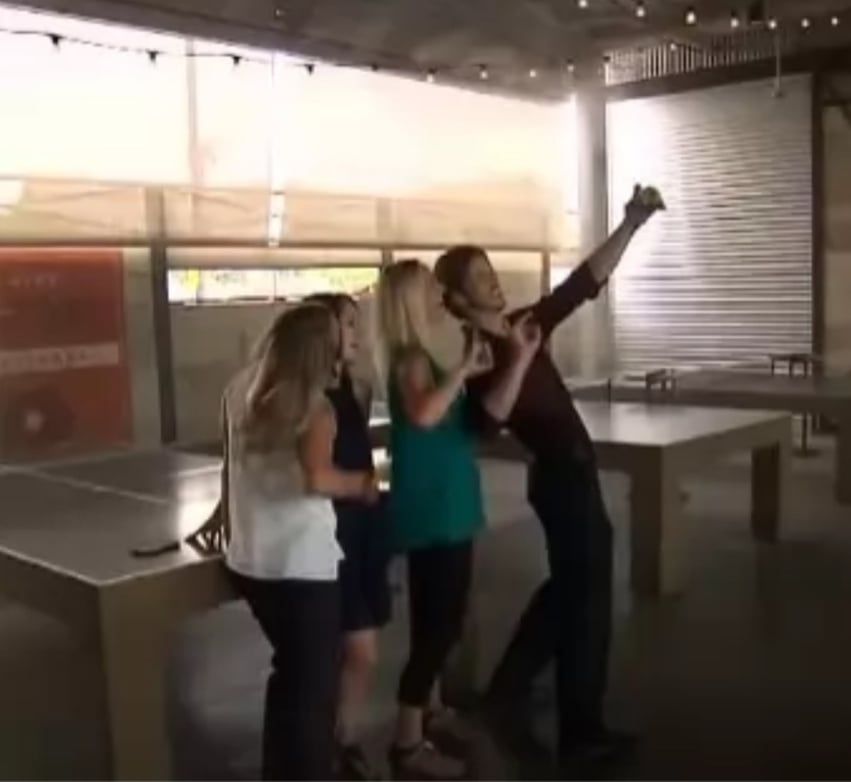 Make sure you watch the video below for more on this beautiful story.