Joyce DeWitt became a huge celebrity after landing the role of Janet Wood in what is now considered a cult TV series, Three's Company.
At the time she auditioned for the show, she couldn't possibly imagine how successful it would turn out to be. The story revolved around three roommates living in an apartment complex in Santa Monica, California. Their constant misunderstandings, social lives, and financial struggles brought so much laughter to people from every corner of Earth. Even today, 37 years after it ended, Three's Company remains popular in syndication and through DVD releases.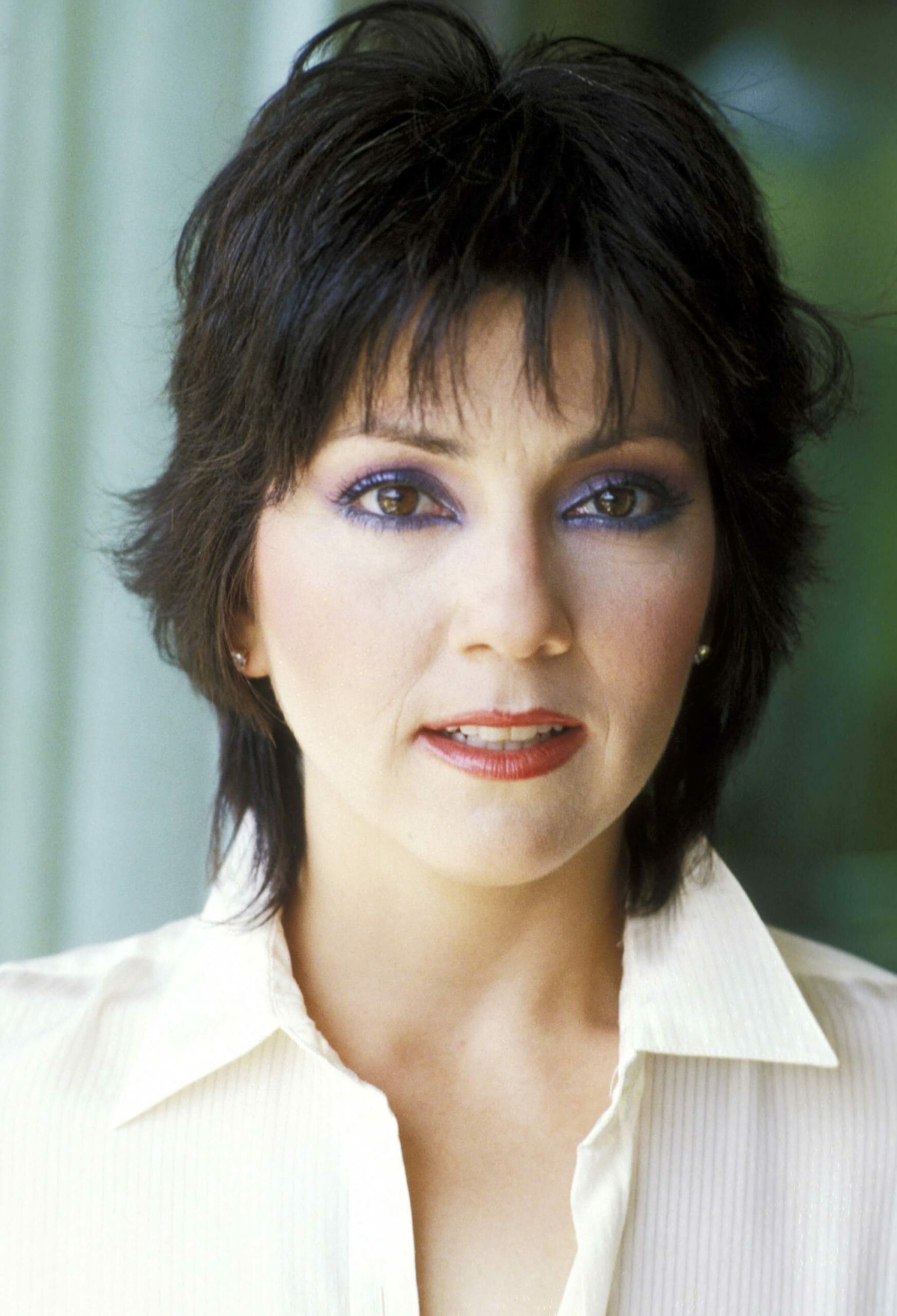 DeWitt starred alongside Suzanne Somers and John Ritter and the three helped made the show what it is today, a true Hollywood classic.
"It was such a gift. I mean, it was iconic. But who would have thought it?" Joyce DeWitt told The Spec. "All we were trying to do was make people laugh. When I think about it, the show was really an attempt to do a contemporary version of a 16th-century farce. It was about silliness running wild. I mean, we were talking about serious issues at times, but that was always somewhere underneath."
"John Ritter used to say, 'We don't want people to just laugh but to fall over their couch laughing,'" she added. "The real issue was always the depth of friendship and the love those characters had for each other. That's what drew people to them."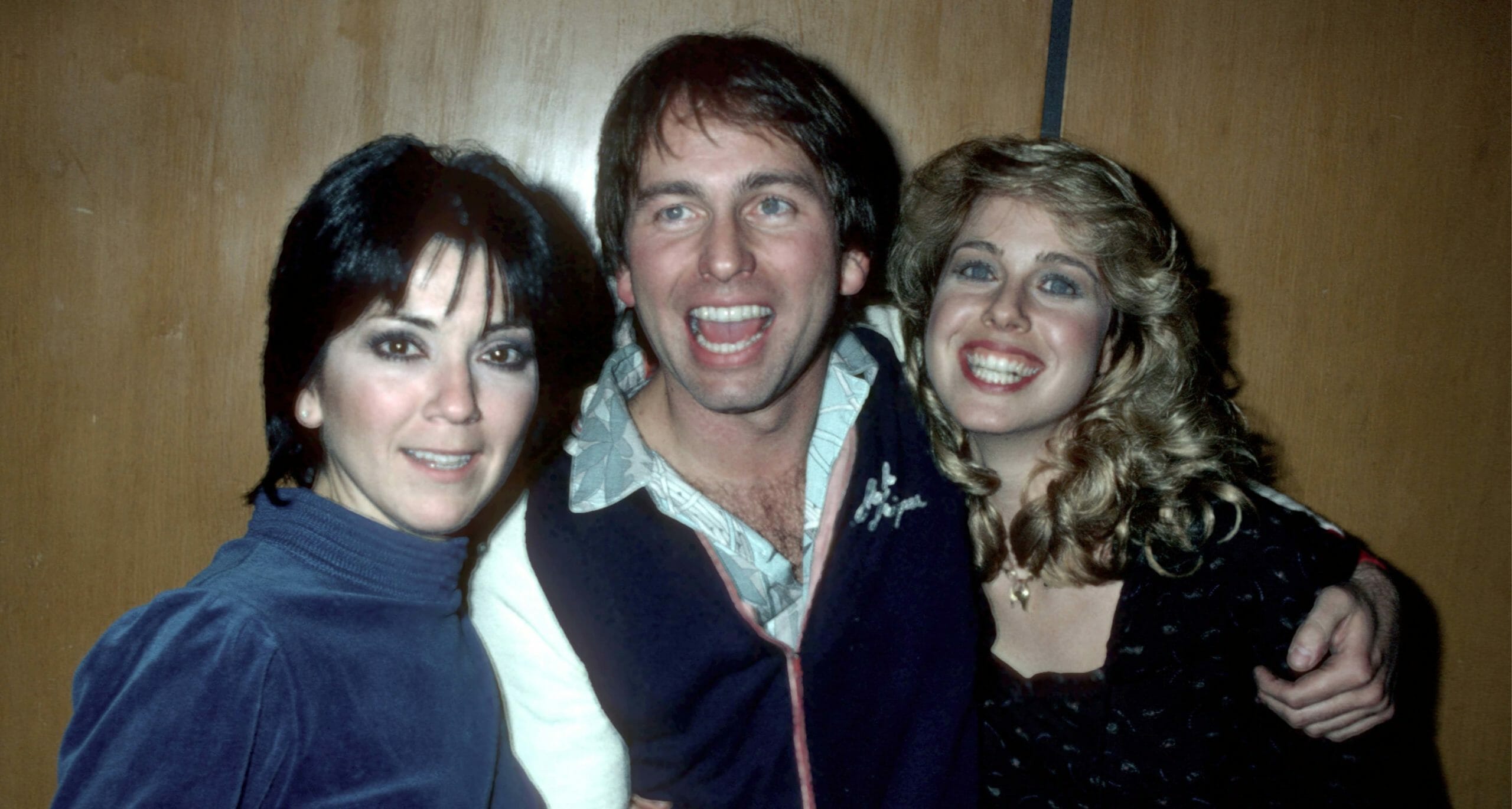 The show was cancelled in 1984 and DeWitt decided she needed to take a short break. However, things didn't turn out as expected and she stayed out of the spotlight for over a decade. Being someone who enjoys privacy and a quiet life, she didn't regret her decision to distance herself from television.
"It was time," she said. "I was ready for quiet and reflection. I loved being Janet, but she was never my whole reason for getting up in the morning. My identity and self-worth weren't wrapped up in her, and that show."
"Of course, there's a lonely period. I missed the characters as much as the people who played them," she added. "But I'm basically a hermit. My natural instinct is to go into the cave and ponder, not stand outside and howl. 'Oh, I have a gregarious side, but there's the inner Joyce too.'"
It wasn't until 1995 that she turned to filming again, but no project she has been involved in reached the success of the series which helped her career skyrocket back in the day.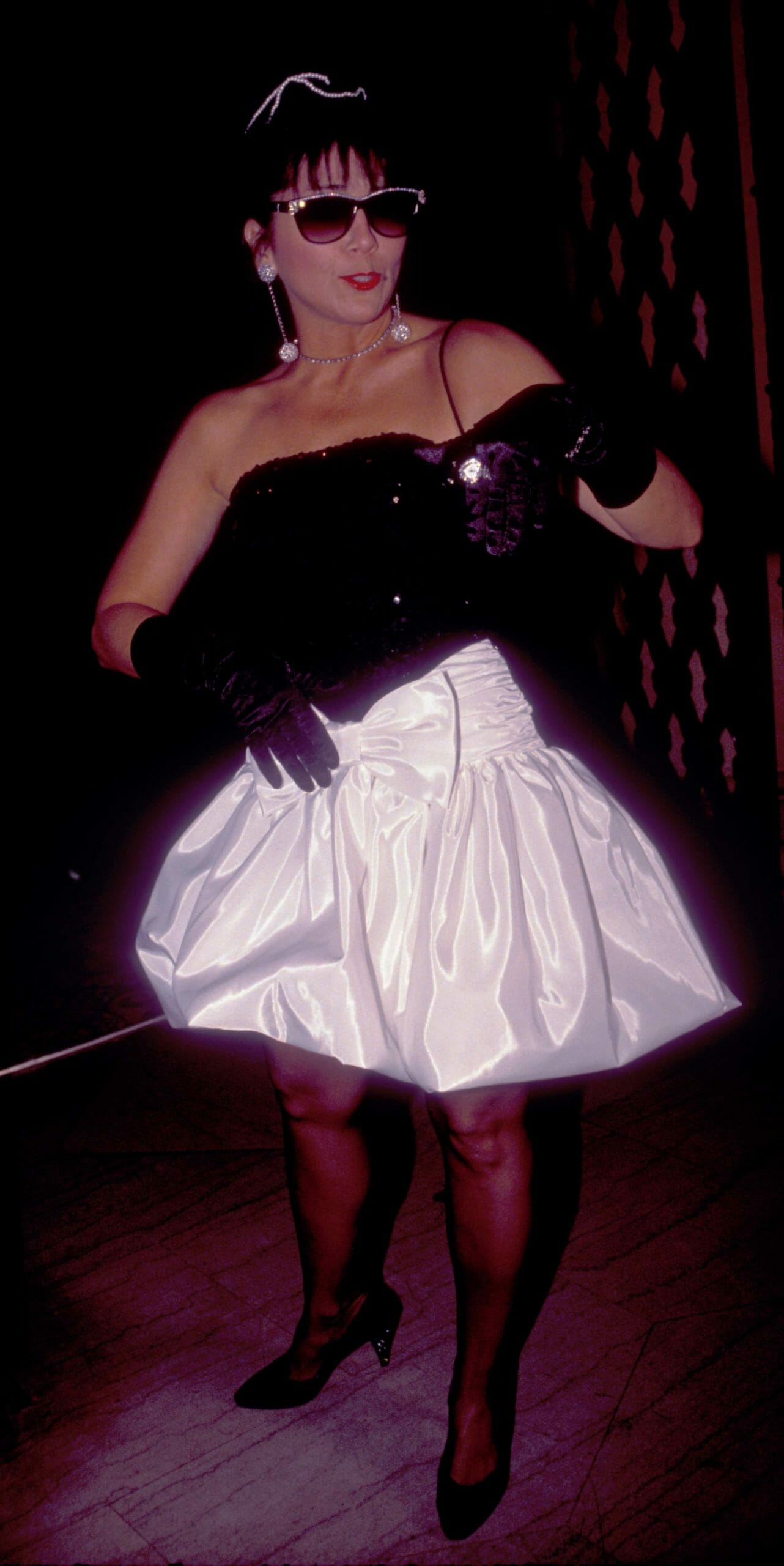 Suzanne Somers left the show in 1980, four years before it was canceled, because she wasn't paid as much as her male colleague. She was mad at the producers and the directors and stopped speaking to everyone involved in the show, and that included DeWitt. The two only reunited again after Somers invited DeWitt to be her guest on her talk show in 2012.
"We had very different approaches to our careers," DeWitt said of the relationship between her and Somers following the show. "We had very different needs. I did not have a child that I was supporting on my own. I didn't have a business head, so I didn't understand someone who did."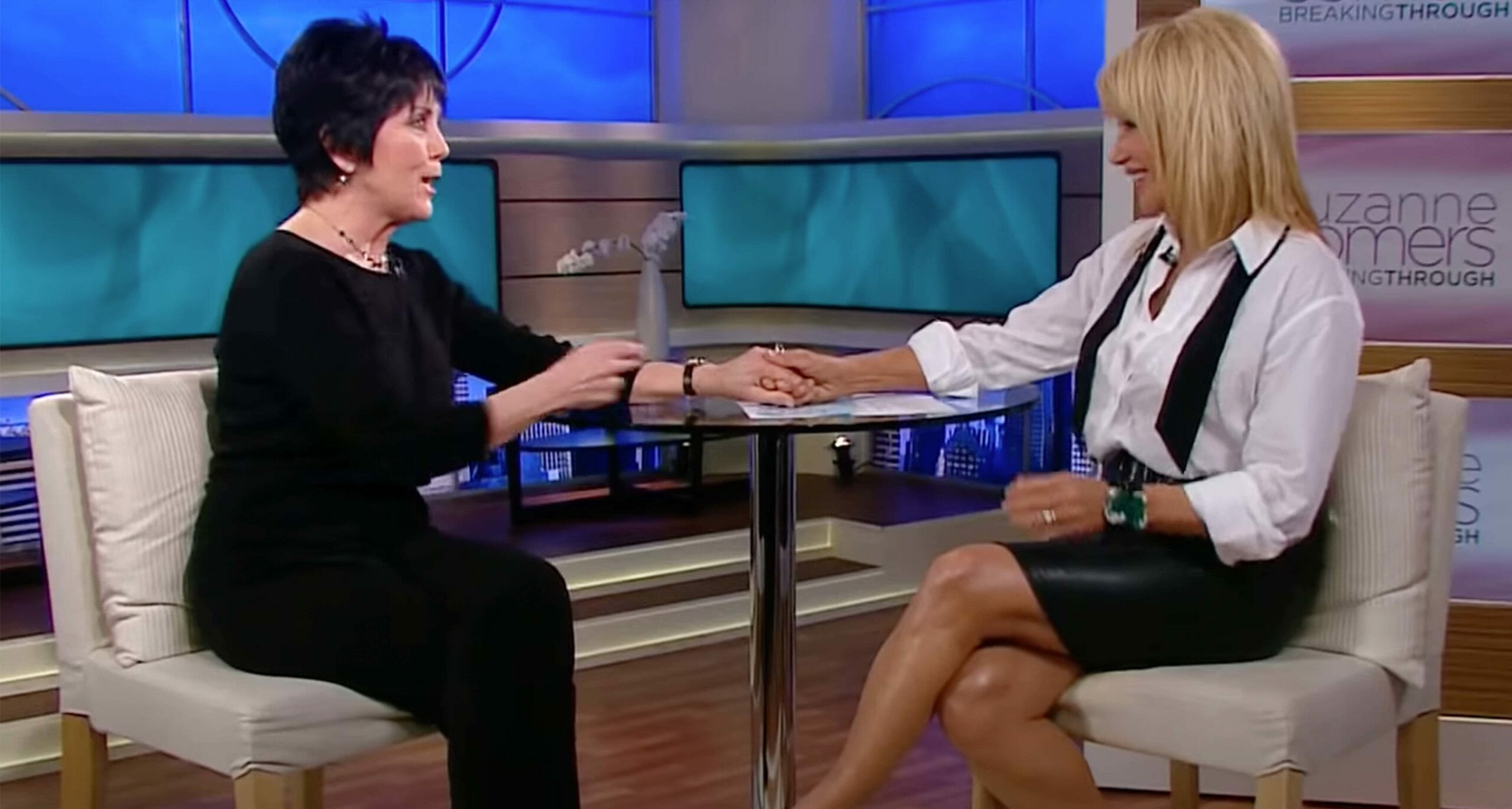 Unlike her relationship with Somers, DeWitt remained very close to Ritter until his passing in 2003.
A month before he died due to an undetected flaw in his heart called an aortic dissection, DeWitt called his hotel where he stayed, which happened to be close to her home. She left him a message and he called her back some seconds later.
"As I'm walking out the door, the phone rings, and I pick it up, and it's Johnathan," she said according to Outsider. "And he goes, 'Baby, we've got three parties and a dinner to do tonight. I'll pick you up at 7!" It was so delicious … and a month later, he passed."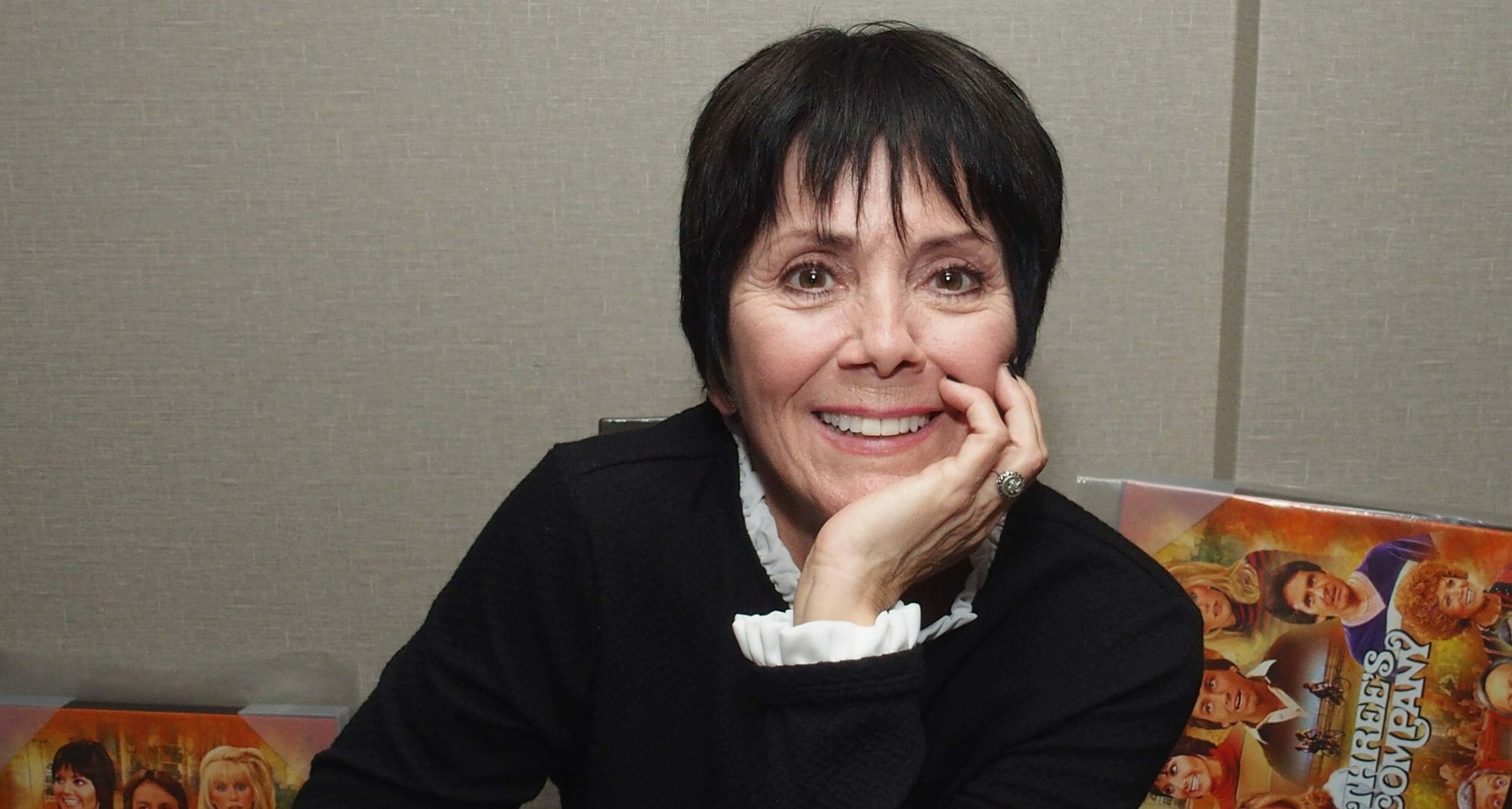 For what we know, DeWitt never married and doesn't have children.
Today, at 72, DeWitt is still very active both on stage and on the screen.