Most people have negative opinion for drug addicts and believe those people are outcasts and can't be helped. Sadly, the number of people who abuse drugs is pretty huge in America. Almost 21 million people here live with some sort of substance addiction, which is one in seven people.
The good thing is that many realize drugs don't bring anything good and decide to turn their life upside down. Luckily, that's true for a woman named Jamee Valet.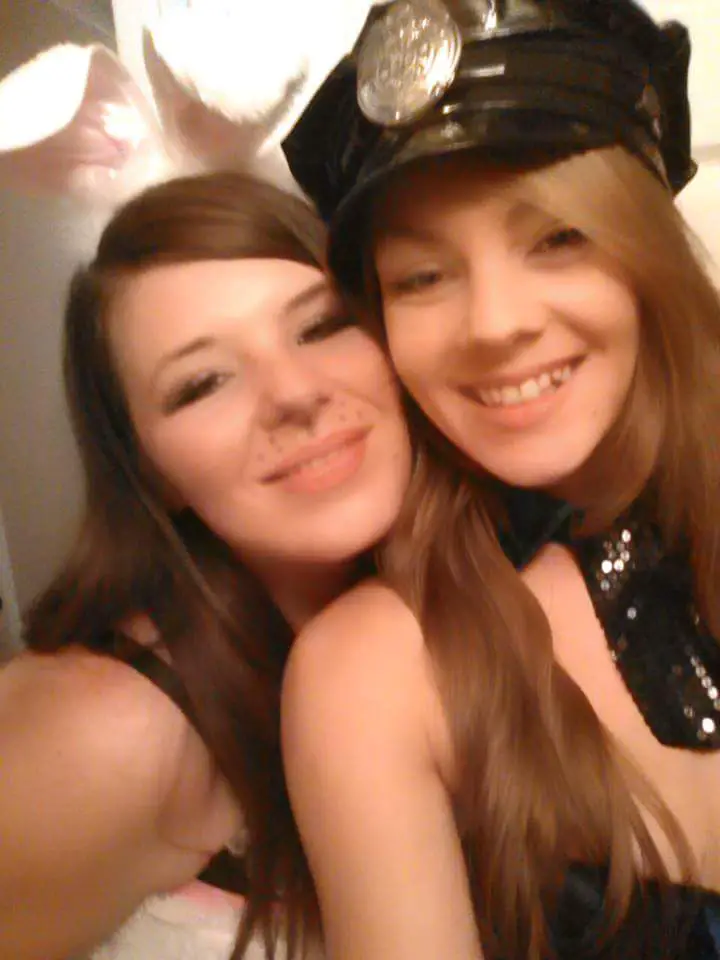 Jamee was first introduced with drugs at very early age. Her childhood wasn't easy and she was just 15 years old when she started a relationship with a guy who provided her with various pills such as Vicodin, Morphine, and Perocets and taught her how to crush them and snort them.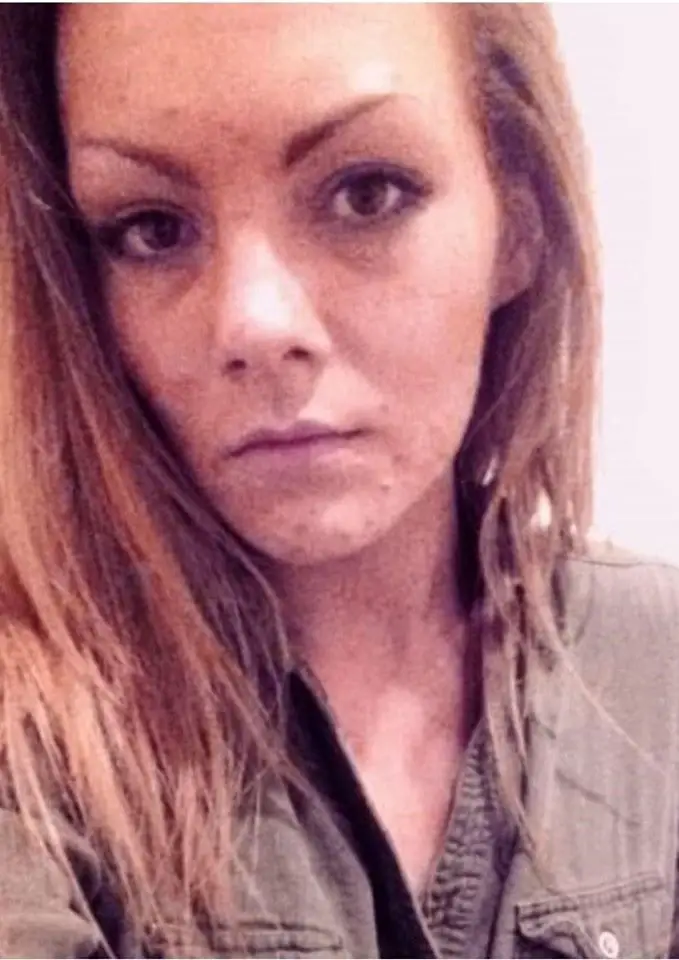 Soon after, she was addicted to opiates and even referred to the substances as her "best friends."
When she was just 17, Jamee got so drunk one day, that she wasn't able to fight against two men who raped her. This experience was so traumatic that she eventually let go of the pills and turned to meth and heroin. Jamee recalls the time she met her dealer. She spent four days locked with him in his house and tried all the possible drugs.
"I didn't know limits. I remember throwing up and doing more and throwing up and doing more," she said. Whenever she would run short of money to satisfy her addiction, Jamee would steal.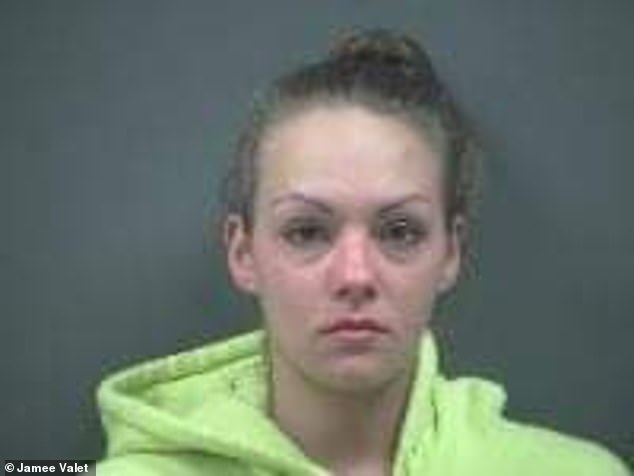 The stealing led to Jamee getting arrested many times. That one time she ended up in prison, she through the only solution to her problems was to end her life so she tried hanging herself, but a cellmate alerted the prison guards and Jamee was taken to hospital. She spent two days in coma and that seemed to be her awakening call. She promised herself to put her addiction behind and start her life over.
Sadly, she didn't even spend a day without drugs and once she was out of hospital she reached for it again.
Then, she was arrested once again and on probation. This time was the first time for Jamee to be away from drugs for a longer period of time. She spent nine months being drug free before she got back to it once again.
But then, Jamee's life changed. She went to rehab and met someone special there, her boyfriend Jack. The two clicked right away and were determined to turn a new leaf. Once their rehab was over, they moved in together and things seemed to be working just perfectly for them.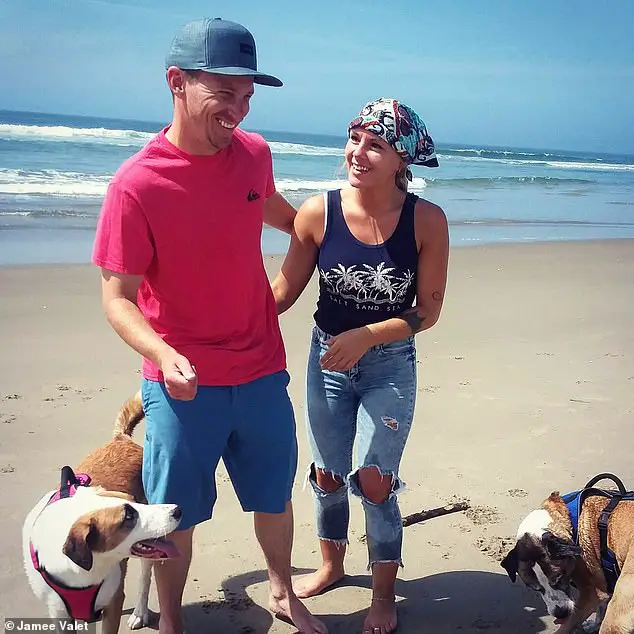 But as it seemed the life of drugs was left in the past, Jamee got pregnant and lost the baby. She was so depressed that she turned to drugs again. It led to another rehab. Jake was always there to support her and help her overcome her problems. Luckily, it was the last time for Jamee to use substances.
Today, her life is completely changed. She got her GED and is planning to attend college. We hope she will never go back to her old life and that her successful story would serve as an example for other addicts to try to overcome their addiction.