A friend of Amber Heard's, iO Tillett Wright, who met Heard back in the day through a mutual friend testified on Tuesday claiming he acted as a mediator of the couple whenever things turned heated between them. Heard and Wright have been seen pictured together multiple times over the last decade and rumors are that he was "the friend" she defecated Depp's bed with.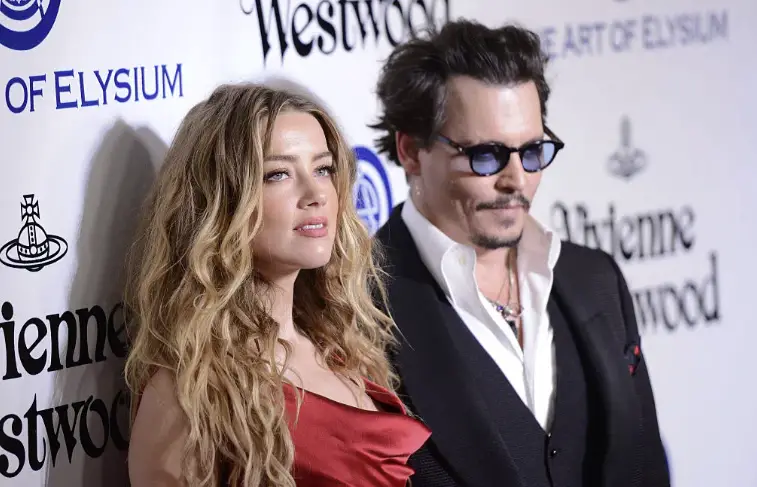 The prerecorded testimony played to the courtroom shows Wright explaining how Heard sent him a message in May 2016 saying she wanted to talk to him. Later, over the phone, after she put him on speakerphone, she told him how her then-husband, Johnny Depp, accused them of the incident mentioned above, to what Wright laughed. However, he then realized that the actor wasn't joking.
"I could hear him walk away from the phone," Wright said. "He came clomping back down the stairs and I heard like a [punches hand] noise and then the phone dropped and he said to her, 'Oh? You think I hit you? You think I fucking hit you? What if I peel your fucking hair back?' And then I heard the phone drop again and then I heard her scream."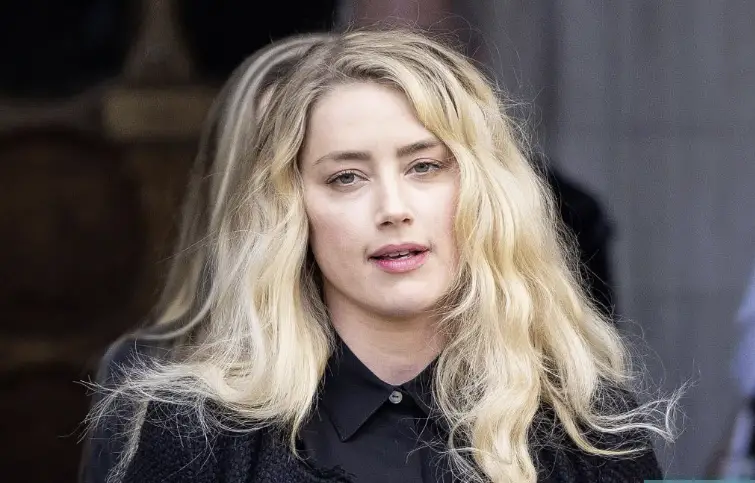 Wright claimed that he then called Heard's neighbor and friend Raquel Pennington and called 911 although he was in New York while the couple was in Los Angeles.
As he was good friends with Heard, Wright became a close friend with Depp too. During the prerecorded testimony, Wright said that Depp believed Heard was cheating on him with her costars.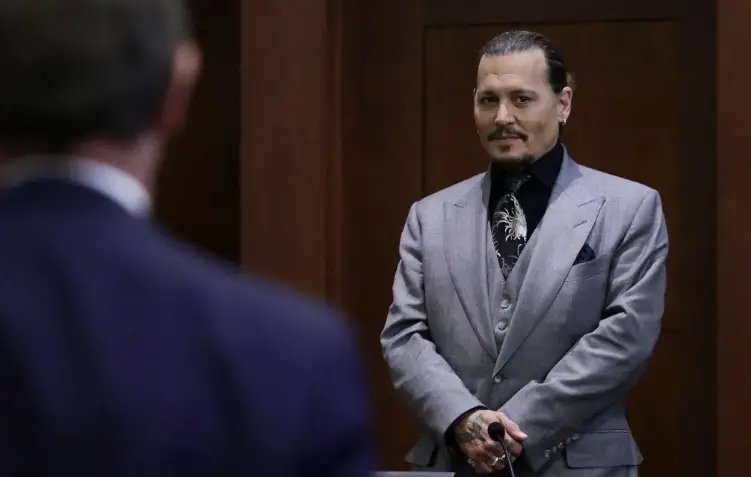 He continued saying that Depp would get jealous sometimes and feel crazy, and had to get it under control but was "kind, generous, and loyal" when he wasn't under influence of alcohol.
Further, he spoke of a joke Depp made during the now ex-couple's wedding. "I was walking with Johnny and congratulating him that they pulled it off and they did it," Wright explained. "And he said, 'We're married. Now I can punch her in the face and no one can do anything about it.'"
Wright, however, said that he never really witnessed Depp physically abusing Heard.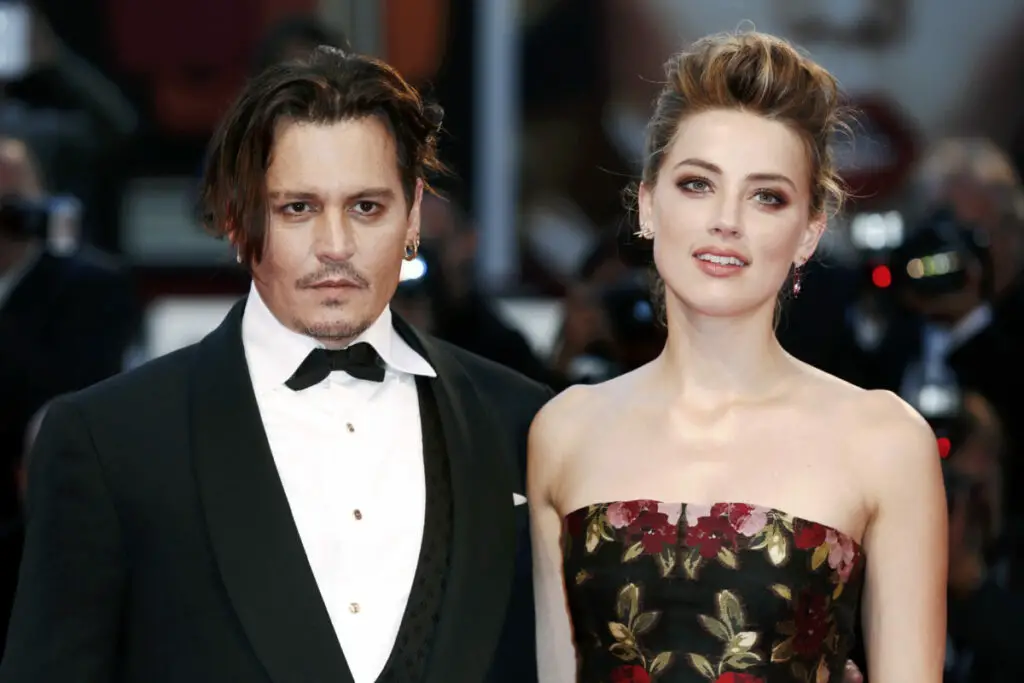 Depp is suing his ex on the grounds that she defamed him in an op-ed she wrote for The Washington Post. She didn't mention his name, but he claimed that was implied and he lost out on development deals as a result.
Heard is counter-suing Depp, claiming that he launched a smear campaign to paint her domestic abuse allegations as "fake" and a "hoax" orchestrated by her.
Please SHARE this article with your family and friends on Facebook!
Bored Daddy