Not all heroes wear capes, some come in the form of caring neighbors or even strangers who happen to stumble upon a person in need of help.
Anthony Belton from High Point, North Carolina, is a father to a wheelchair-bound daughter named Almay. This means the family faces obstacles every single day. Whenever Almay wants to get out of the house, or get inside, she needs her father's help with the stairs. "Then, basically when she gets off the bus, she has a little frown on her face, like here we go, back it up, about to go up these steps," Anthony said of his daughter's struggles.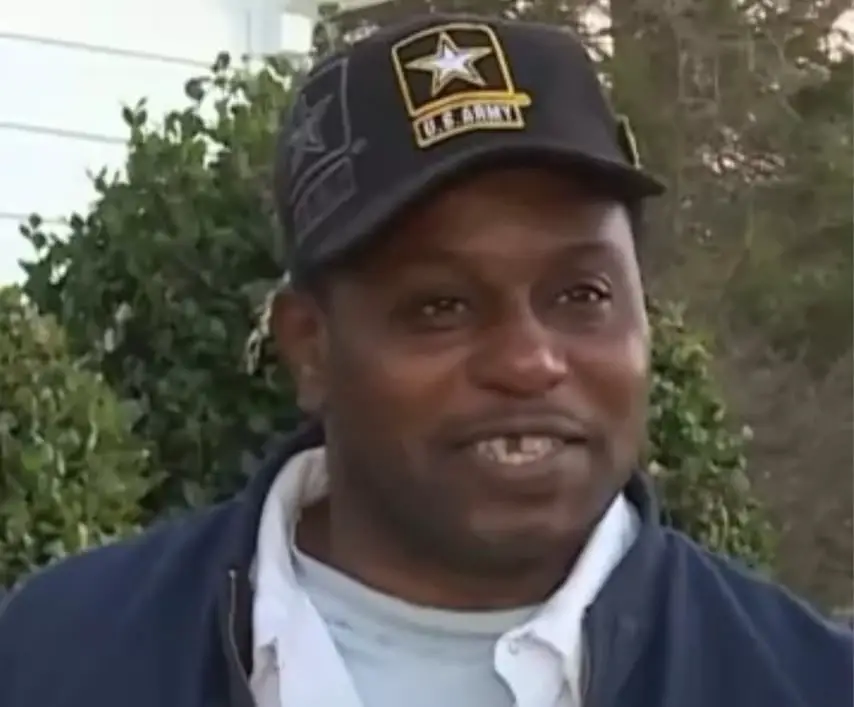 The stairs are not accessible and she needs a helping hand most of the time, something she is not happy about because just like any other person her age she wants to be independent.
"Well it was kind of hard mostly on her, because basically she's going up and down the steps, so basically constantly bumping and dumping down the steps, and you see her jumping and jumping. Then at the same time it's hard on me, dealing with my back and I'm getting older, not younger," Anthony told WSAZ.
One day, as Anthony was helping Almay get inside the house, a stranger who happened to be in the area noticed them and decided to step up big way.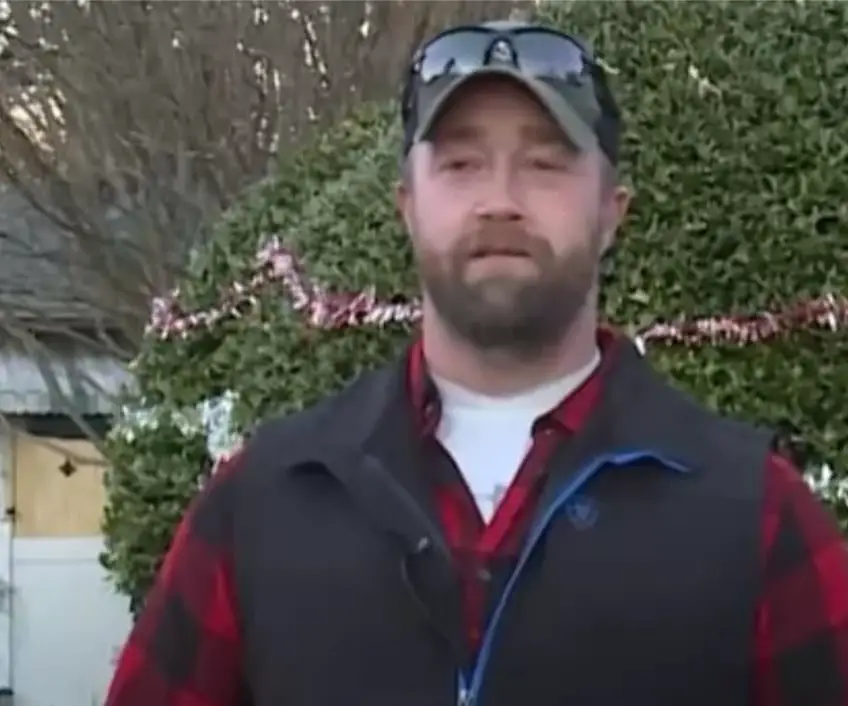 The stranger, Joe Hill, who is the owner of Premier Waterproofing, knew he could make Almay's life easier. All he needed to do was build a ramp.
So, the following day, he knocked on the family's door. Almay's mom was confused. She didn't know who the man was or why he had parked his truck in front of their house.
Hill then introduced himself, and offered to build the ramp for free.
"'Would you mind if I come out here and just built you a ramp for nothing?' And he kind of got me. I kind of looked at him funny and said, 'Yeah, there's got to be a catch to it. Ain't nothing for nothing. Haha,'" Anthony said of the first encounter with the man who would make a change in his daughter's life.
Hill wasn't joking. The following day he stopped by at Anthony's home and built the ramp. He didn't charge the family a single penny. It was all on him.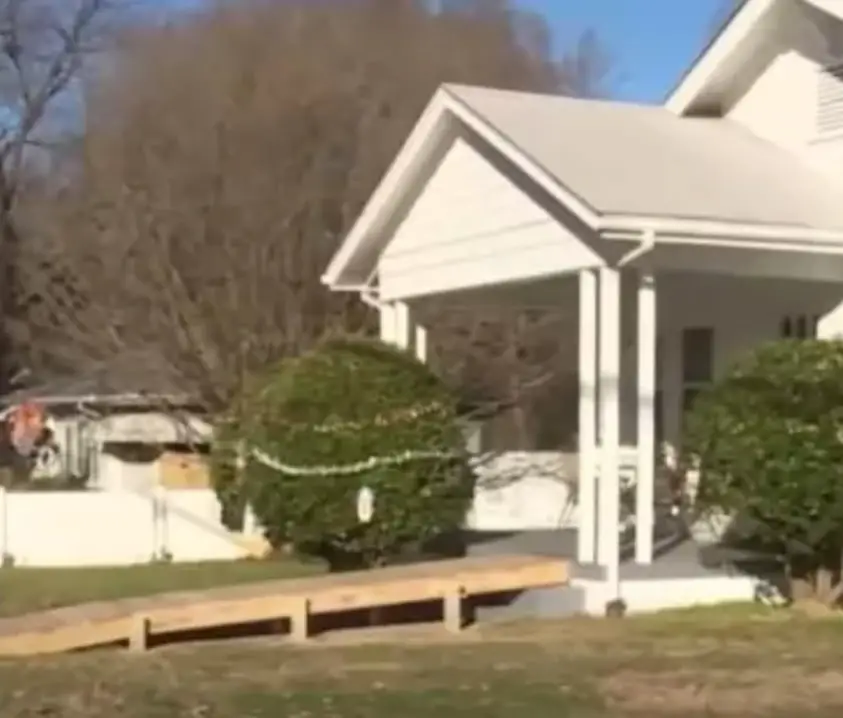 Anthony couldn't believe that someone he had never met before would do such a generous thing. He believed that something like that could only happen in a movie. But Hill reminded everyone that humanity is still going strong.
"All I can say is nothing in the world that can put a smile on dad's face than seeing his kids smile, especially seeing something that she's going to enjoy. Nothing," the grateful father said.
Hill, on the other hand, didn't believe he did something special. "I saw a need, and I knew I could take care of it, went from there," he said.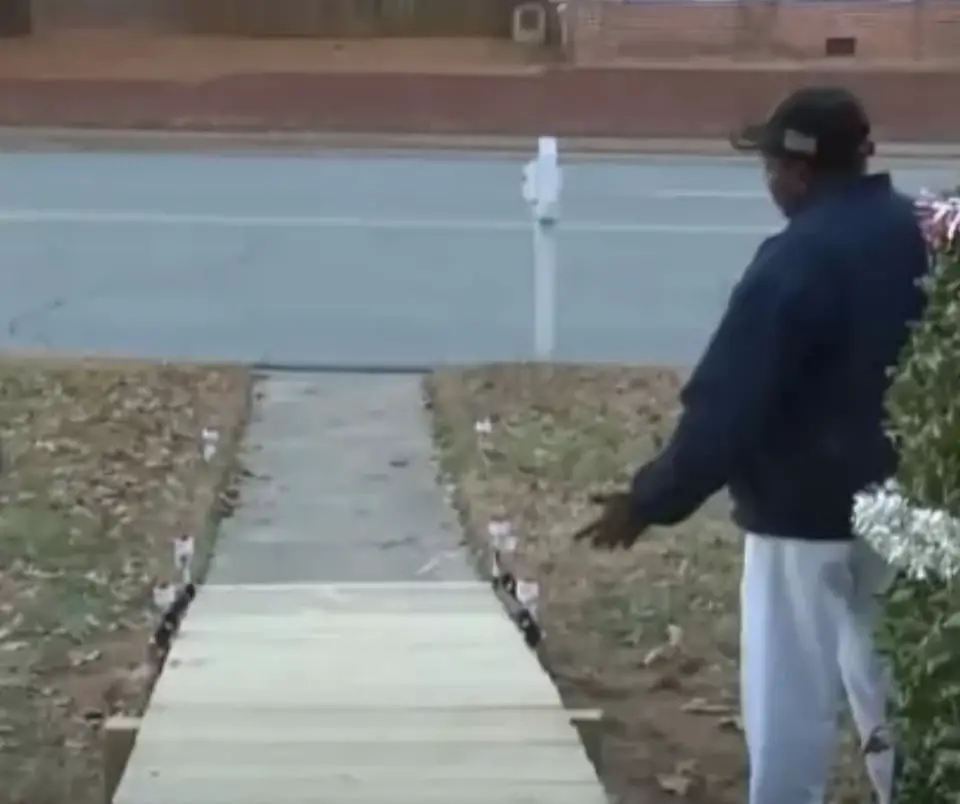 The best thing is that this miracle took place just around Christmas. Beautiful indeed.
For more on this heartwarming story go to the video below.