"True beauty is born through our actions and aspirations and in the kindness we offer to others," Alek Wek.
They say Christmas is that time of the year when miracles take plays, and this story is yet another proof of that.
A man named Ben Hendley went shopping in Walmart, Canton, Texas, around Christmas in hopes of getting all he needed for the holiday. Little did he know, however, that he would witness and act of kindness unfolding just in front of his eyes.
As he headed towards the register, he heard beeping. He then noticed that the card of one couple kept getting declined.
"And this couple (passing through from Fort Worth, Texas) are trying to get their kid's presents as they travel to their family get together (they live2 hours away). And his card gets declined. Again. And again…," Ben posted on Facebook.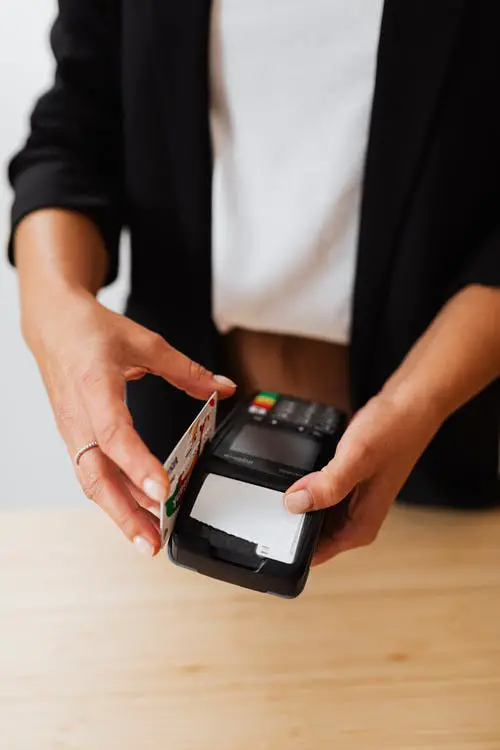 The beeping continued in the next couple of seconds. As the husband and wife started feeling anxious, the lady standing right behind them decided to step up. "You know what? It's Christmas! I'll pay for it," she said.
The wife said that they couldn't possibly accept someone to pay for their stuff because what they had in their cart cost a couple hundreds of dollars.
"Oh, no! I don't think you know how much this is! Let me see if I can put it on my credit card," the wife said as she gave the cashier her card.
Sadly, they all heard the bleeping once again. According to Ben's post, it turned out that there was a problem with the card reader, but no one knew that at the time.
The woman, who was later identified as Joyce Hargrave Felton, said, "It's a couple hundred dollars. So? God's blessed me, so I'm going to bless you?" and paid for the couple's things although they didn't feel comfortable letting a complete stranger give them that much money at first. Joyce, however, assured them that it was all fine. "Hush. I don't want to hear any more. I've got this," she said.
Everyone at the store praised Joyce's act.
Ben wanted to learn more about her and followed her outside the store. To his surprise, her license plate read, GOD SNT. Was that a sign of a Christmas miracle? Maybe someone wanted Joyce to find herself in the right place at the right time. Who knows!
Ben felt the urge to post this story on Facebook. In a short period of time, it reached a huge number of people, among which Joyce herself. Later, when media outlets reached Ben for more on what he witnessed, Joyce shared the articles and tagged Ben in each of them.
"Remember; always make a difference no matter what happens," Joyce wrote.