Kids are truly amazing. Not only they always speak their mind and are honest to the core, but they also possess that special ability to make our days with their goofiness, confidence, and straightforward thinking.
Claire is one very special young girl who possesses incredible singing talent. Ever since the age of 3, she has been stealing the hearts of those who ever got to hear her enchanting voice.
Claire rose to fame after she went viral for performing Disney songs alongside her father Dave.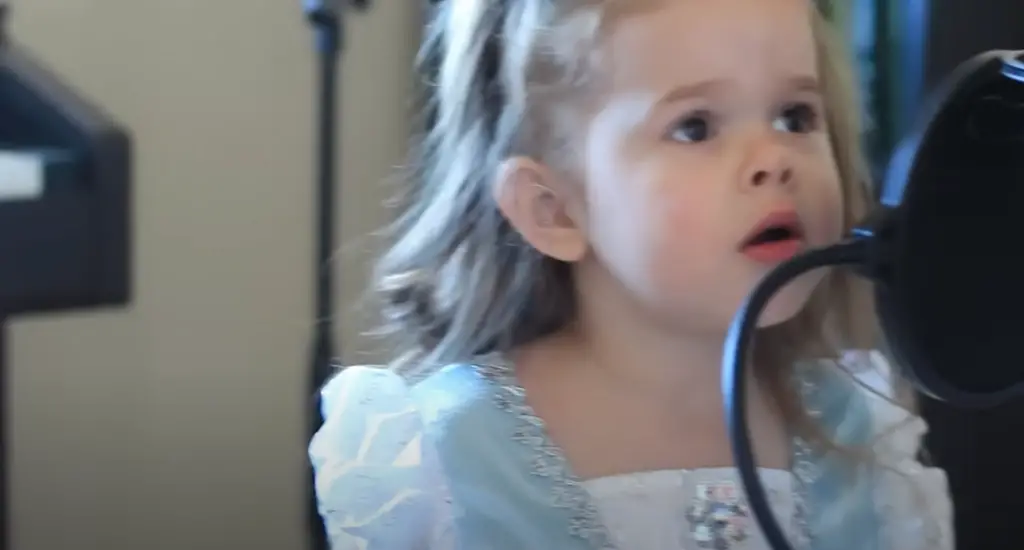 Her infatuation with Disney began with the modern classic Frozen. Her cover of The Little Mermaid's "Part of Your World" became one of her most popular video clips.
Today, Claire, who was born in October 2012, is 11 years old and she's still singing. Additionally, she's also an actress and is making a name for herself in the entertainment industry.
When it comes to her acting career, made her acting debut with the role of Rose in the feature film The Little Mermaid in 2018. In 2019 she voiced the character of Unitee in the film Spies in Disguise. Further, she landed the role of Orphan Girl in the feature film Anastasia in 2020.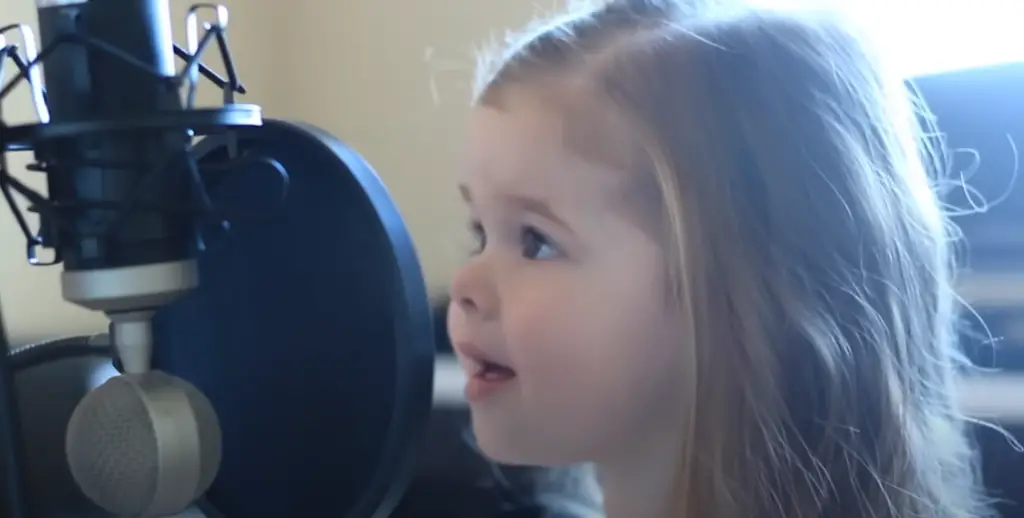 In no time, Claire became very popular among children. No only they enjoy listening to her, but they also sing along her, and singing is proved to provide plenty of benefits at children.
Among the rest, it improves the child's brain function because singing requires mastering the melody, the lyrics, and a repertoire of songs, which enhances their cognitive abilities, rhythm perception, and memory retention.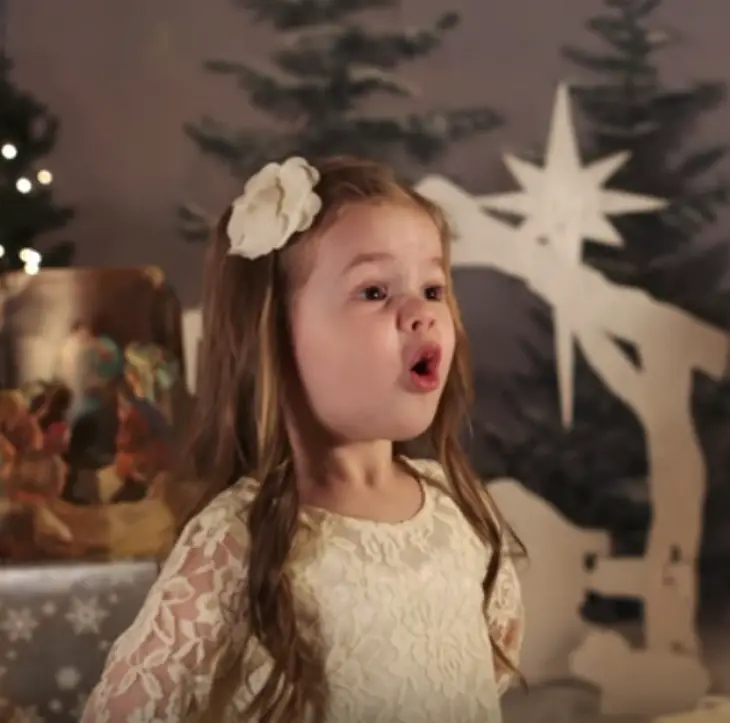 On top of that, singing improves breathing and alleviates speech impediments in children who struggle to speak (as they stutter less when singing).
To witness Claire's incredible talent, take a look at the video below in which she's singing at the age of three. You are going to fall in love with her talent.
Please SHARE this article with your family and friends on Facebook.
Bored Daddy
Love and Peace