Amy Schumer is one of the few celebrities who are never afraid to speak their mind. She appears to be honest to the core and that's something people either love or hate about her.
During her childhood she experienced heartbreaks. When she was just 9 years old, her father lost the family farm and filed for bankruptcy. Her mother then left him and moved to Long Island together with Schumer. Some years later, he was hospitalized because of MC.
When she turned 13, Schumer learned how her mom fell for a family's friend named Lou. This revelation affected her relationship with her mother a great deal.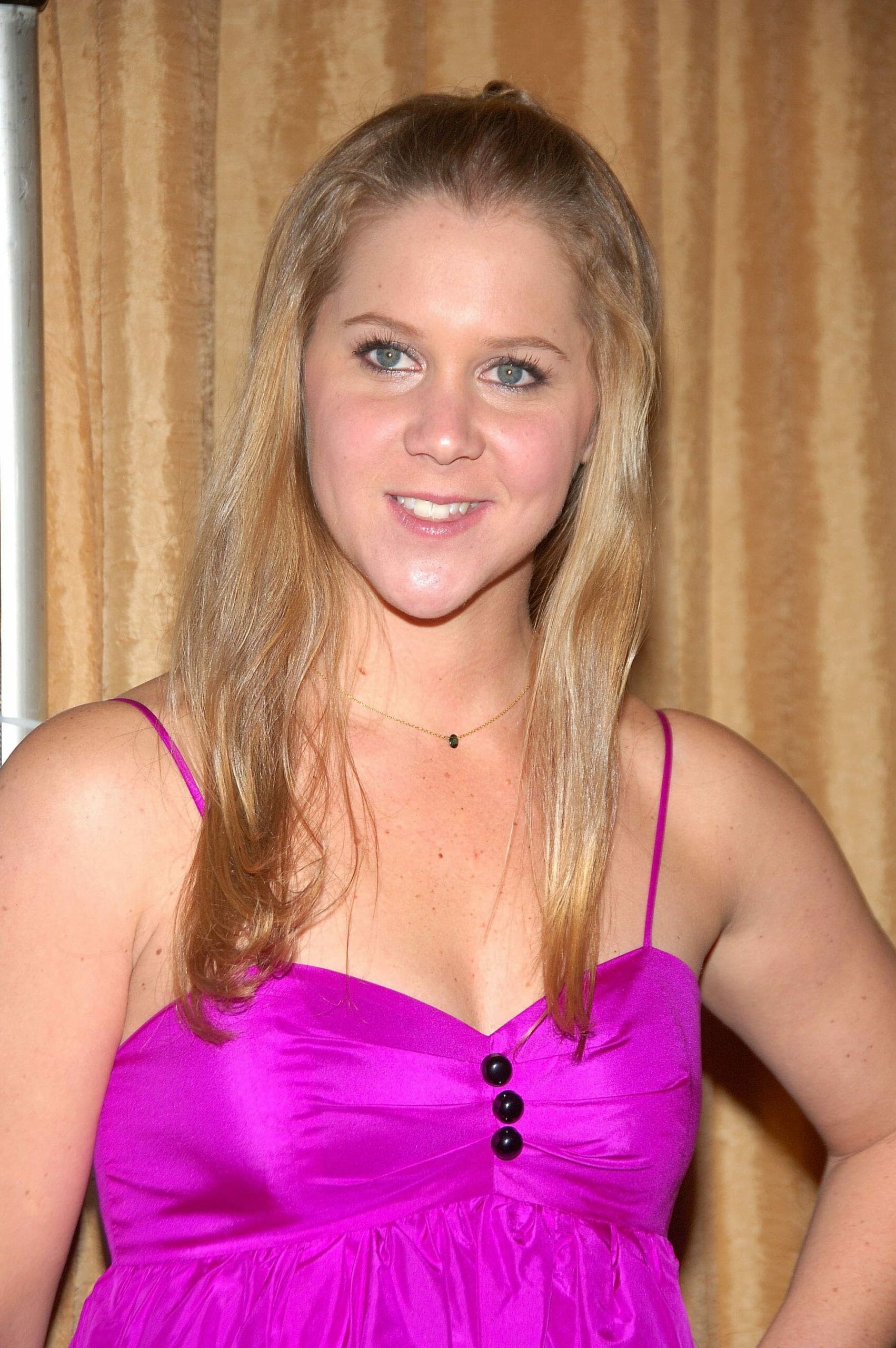 Speaking of her love for comedy, Schumer told Laughspin: "I was a funny kid. It's funny because now, when I go to headline, I think back to how I used to make my parents and my friends and my siblings sit there and listen to me tell stories and try to make them laugh. It's ridiculously clear – for as long as I can remember, I wanted this specific type of performing."
Once she graduated from Towson University in Maryland with a degree in theater, she moved back to New York City to pursue a career as a stand-up comedian, something she dreamed of almost her entire life.
"After college, I found that you don't get to perform as often as you do in college," she recalled. "I found a group of people backstage, or god knows where – an improv group, of which the leader was like this total schizophrenic – and one of the girls in my improv troupe was a comic. She did stand-up. She was like 45 years old at the time, and I went and saw her.
"I was like, 'Oh, this is really appealing.' I had seen a lot of stand-up before, and I'd never really thought about the possibility of doing it, but then when I saw this girl from my improv troupe doing it and getting some success, I was like, 'I can do this.' I tried it within a week or two, and I liked it right away."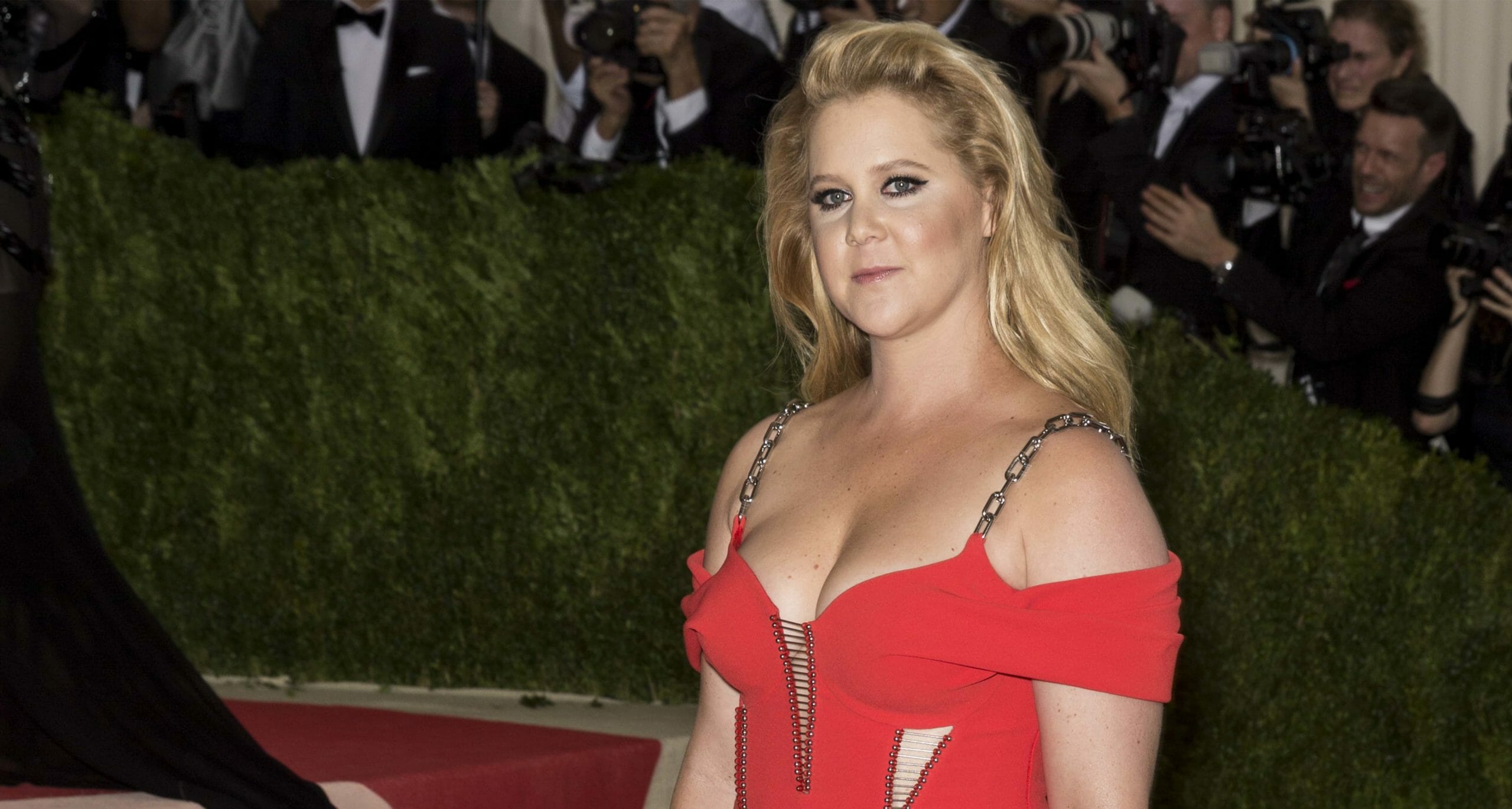 Soon after, Schumer made her television debut on Comedy Central's Live At Gotham. What followed were a bunch of gigs. She even competed on the fifth season of Last Comic Standing in 2007 and ended up on the fourth place.
In 2010, Schumer was given her half-hour special with Comedy Central Presents. Her comedy included topics not many women talk about, such as sex, dating, and drinking. Some three years later, Schumer started her comedy show Inside Amy Schumer, which attracted the attention of a huge number of people and earned plenty of awards.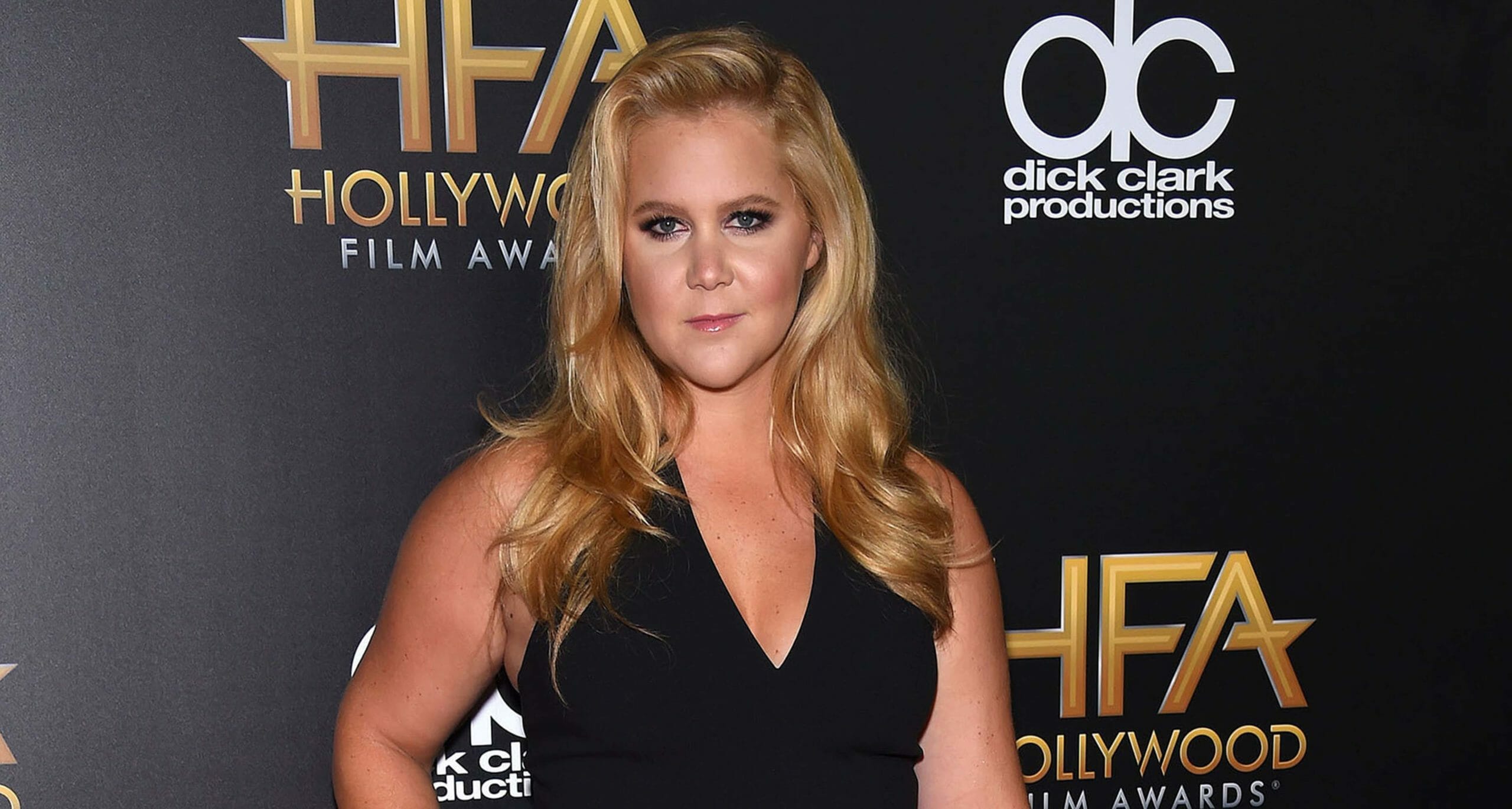 Besides doing stand-up, Schumer also turned to writing other things, including her first film in which she starred alongside Colin Quinn, Trainwreck. The film is based on Schumer's life and portrays her relationship with her father.
Speaking of him, she told Barbara Walters on ABC's Barbara Walters Presents: The 10 Most Fascinating People of 2015: "Some days he's really good, and he's with it, and we're joking around. And some days I go to visit my dad, and it's so painful. I can't believe it.
"In terms of my dad being sick, it was just confusing to me, especially the way MS works," she added. "He was in physical pain. That's when I kind of took the lead and took care of everybody in my family. I would keep them – I would keep everybody laughing."
Eventually, she surprised her father by buying the farm he once lost.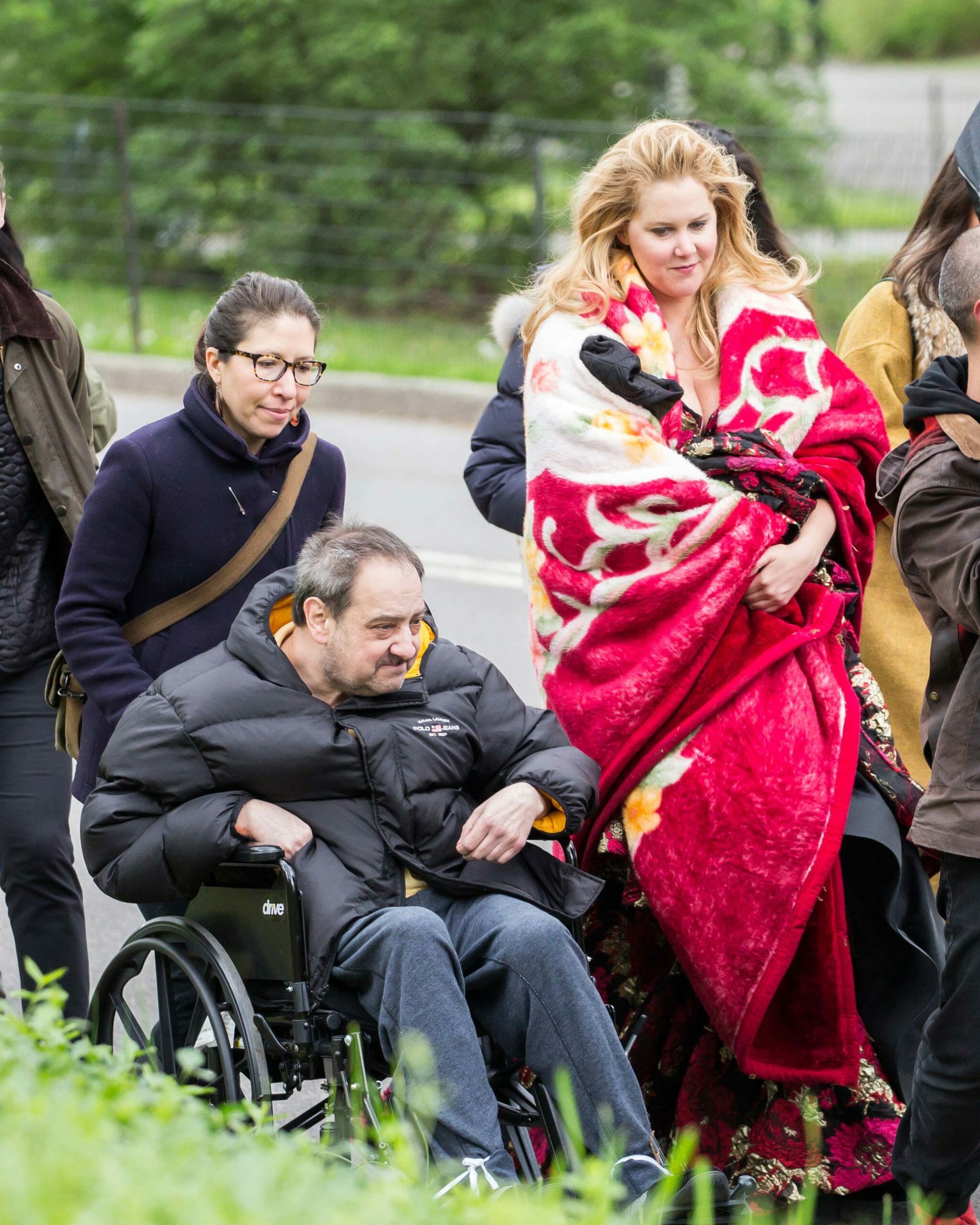 At the moment, she's writing a television series named Life & Beth which is in post-production.
Schumer has always been self-confident. She is not afraid to show off her natural beauty and shares photos of herself with no makeup on. She spreads a message that we should all love ourselves the way we are. Some few years back, she even started a movement after she asked her fans to tweet photos with no makeup in a parody sketch.
"I have been brought to tears with all the strong, badass, incredible women tonight. In jungles, jumping out of planes, holding their babies' and mothers' hands. All the strong lovely men who tweeted too. We are all different and beautiful. Let's waste no time stressing bout looks," Schumer wrote. "We are sisters and fighters and laughers and happy strong women. Smile at yourself in the mirror girl."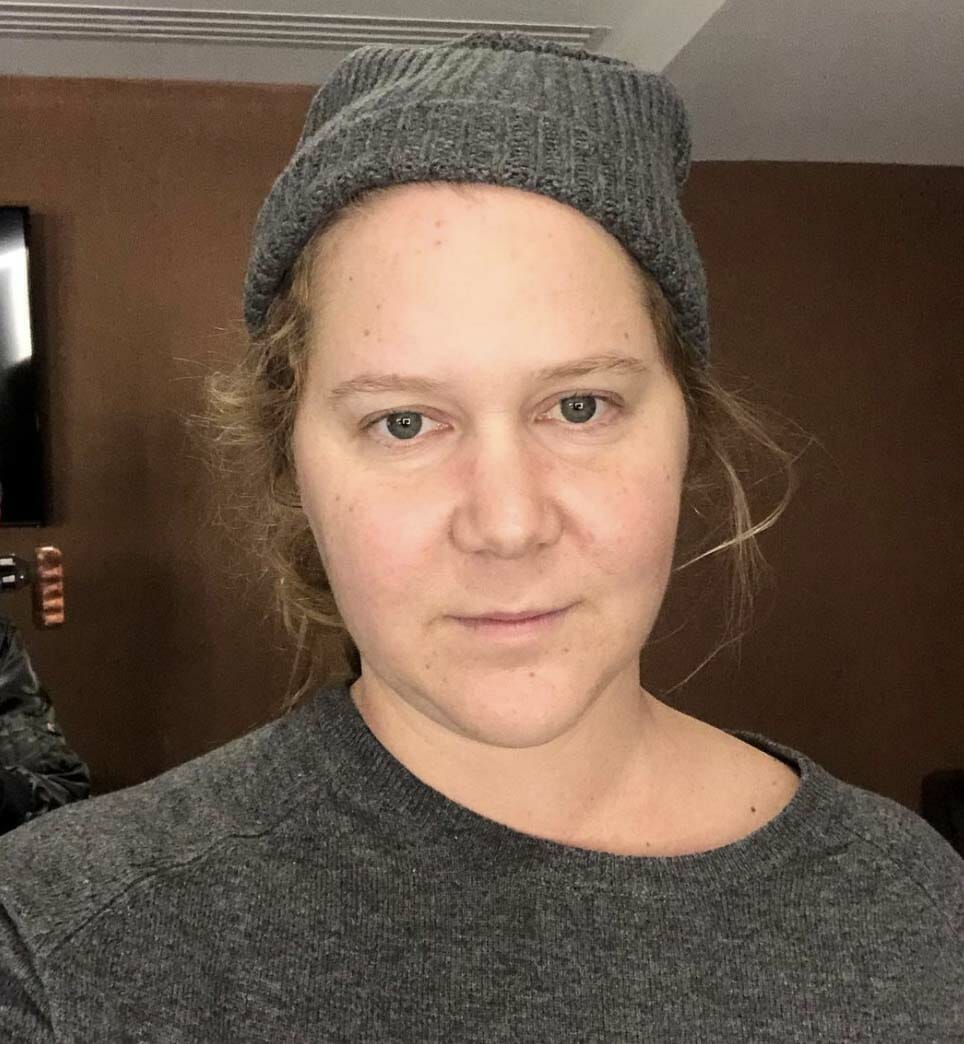 Besides being a huge celebrity and one of the best comedians there are, Schumer is also a wife and a mother. She married professional cook Chris Fischer, whom she met after he cooked food for her family. He's the brother of Schumer's assistant Molly. It was she who introduced them.
As honest as she is, Schumer also opened up about motherhood and said that no matter how wonderful it is, it is also a "constant feeling of guilt and vulnerability."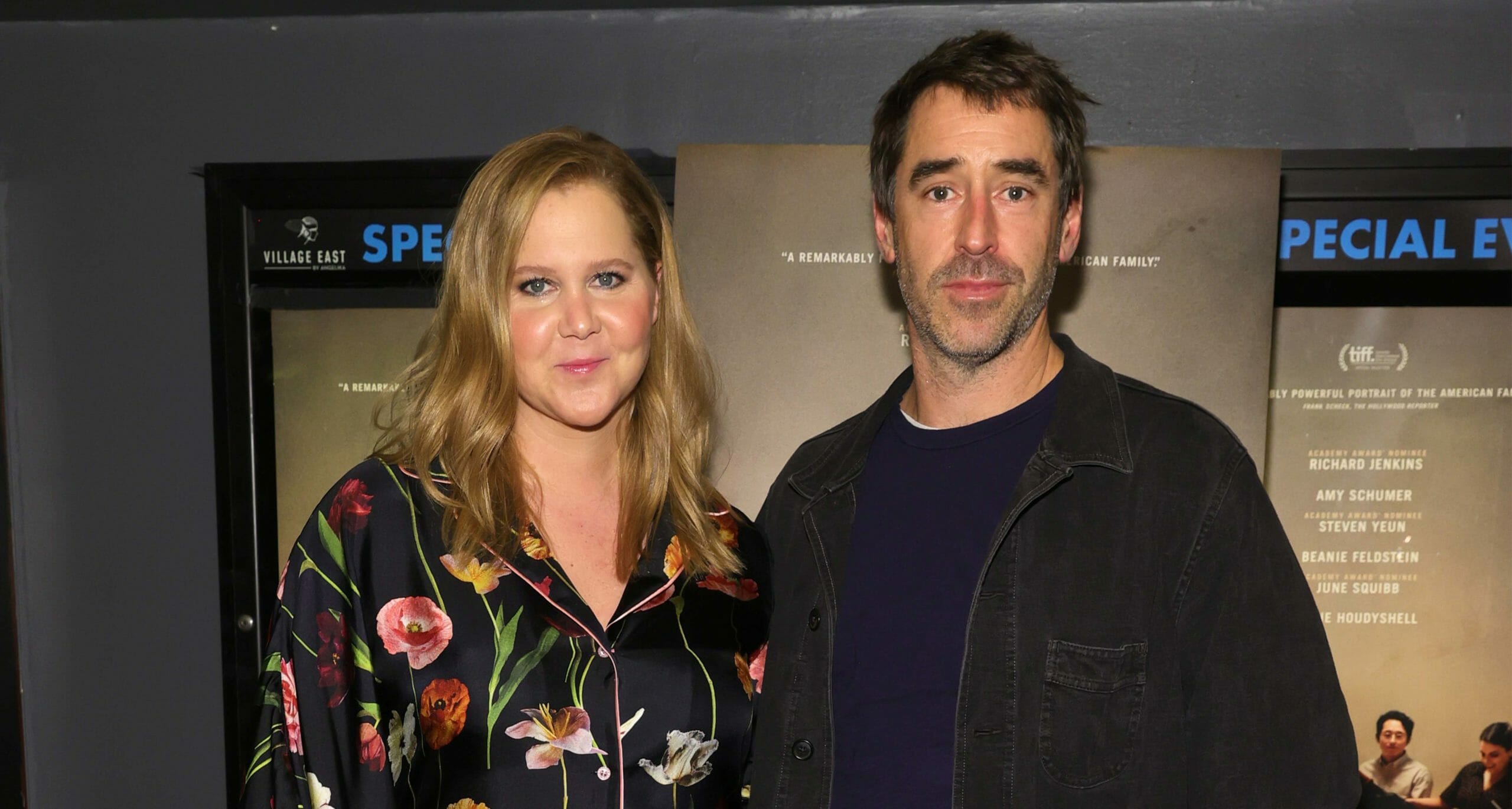 During lockdown, she and her husband started a show called Amy Schumer Learns to Cook and showed her fans yet another side of her.