Martin Sheen has had an incredibly successful career in Hollywood. Born Ramón Gerardo Antonio Estévez, Sheen was "forced" to change his last name because he believed that way it would be easier for him to land gigs back in the day. While Estévez is still his official last name, he is widely known by his stage name, Martin Sheen.
"Whenever I would call for an appointment, whether it was a job or an apartment, and I would give my name, there was always that hesitation and when I'd get there, it was always gone. So I thought, I got enough problems trying to get an acting job, so I invented Martin Sheen," he once explained. "I started using Sheen, I thought I'd give it a try, and before I knew it, I started making a living with it and then it was too late. In fact, one of my great regrets is that I didn't keep my name as it was given to me. I knew it bothered my dad," the actor added.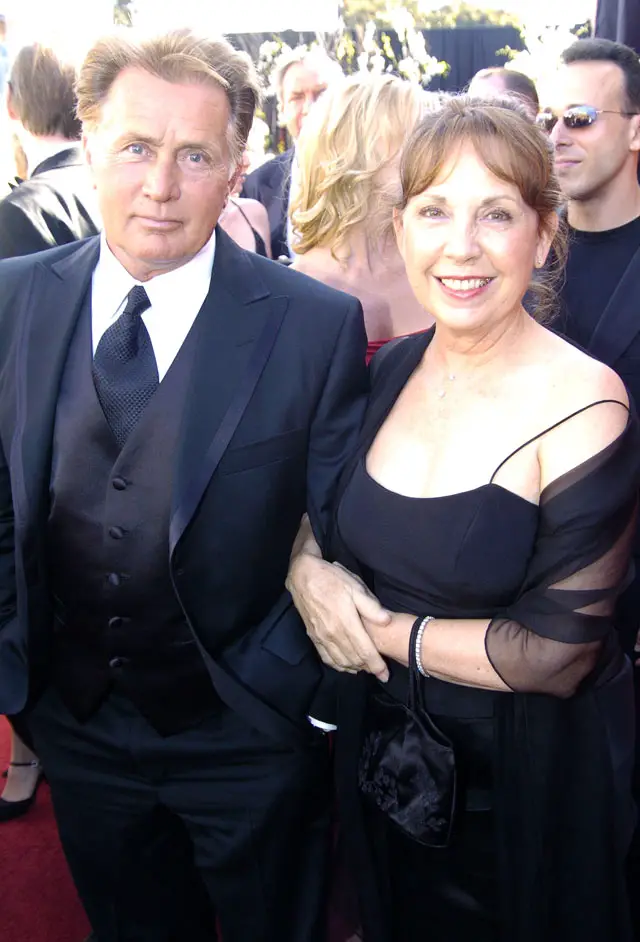 Sheen has always known his place was under the Hollywood sky, although his father didn't approve of that career back in the day.
While he was trying to make a name for himself, Sheen met the woman of his life, Janet Templeton, who was studying art in New York City at the time they met.
In December, 1961, just a year after the two laid eyes on each other, they married in a small ceremony, between an 8 a.m. mass and a funeral.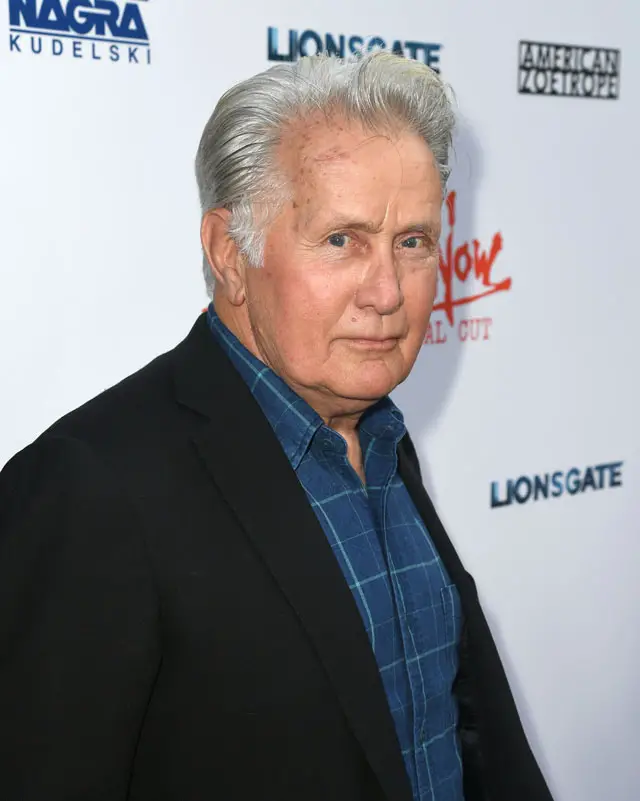 During the filming of Apocalypse Now, Sheen, who was 37 at the time, suffered a heart-attack.
"There was a struggle to get me to a hospital because we were in a remote area of the jungle," he shared with Closer. "My wife, Janet, was running down the corridor, and I was on a gurney being wheeled in, and I looked up and saw her face. She leaned down and whispered, 'It's only a movie, babe. Please, it's only a movie!'"
This only assured him once again that she was the most special person in his life.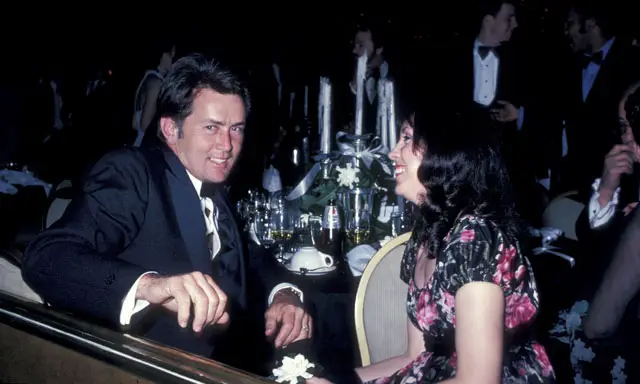 The couple welcomed four children together. Their eldest child, actor Emilio Estévez, was born in 1962. A year later, they welcomed son Ramón. In 1965, Carlos Estévez, or better known as Charlie Sheen, was born. Their youngest child, daughter Renée, was born in 1967.
Over the years, Sheen and Templeton have been through so much together. They dealt with a number of problems and struggles, one of which their son's troublesome behavior. Charlie Sheen's personal life made headlines because of his drug and alcohol abuse. He was also accused of domestic violence in the past.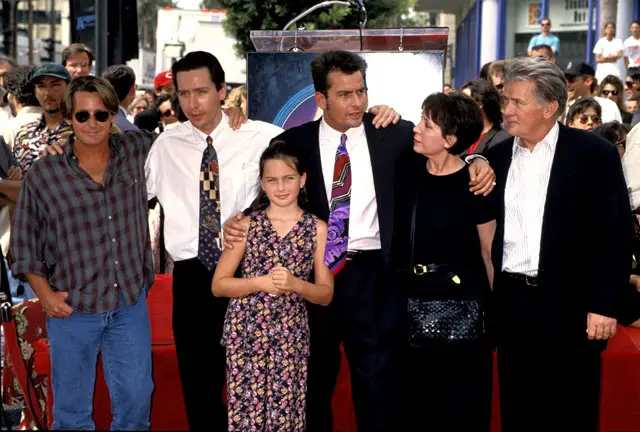 Martin Sheen also struggled with alcoholism, but it was his wife who saved him each time.
Speaking of Templeton, Sheen shared with The Washington Post back in 2015: "I was fortunate enough to marry the scariest woman I'd ever met. She did not know how to lie. It was impossible. For me, the truth was a sometimes thing. For her, it was eternity. She would always call me out, thank God."
However, besides calling her the "scariest woman," Sheen and Templeton's marriage has been an incredibly harmonious one.
When he undergone a quadruple-bypass heart surgery some years ago, his wife helped him heal. "She was there the whole time and I laughed my way back."
Last year, they celebrated their 60th wedding anniversary and they are still going strong.