From Lou Grand and beyond, legendary actor Ed Asner had given the world of film more than any actor can ever wish for.
Unfortunately, his family announced on Sunday, that great Ed, who won the most performance awards of any male performer in the history of the Prime-time Emmy Awards, passed away at the age of 91 on August 28.
Ed will be greatly missed by his family and his huge audience.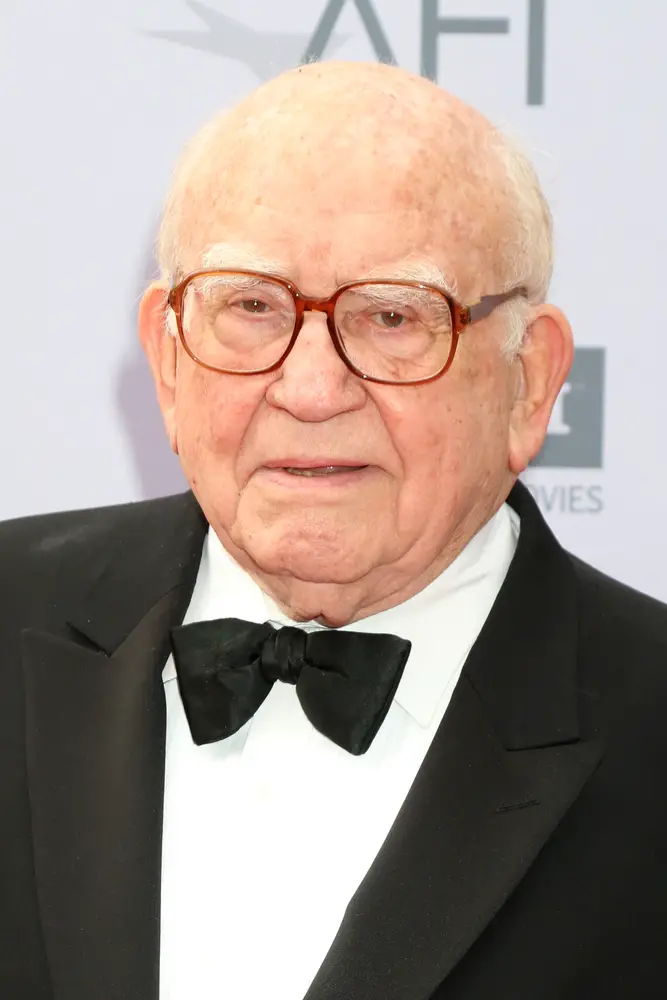 The Mary Tyler Moore Show star led quite a life. And even at the age of 91, he believed he had so much more to do and to give to the world. Speaking to Closer earlier this year, Ed said: "If the good Lord is in a generous mood, he can give me another 91 years and I can show the world what I can do."
Ed was born in Kansas City, Missouri on November 15, 1929. His parents were Jewish immigrants. Ed served with the U.S. Army Signal Corps during the war, and once his service was over, he could completely devote his time and energy on doing what he always loved to do; acting.
At the beginning of his rich career, Ed was part of the theater scene in Chicago and New York, both on Broadway and off. Later, he landed roles in prominent shows such as The Outer Limits and Mission Impossible, and the movies Kid Galahad and El Dorado.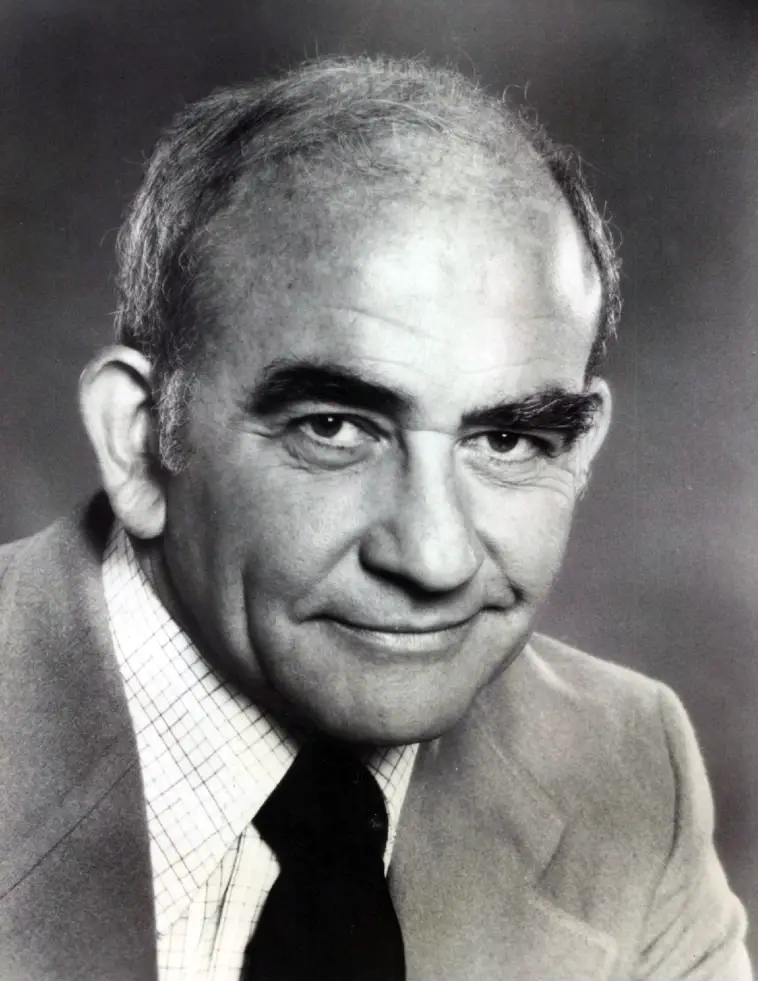 He was working on making a name for himself when he was offered the role which helped shape and skyrocket his career, that of Lou Grand in the smash hit-series The Mary Tyler Moore Show. He played the boss of the series protagonist Mary Richards.
At first, he was hesitant whether to take the role because he wasn't sure if he could manage to channel his comedy the way he wanted, but he eventually agreed to be part of the iconic show. "I didn't really put my toe into the water of comedy until I went up to read for 'Mary Tyler Moore.' I was afraid of it," Ed recalled in a 1995 interview, according to Reuters. "Not that I couldn't do an initial spark of humor but I didn't know how to maintain it."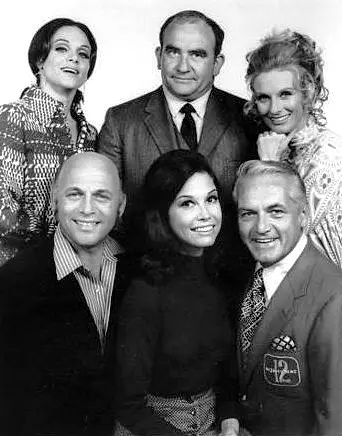 With each episode, Ed's character was capturing the audience's hearts more and more.
"He was a beautiful actor," the show's creator James L. Brooks told Variety. "He was an able team player. He was just as deeply a good guy as everybody sensed he was."
Besides being an incredible actor, Ed was also the President of the Screen Actors Guild for two terms. Speaking of his commitment, Brooks said: "He really cared about the causes he got involved in. People respected that someone at his level cared to get involved at all."
Other movies Ed was known for are Rich Man, Poor Man and Roots, both of which earned him Emmy awards, Dead to Me, Cobra Kai, Modern Family, and Curb Your Enthusiasm, Elf, in which he played Santa, and the Pixar film Up, among the rest.
Ed was a father of four and a grandfather of 10. He had three children with his wife Nancy Sykes whom she cheated on in the past with the mother of his fourth child, son Charles Edward Vogelman. In fact, Ed only reconnected with Charles later in life.
Speaking of his affair, Ed dubbed it his biggest regret in life. It cost him his marriage and the wife he loved. "I cheated on my wife and I lost her. I will always regret that loss," he confessed in an interview with Closer.
We have lost another legend #EdAsner What an honor to have known you my dear friend. RIP ♥️ pic.twitter.com/JdWevtwhTR

— Marie Osmond (@marieosmond) August 30, 2021
We are sorry to say that our beloved patriarch passed away this morning peacefully. Words cannot express the sadness we feel. With a kiss on your head- Goodnight dad. We love you.

— Ed Asner (@TheOnlyEdAsner) August 29, 2021
Ed Asner was one hell of an actor. May he rest in peace.