At the start of his acting career, charming Kevin Costner only landed small roles, but as he always knew acting was his calling, he never stopped pursuing his dreams. After his first major breakthrough, the movie Silverado, 1985, critic Joe Leydon wrote in a review for The Moving Picture Show, "Costner, a relative newcomer, gives an ingratiating performance that should mark him for bigger and better things." Well, he was so right, because soon after, the name Costner became known not only in the States, but worldwide, and he's until this day one of the most successful actors of Hollywood.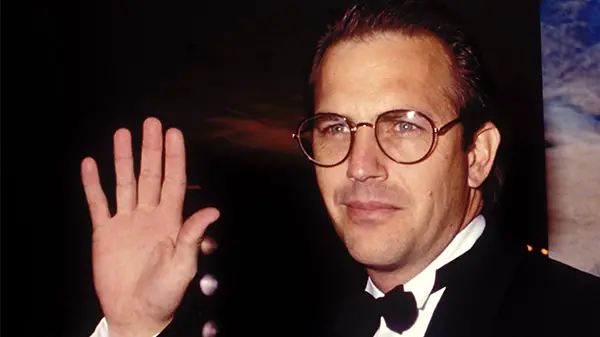 At the time he was finally finding his place in the world of film, another rising star was finding hers in the world of music.
In January of 1985, talented singer Whitney Houston released her self-titled debut album. It was a huge success, with three songs reaching number one. Saving All My Love for You, How Will I Know and Greatest Love of All topped the Billboard top 200 list for 14 weeks in 1986. The album is one of the best-selling debut albums of all time.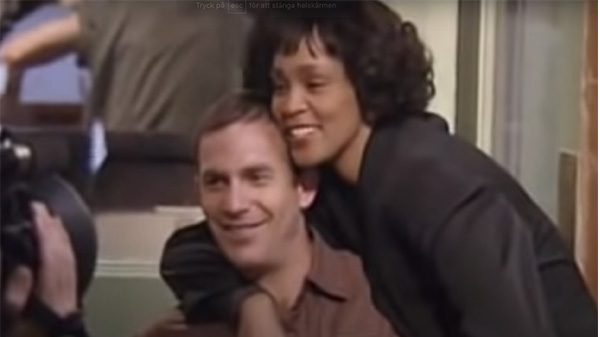 These two stars working together resulted in one of the best movies in the history of film, The Bodyguard, 1992.
"I didn't realize in Bodyguard when I wanted Whitney to play that that was such a brave move," Costner told US Magazine. "It didn't seem to me to be a brave move at all. I thought she was the cutest girl I've ever seen."
Many were surprised by the choice of an African-American woman to be romantically involved with the character of Frank Farmer played by Costner, but he answered back saying, "It just seemed like she was the best person. It didn't feel like I was trying to cross ground. I couldn't imagine anybody that didn't want to kiss her."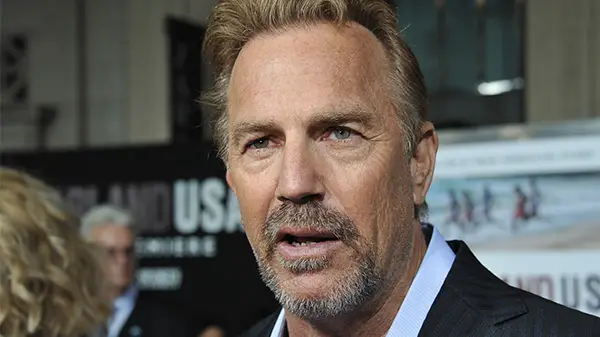 Once the movie saw the light of the day, people went crazy over it. In a blink of an eye, The Bodyguard became the second-highest-grossing film of the year globally, and 10th of all time at the time.
"I don't know what it is about that movie," Costner told Beach Palm Post. "Maybe it was the relationship, which was a very real one as written by Lawrence Kasdan. Maybe it was that (his bodyguard character) was not into her bulls. She was a diva, and as he tells her, 'I'm here to keep you alive, not help you shop.' And there's some good man/woman stuff in there, that's really pretty healthy. The idea that someone is willing to protect you is something very special that we all want to know in our lives. And maybe it's that last kiss," Costner says.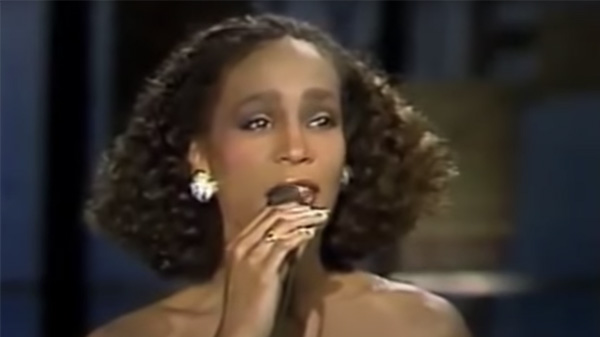 The movie's song, I Will Always Love You, became a worldwide smash-hit and is very much popular up until this day. Originally recorded by Dolly Parton, the song won Whitney Houston three Grammy Awards, including the Album of the Year and Record of the Year in 1993.
Throughout the filming, Costner and Houston became very good friends and nurtured that friendship until 2012, when the singer passed away. The news of Houston's death broke the hearts of millions of fans, as well as that of Costner.
Whitney turned to drugs and her addiction destroyed her life. Costner said he was writing her letters throughout the years. "She would always be close to me, she would always be somebody I appreciated. When someone says, will you write a letter to someone who you know is having trouble… I did. I don't know if those letters were ever read," the actor said.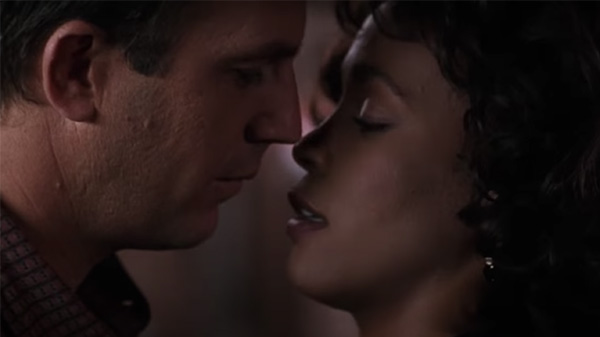 Houston was found drowned in the bathtub of her room at the Beverly Hilton Hotel in Los Angeles, California. She was only 48.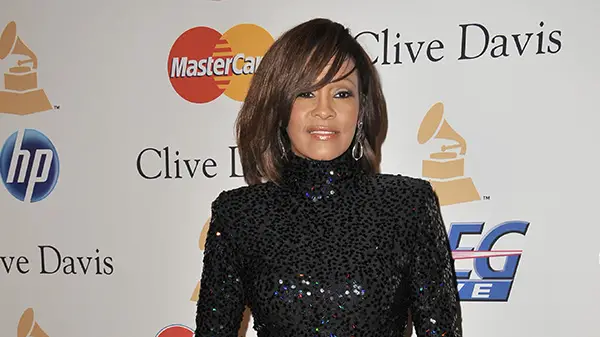 Costner spoke of their friendship at her funeral.
"Whitney returns home today to the place where it all began, and I urge us all, inside and outside, across the nation and around the world to dry our tears, suspend our sorrow – and perhaps our anger – just long enough, just long enough to remember the sweet miracle of Whitney. I was your pretend bodyguard once. And now you're gone too soon."
Costner blamed himself for not being there for her when she needed it the most and said he would live with that pain forever. "She was my one true love. I still have I Will Always Love You as my ringtone and I count it as a badge of honour every time I get mocked for it."