"We have been inspired by his unwavering loyalty to our Queen, by his service to the nation and the Commonwealth, by his courage, fortitude and faith," were the words of the Dean of Windsor at the funeral of Britain's longest serving consort, Prince Philip, The Duke of Edinburgh.
He was a great man who served his people and the Queen, and even in death, he managed to do some good for the well-being of his family, joining his grandsons together.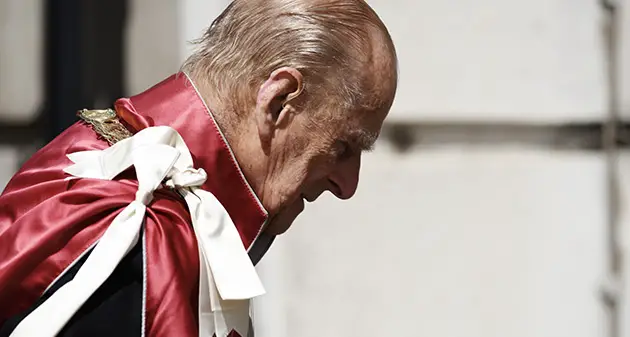 The two brothers, princess William and Harry, saw each other for the first time after over a year at their granddad's funeral. The relationship between the two became intense after the interview The Sussexes gave Oprah Winfrey where they spoke of the royal's family inability to help Meghan after she opened up about her suicidal thoughts and Harry saying his father and brother were trapped in the system.
Although they were spotted conversing with one another, probably thanks to Kate Middleton who stepped aside and let them solve their issues, it has been reported that it was William who requested not to walk shoulder-to-shoulder with his brother behind Prince Philip's coffin.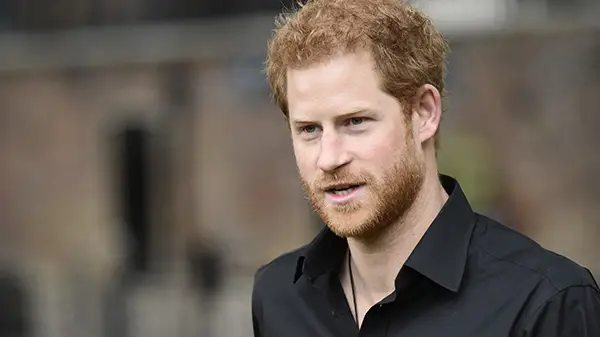 Daily Mail, however, reported that the Buckingham Palace spokesperson commented on the issue and said: "This is a funeral [and] we will not be drawn into those perceptions of drama. The arrangements have been agreed and reflect Her Majesty's wishes."
According to royal biographer Hugo Vickers, the decision the oldest grandson of Prince Philip, Peter Phillips, to walk between the brothers was a wise one. According to him, "Peter Philips was incredibly good with the boys when Diana died, so I think it will be very good for them."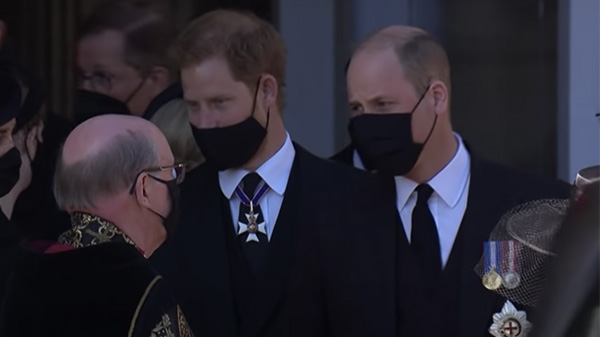 Royal commentator Richard Kay believes that the conversation the brothers had after the funeral was "a momentous one."
As quoted by Express, Kay said: "For instead of hiding behind the bulletproof glass of their chauffeur-driven cars, the family walked side by side together, ripped off their face masks and talked.
"This could have been a moment of risk, instead it allowed us the first glimpse of the possibility that somehow William and Harry can put their bitter split behind them and rebuild that once whisper-close bond.
Kay added: "It is hard to read too much into this encounter, for it was all too brief, but if there is to be reconciliation between the brothers, this was surely the moment of its inception."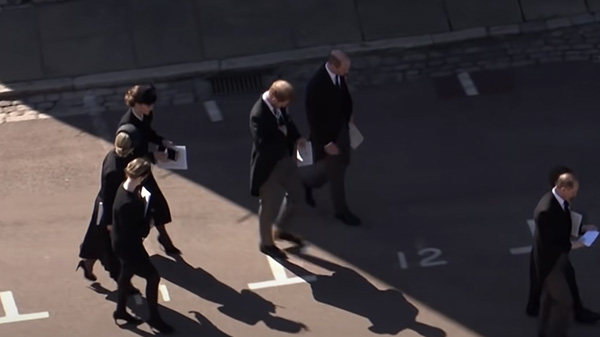 We are looking forward to hearing that the brothers were finally able to set aside their differences.