Just as she thought she was left to fight for her husband's life all by herself, a waitress at Las Vegas Chili's named Jessica got the surprise of her life.
This brave wife and a mother of three was going through very tough time and had a lot on her plate, but she was still managing to stay sane for the sake of her family. Her husband Robert, who was her childhood sweetheart, was diagnosed with testicular cancer which spread to his stomach and lungs. As a result, he was forced to get treatments at a hospital around 400 miles away from home. This meant that Jessica needed to drive that much in order to be by her husband's side. Unable to drive back home, she was forced to sleep in her car numerous times.
However, no matter her struggles, Jessica would always greet her customers with a smile on her face.
One person, who happened to be Jessica's second grade teacher, was aware of her former student's situation so she decided to act. In order to ease Jessica's life, Kimberly reached the FOX5 Surprise Squad and asked them to step up and help Jessica.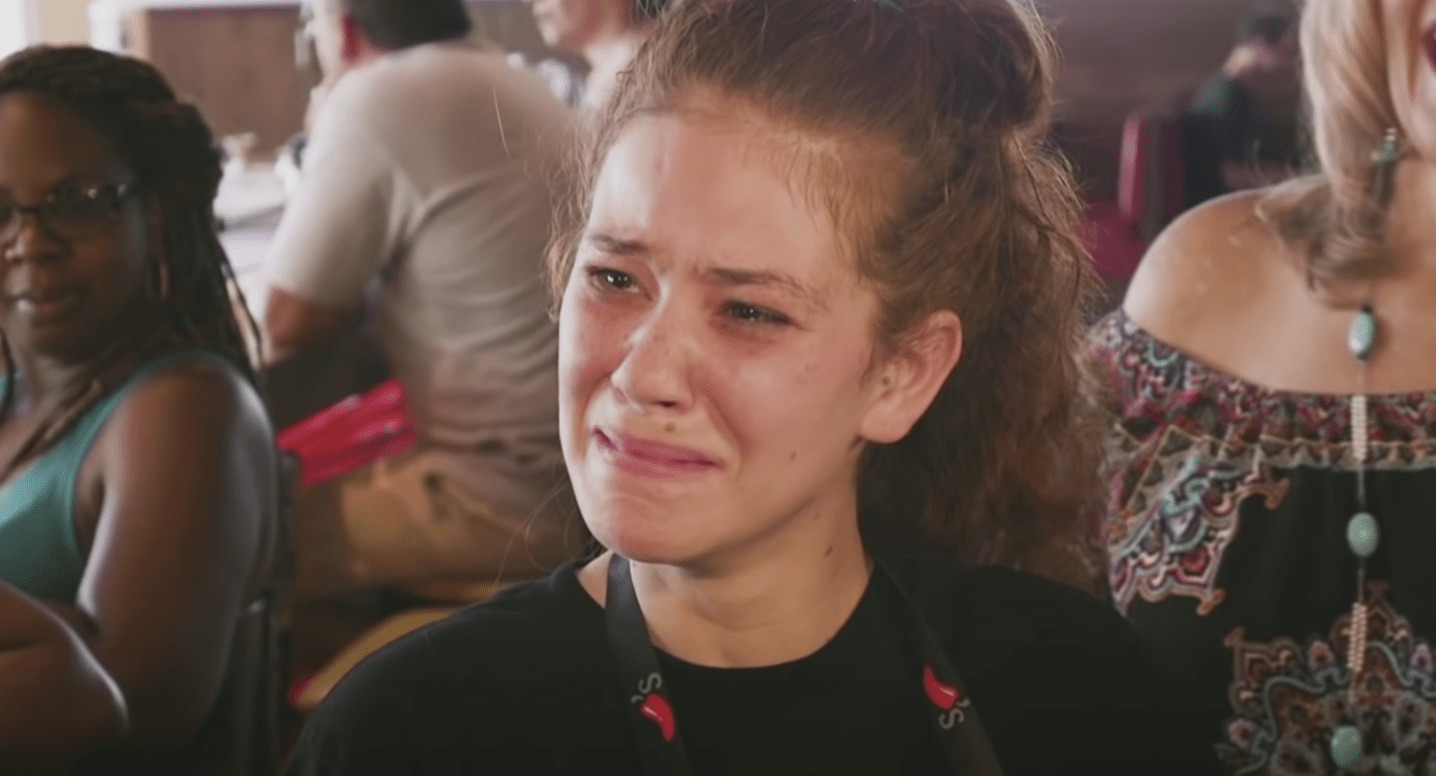 After hearing her life story, the squad was more than happy to lend a helping hand which came in the form of $12,000 tip, a new car, and hotel reservations for Los Angeles for whenever she visited her husband.
Jessica was unaware that her life would change. The squad placed hidden cameras at the place where she worked and filmed her genuine reaction.
No person could stop their tears from rolling down their faces that day. Both Kimberly and Jessica's co-workers were very glad for her because they knew how much she needed that money.
Unfortunately, after battling with the cancer for some time, Robert passed away.
We are very sorry for Jessica's loss. Rest in peace, Robert.
For more on this heartwarming story go to the video below. So touching.
Please SHARE this story with your family and friends on Facebook!
Bored Daddy