Despite all the commitments around the house, parents, especially moms should also make sure their kids spend quality time which includes learning new things, exploring, having fun, and being well fed.
After such busy days full of running errands, a family decided to visit Cracker Barrel and have a nice dinner. But as we already know, being out with kids doesn't always turn out as expected.
Now the story of their trip to the restaurant has gone viral and people are praising the waitress who served them for her compassion and kindness.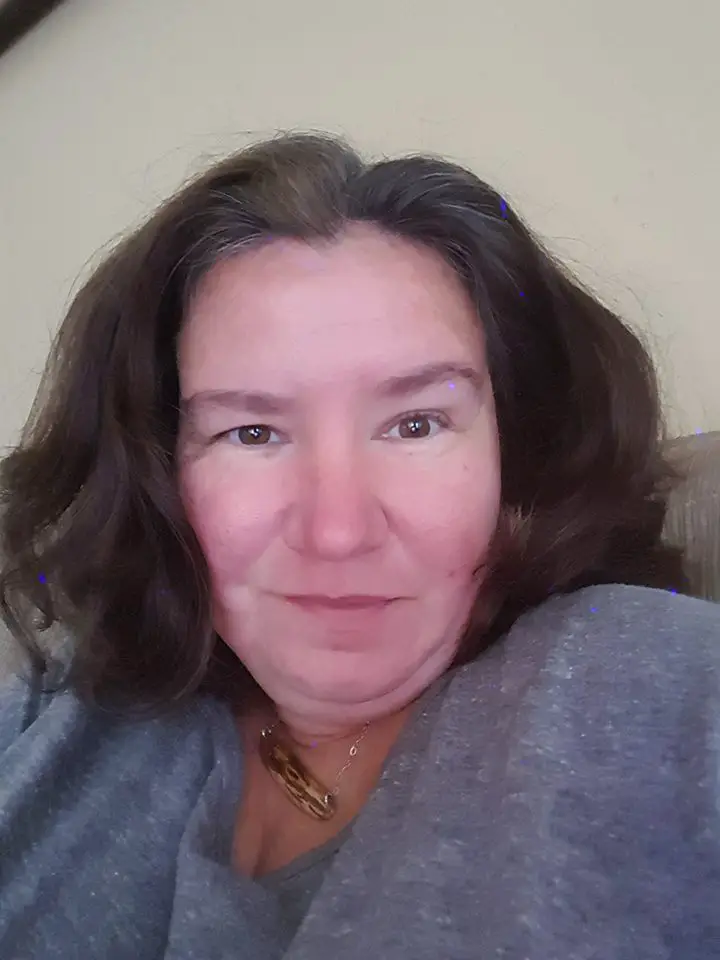 Jamie Mathew Heustess's son Ian has autism and as she says, things are hard sometimes, especially when they are out. Jamie often shares with her friends how she manages to cope with Ian's behavior when he experiences a meltdown in public.
This time, they really had a busy day as Ian had a karate lesson and they had taken a trip to Walmart.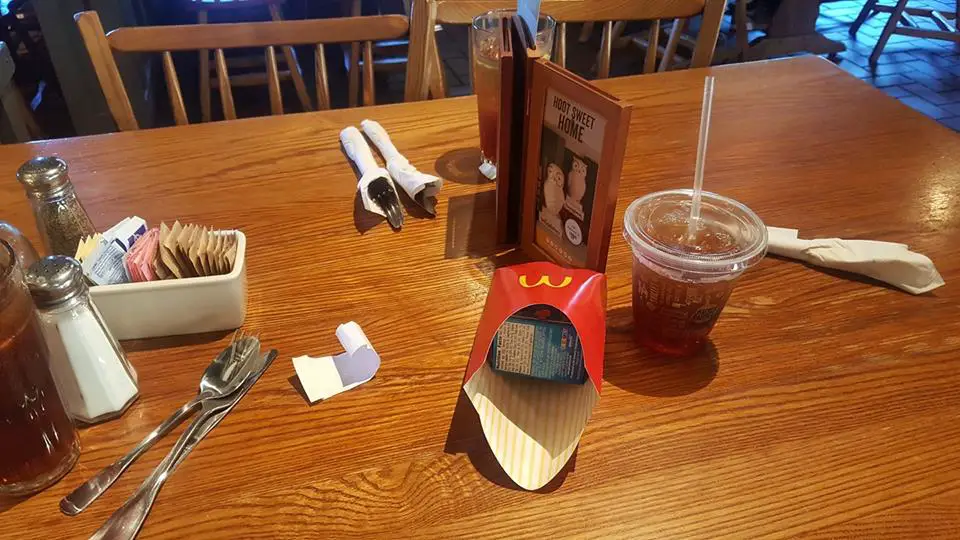 Along with a photo she posted, Jamie wrote:
We had gotten drinks at Cracker Barrel, but not ordered yet. The reason for his meltdown? A Finding Dory toy that has mystery figurines…..Dad bought him 2. Neither had Nemo. Cue meltdown… he does not understand it is the luck of the draw. His cries escalate….making it impossible to think straight. So…..i am sitting waiting on a to go order while Daddy takes him home…….Autism is not easy…..some days it totally sucks…. 😭😭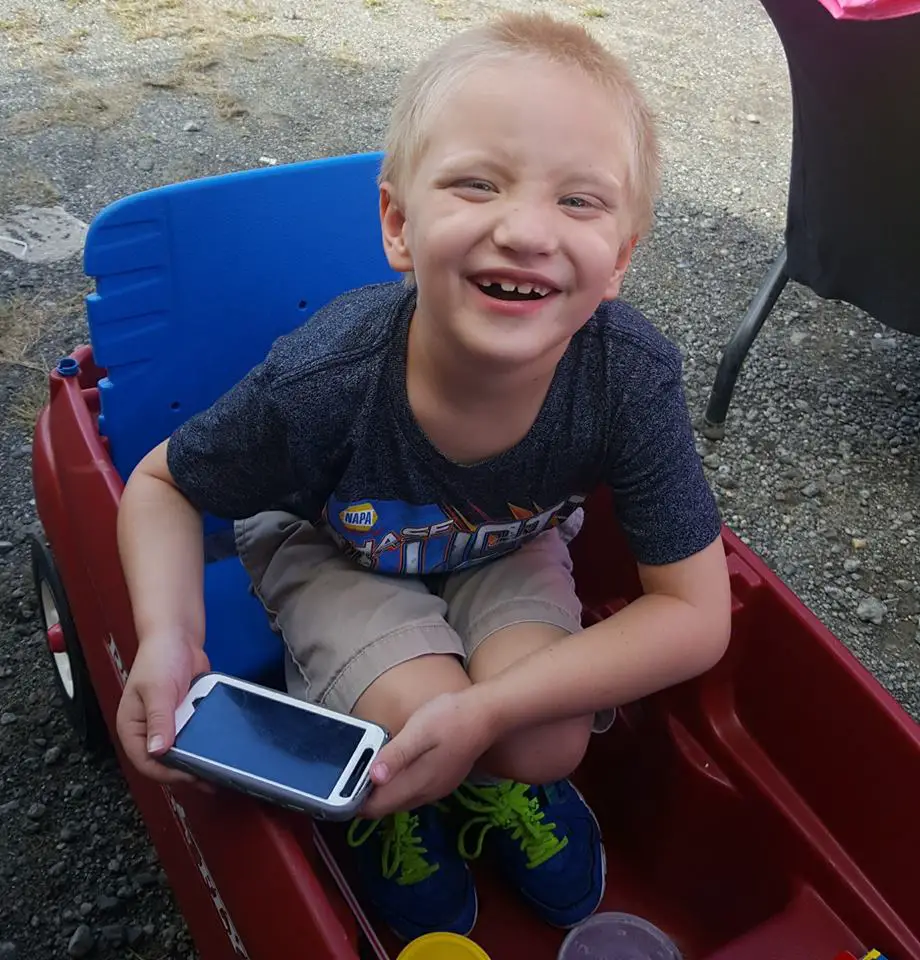 Chris, Jamie's husband took Ian out and they were about to head home when the waitress came to them to see whether they wanted to order anything. According to Jamie, "it was probably her 5th of 6th time stopping by the table."
That's when Jamie started crying and told the waitress whose name was Kailyn how her day was a rough one and how most of her days are more or less tiring.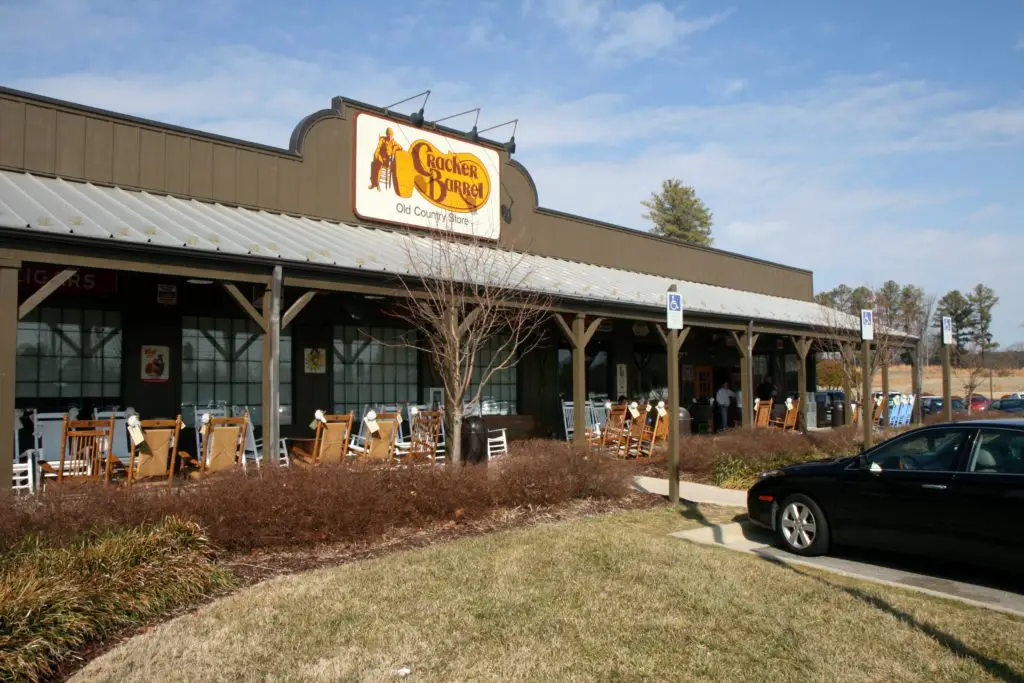 Kailyn seemed to know exactly what to do in order to cheer this mother. Jamie said:
"About 15 minutes later, out comes my server with my bag of dinner. She smiled and told me that my dinner had been taken care of, no need for payment.
I started crying all over again.
I asked if she was sure and she reassured me it was taken care of, not to worry.
I cried walking out, sure the other customers and employees thought I was crazy."
This kind waitress went an extra mile and wrote something really beautiful on a note that she attached on the paper bag. The inspiring and encouraging note said:
"Your child is amazing. Mommy, be strong. Keep your head up. You are doing a great job. Have a great night. Your server, Kailyn."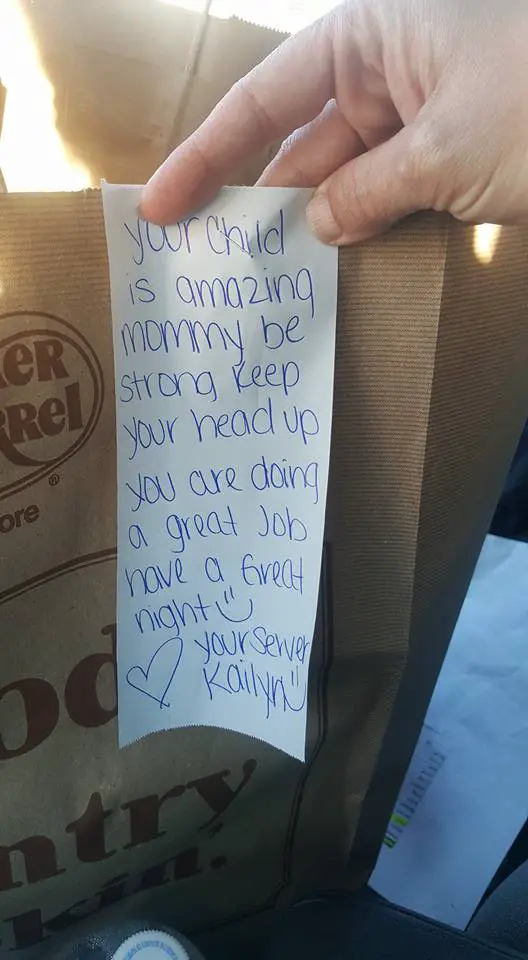 Kailyn's manager learned of her touching gesture and how she planned on paying for the family's dinner with her own money, so he stepped in and took care of the bill himself.
"She left me the words I needed to hear, that I think EVERY MOM needs to hear. Their caring and thoughtfulness did not go unnoticed…
My note from Kailyn is now hanging on my fridge, for those moments I need to be reminded of the kindness of strangers."
This lovely story is just a reminder that many times, all it takes for someone's day to get brighter are words of encouragement and support.
Please share this story with your friends and family
Peace and Love
Bored Daddy