The way we treat veterans and seniors speaks a lot about us as a society. They have done a lot for the community and the country in general during their life and service and being kind to them is the least we can do to make them feel important and cared for.
The staff at the Arby's know how to make their guests feel like home by being polite and making sure everyone is served in a timely manner. However, they all confess they have a favorite visitor. The 97-year-old Doug is a World War II veteran who lives all by himself and spending time at Arby's is the only social activity he has.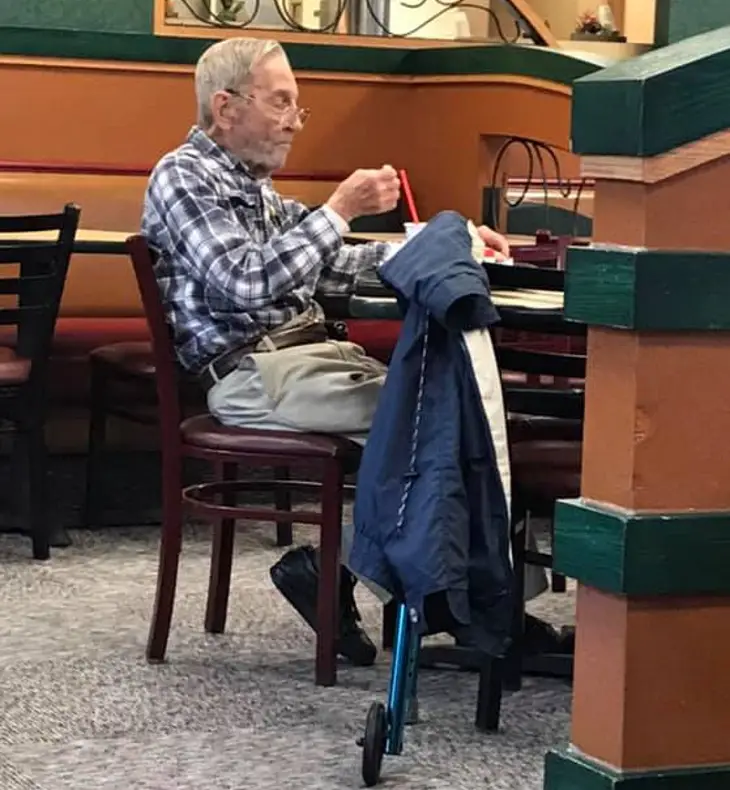 When they see him coming, the employees make sure they open the door for him and then escort him to his table. And in case he can't make it to the place, they deliver his lunch to his retirement facility.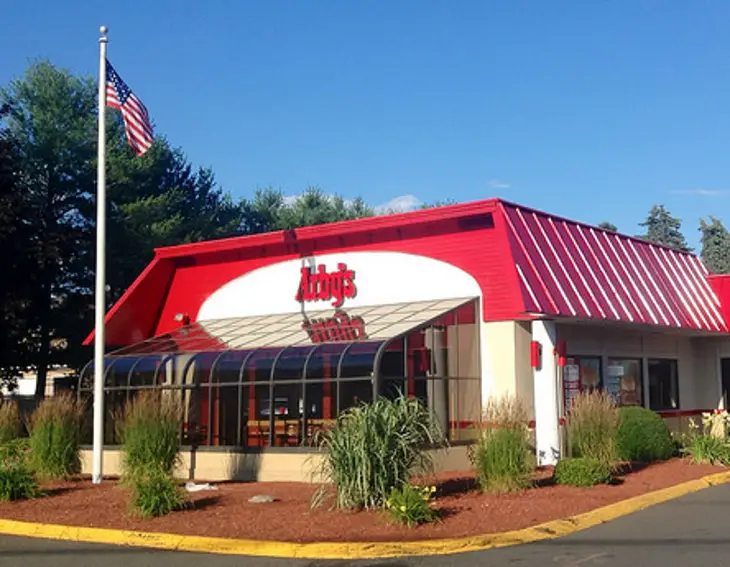 One day, the employees decided on surprising their most loyal customer with a $200 worth of Arby's gift card. A man named Daniel Moloney was visiting Arby's the moment the staff handed the gift to the veteran and was stunned by their act of kindness. He understood how they do it simply because they all love old Doug.
The veteran was shocked by the surprise as well and couldn't thank all the employees and manager Christina Gamage enough. They definitely made his day and reminded him how special he was to each and every one of them.
"We love that you come in and see us … We really enjoy you here and we always want you to come back."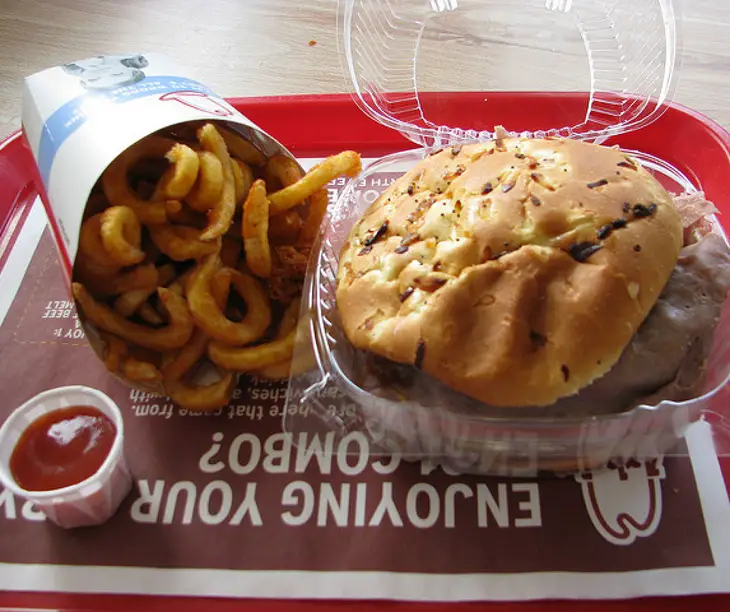 Doug just said, "You got to be kidding me?" and started chuckling.
"Thank you. I never know if I'll be here the next day, but thank you so much for this."
Christina said everyone at the restaurant looks forward to Doug visiting them. They go out of their way to make him feel right at home.
"He's gone through a lot being a veteran, coming in, being in a retirement home, but he doesn't have family."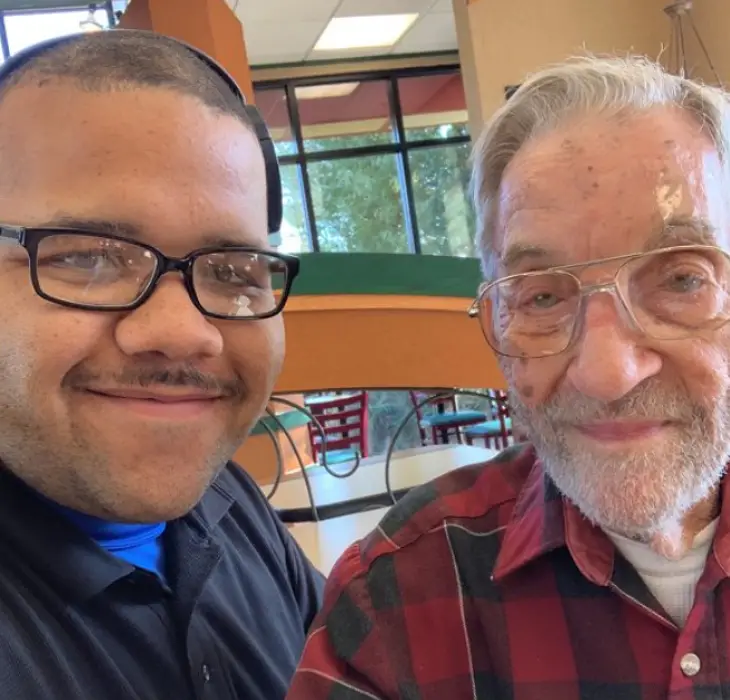 Daniel, the guest who was caught there during this heartwarming scene snapped a photo of himself and Doug and shared the whole thing on Facebook, saying:
"This is one of those moments that make you happy to be alive. There are so many good people in the world. These employees selflessly put in their own money, so a elderly (sic) man could come in and enjoy dinner on what he never knew could be his last."
Manager Christina Gamage told Fox 10 that Doug's lovely reaction to the surprise made them go one step further and offer him free meal for life. The story now went viral and caught the attention of other generous people among which a local optometrist who offered the veteran free eye care.
This story is a perfect example of how we should care for the elderly. Because as they get old they are many times left all by themselves and a simple act of kindness can make the rest of their days more enjoyable.
Think your friends would be interested? Share this story!