Little kids are curious by nature. They are still discovering the world around them and don't want to miss on anything. That is why many toddlers refuse to go to sleep at a proper time and give their mommies and daddies a hard time.
Well, they are completely right, because you know what they say, you can't make memories sleeping, and kids seem to know this all too well.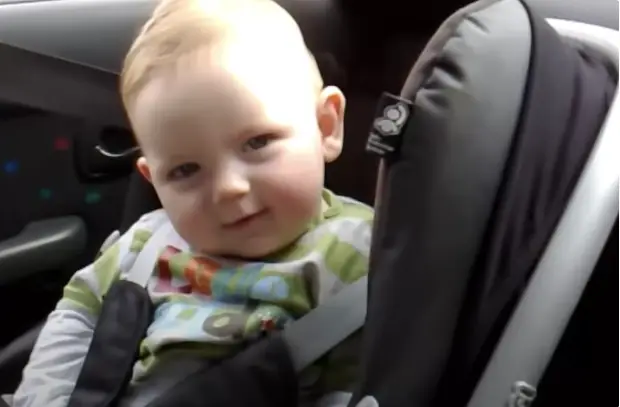 A recent video of one of the most hilarious babies we've ever seen, baby Leo, captured the hearts of many. Well, it also brought up some questions about his safety and his parents faced criticism, but still, most of the people who have seen Leo doing his best not to fall asleep when he could barely keep his eyes open agree he's the cutest ever.
The family is in the car and Leo is so sleepy that his tiny head falls down each time he closes his eyes. But that only lasts for a second because he opens his eyes widely and gives his parents a huge smile, and that goes on and on.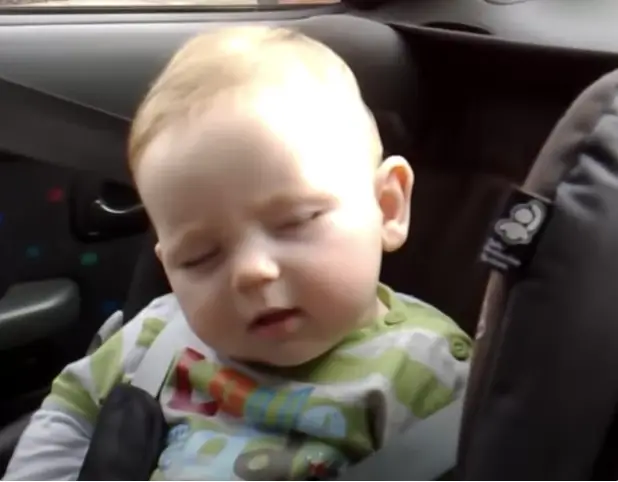 Leo's brother Rion also has a viral video. According to their mom Lisa Jones, when she opened her YouTube channel back in 2006, she never thought her two boys would become an internet sensation.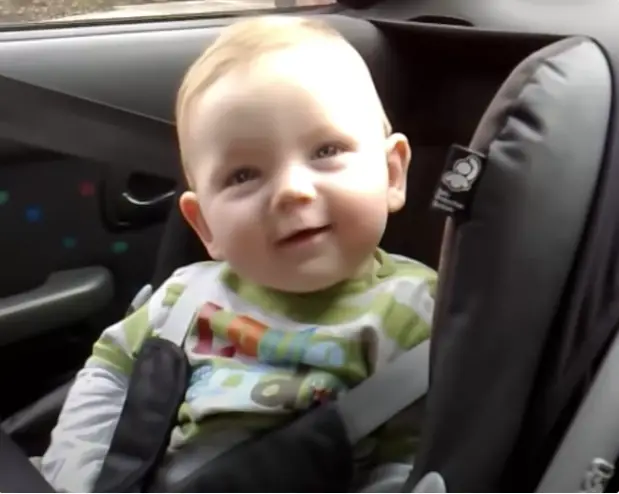 This time, some people commented how they were worried for Leo's safety as it seemed like he wasn't properly secured in his car seat.
Lisa wrote back explaining: "NB: For anyone concerned about the positioning of the carseat and the untightened straps: Here in UK, car seats are permitted in the front seat as long as there are no airbags fitted or at least deactivated. This was our old car – Hyundai Accent. There were no airbags fitted on the passenger side. Before I started the engine, Leo's straps were tightened securely and we made our journey in safety."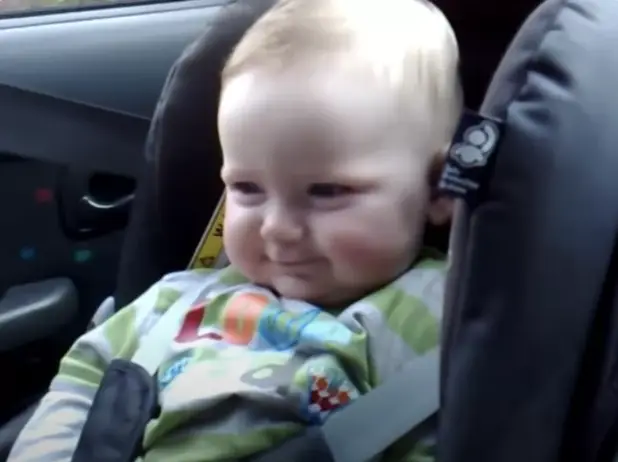 The video of Leo fighting sleep is beyond adorable. Check it out below.