The thought of going to court for most of us is a dreadful thought, really its a real dread for us law abiding citizens!
However, for people that go to the court when Judge Frank Caprio presides, in Providence, Rhode Island, the whole thing is so enjoyable that you might actually forget that you're in a legal court proceeding!
It this case, a Vietnam veteran appeared before the Judge to contend a parking ticket that he had, it was for a parking violation in May 2016…
He was quite upset with the ticket and the veteran called the parking circumstances at the Providence VA Medical Center, completely "atrocious!"
He has to go there several times a week and although he is willing to pay for the ticket, he felt very upset at the cost for a first-time offender!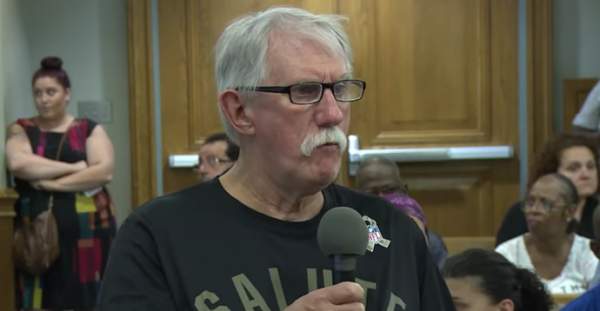 The veteran tells his story to the court and Judge Caprio make him feel at ease, he listens to his story and lets him explain, even makes jokes to keep the situation jovial and relaxed.
He then makes a decision as to how things will work out from that point!
Caprio said:
"This is a case of me trying to balance the equities …I'm trying to balance the enforcement policy of the city of Providence against the parking situation at the hospital."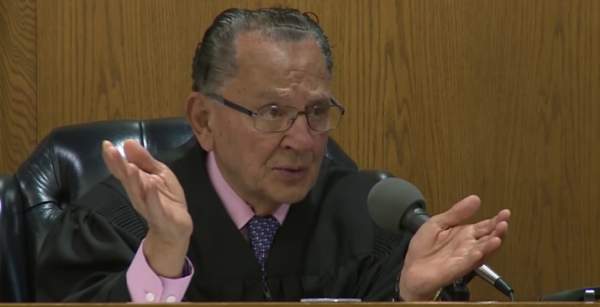 He believes that the parking violation is a problem and that a veteran shouldn't be lumbered with the parking ticket when he is attempting to get medical treatment for injuries he received while serving his country…
With the greatest of rulings, he dismisses the case with 5 words:
"Thank you for your service"
There aren't many judges like this you can bet on it!
Please SHARE this awesome story with your friends and family!