Valerie Bertinelli, the Hot in Cleveland star, was married to Eddie Van Halen, the main songwriter, guitarist and keyboardist of the rock band Van Halen, for over 20 years.
Their love story started unexpectedly and Valerie described it as love at first sight. Being a child actress, she has enjoyed fame her entire life so during one of Van Halen's concerts back in 1980, her brothers made her go with them because they wanted to use her popularity in order to go backstage and meet the band members. After hesitating for a while, she agreed to go and that's when she met Eddie for the first time.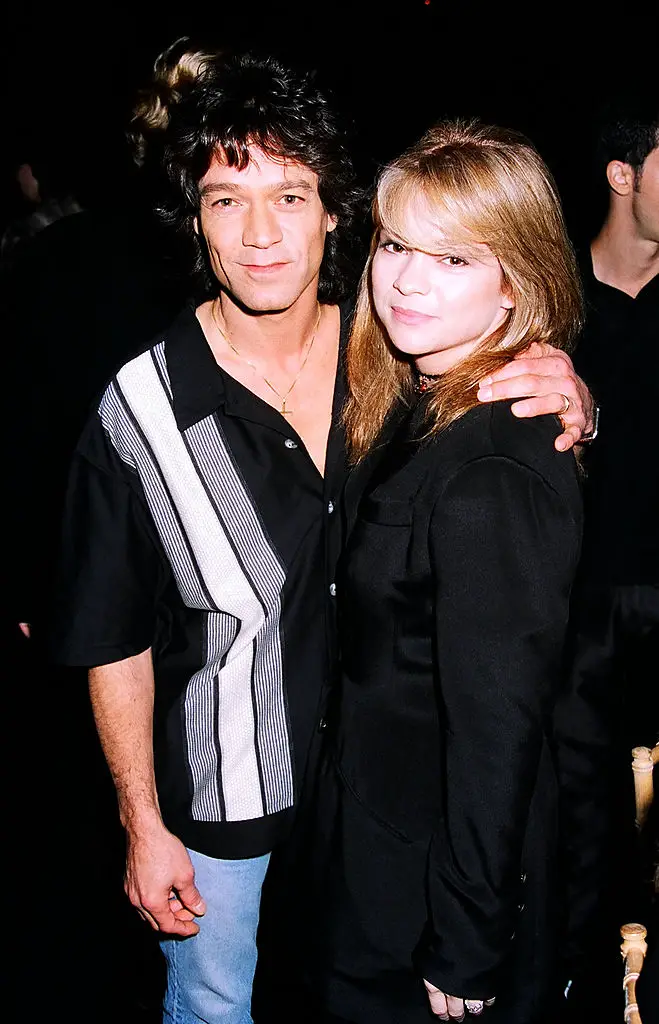 A few days later, he called her and asked her on a date. One thing led to another and the two tied the knot just months after starting their relationship.
In 1990, the couple welcomed son Wolfgang, who is their only child.
On the outside, their romance resembled a picture-perfect one, although people close to them claimed things were different behind closed doors. According to some, Valerie and Eddie fought often, despite the enormous love they had for one another.
They stayed together for 20 years, until 2001, but their divorce wasn't finalized until 2007. A year later, Valerie spoke openly of the reasons which led to her separation from Eddie. She said it was part because of his alleged infidelities and drug addiction, and part because of their son. They couldn't pretend everything was fine between them in front of Wolfgang any longer and called it quits.
Just a year after the divorce, they both married other people but if reports are to be believed, their endearment for one another never diminished to the point of fading away completely.
Valerie married financial planner and entrepreneur, Tom Vitale, while Eddie tied the knot with stuntwoman and wrestling manager Janie Liszewski.
Unfortunately, Eddie died of throat cancer on October 6, 2020, aged 65, after a long and tiring battle. The news about his passing were confirmed by Wolfgang who wrote Eddie was the best dad he could ever ask for.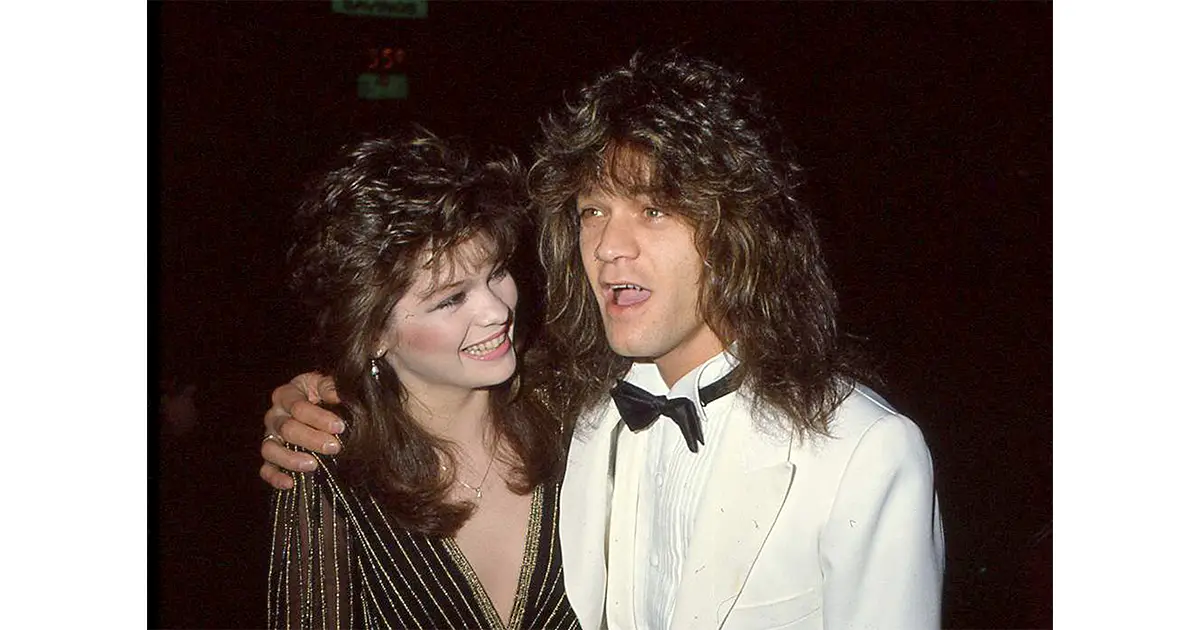 During his travel to Germany for his treatments, Eddie bought Valerie a pendant-sized gold bar for Thanksgiving 2019. People close to him said at the time that the gift was sort of apology for the mistakes he made during the 20 years they spent together. She, too, accepted responsibility for some of their issues.
Valerie visited Eddie on a daily basis during the final weeks of his life that he spent at the hospital. Both she and Wolfgang were said to be by his side during his final moments. His last words to them were that he loved them, AmoMama reported.
Following his passing, Valerie paid tribute to Eddie by writing that he was the person who changed her life forever. She said she only remembers the best of him. She reportedly regrets not spending more time with him during his battle with cancer.