Serving the country abroad is never easy. Many military members stay away from their families for a very long time and only hope to see each other again before undertaking another military feat.
Devastating news came on Sunday after the Department of Defense identified Army Specialist Henry Mayfield Jr. as one of the three Americans who lost their lives in a terrorist attack in Kenya. 
"This was a senseless act of violence that has changed our lives forever. Our son was a great big brother, cousin and above all he was an awesome person," Tawanna Cottenfinner, Mayfield Jr.'s aunt said.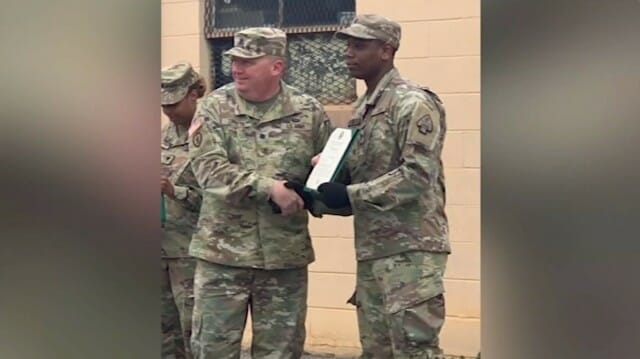 23-year-old Mayfielf Jr. was killed during the al-Shabab forces attack of Manda Bay Airfield, a military base where he was stationed. This brave man joined the army while he was still in college and last spoke to his mom Carmoneta via FaceTime on New Year's Eve when he assured her everything was going to be just fine. 
"He told me everything would be okay. Those were his last words to me," she told NBC 5 Chicago.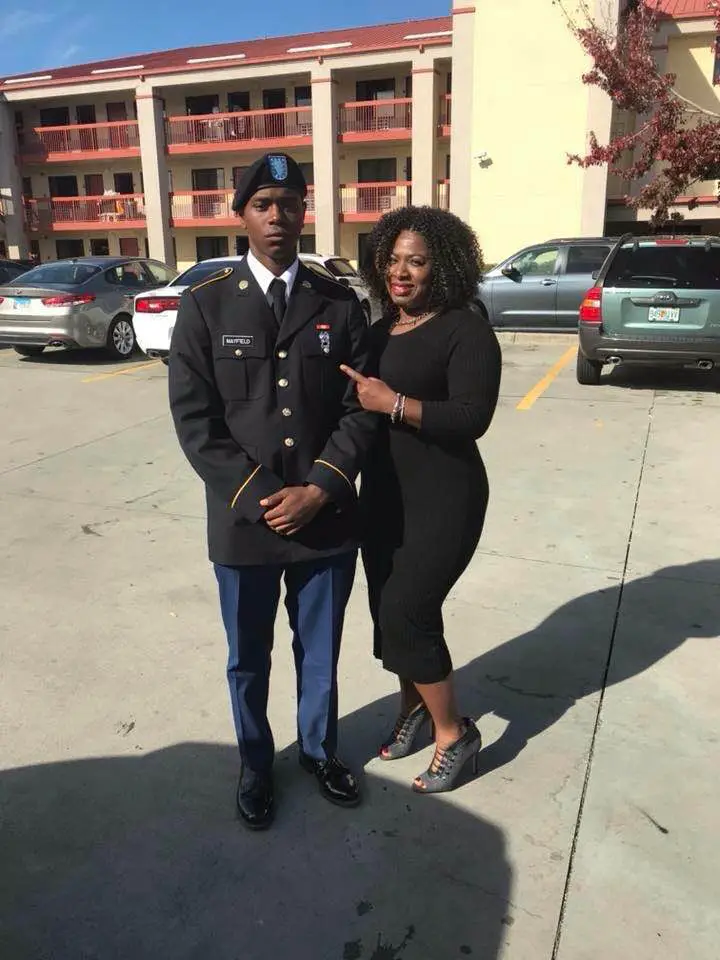 One of the reasons why Mayfield Jr. joined the Army was because he couldn't afford to pay for his university studies. He enrolled Northern Illinois University, but left it only a year later. 
"He couldn't really afford college, so he figured that the Army would help him through that," his father, Henry Mayfield Sr. told the Chicago Tribune.
"He was looking for better opportunities, but also he enjoyed serving," Mayfield Sr. said. "He was that kind of kid. He would help. It fit him. It was good for him. He enjoyed being in the Army."
Rest in Peace brave man, you will never be forgotten as your sacrifice for your country was the ultimate.