How many times has it happened to you to lose your wallet, your keys, or even important documents? I know it happens to me very often. Luckily, I always find them in some of my drawers. 
But when you lose something out of your house, you only hope an honest person will stumble upon it and give it back to you before you lose hope of ever finding it again. 
Honestly, not many people will ever return a wallet with cash, but luckily for one veteran, his was found by two twin sisters with a heart of gold. 
14-year-old Makhia and Makyla Vincent from Detroit spotted the wallet in the snow while on their way to school. 
They took it in their hands and opened it in hopes of finding out who the owner might be. Inside, there were several credit cards and hundred of dollars in cash along with an ID. The girls didn't even think twice before they decided to return it to the person who lost it. 
Speaking to WJBK, Makyla, whose granddad is also a retired military man, said: "I would hate if that was my granddad and that happened to him, so I knew we had to return it."
The wallet belonged to a disabled veteran named Marc Walsh who served with the Marine Corps.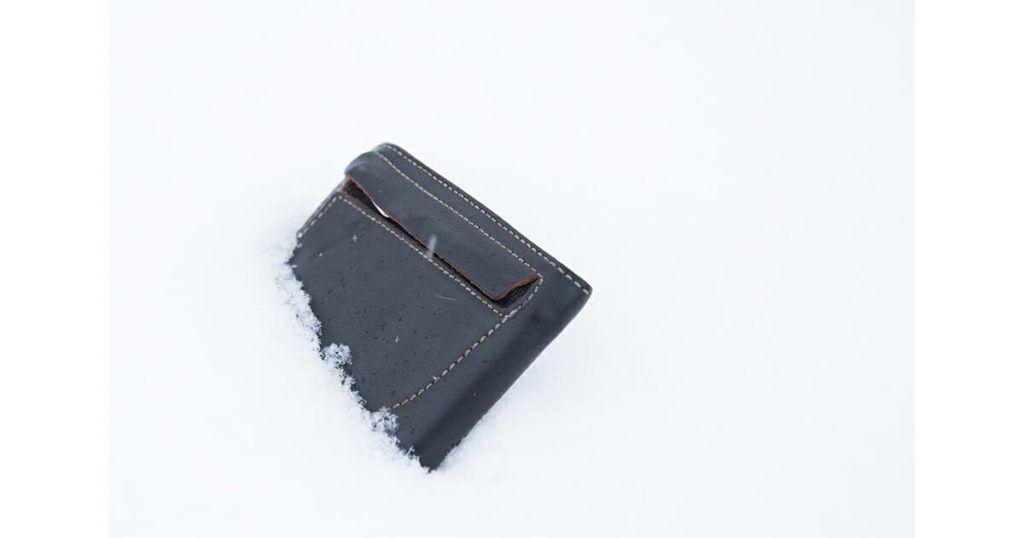 The twins rushed to Marc's address because they didn't want him to worry. When they knocked on his door, Marc wasn't home so they held the wallet up to the security camera before they left it on the the front step. 
When he got home, his roommate told Marc how his wallet was there and as he really wanted to know who the generous person who brought him his money and credit cards back was, the two checked the security system. 
Looking at the footage, Marc's heart filled with joy as he knew there are still good people out there, and his angels were teens who were obviously brought up the right way. 
And just as Marc thought he can never thank the sisters in person, WJBK arranged them to meet. Mack told them how much their act meant to him as he was struggling to find a job at the time. On top of that, he got to pay them back with a generous gesture himself. 
This lovely story restores our faith in humanity, especially because the good doers are just teens.