Fox News abruptly announced on Monday the end of right-wing commentator Tucker Carlson's run on the network. The reason for the departure has not yet been provided.
"FOX News Media and Tucker Carlson have agreed to part ways," the announcement read. "We thank him for his service to the network as a host and prior to that as a contributor."
Carlson's last broadcast was on Friday 21 April, when the host of the primetime show Tucker Carlson Tonight was seen eating pizza and saying, "We'll be back on Monday."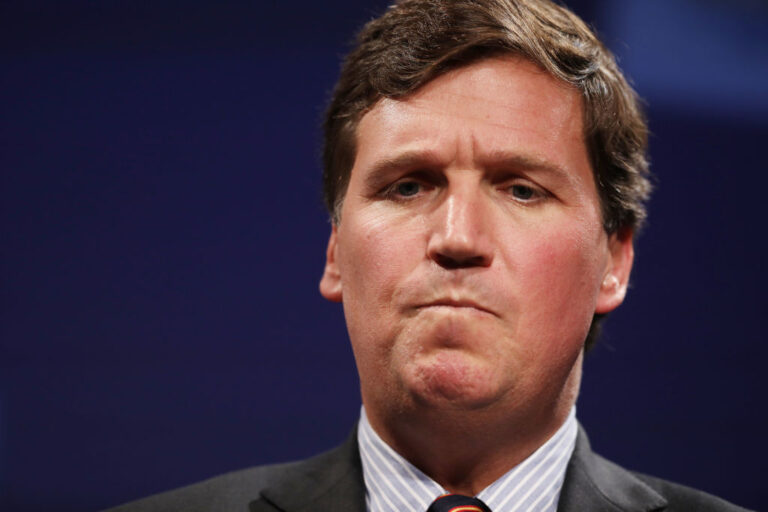 Beginning on Monday, the 8pm ET slot will be filled in by "Fox News Tonight" which will be hosted by a rotation of personalities until the network selects a new permanent host.
Carlson's show was one of the highest-rated cable news programs.
The news of his departure from the network comes less than a week after Fox News agreed to pay a $787.5 million settlement in Dominion Voting Systems' defamation lawsuit over their 2020 election reporting. The lawsuit alleged that Fox News personalities, among which Carlson, made false claims that the company's voting machines were rigged against former president Donald Trump in the 2020 presidential election. It is not, however, clear if this settlement has anything to do with him not being part of the network any longer.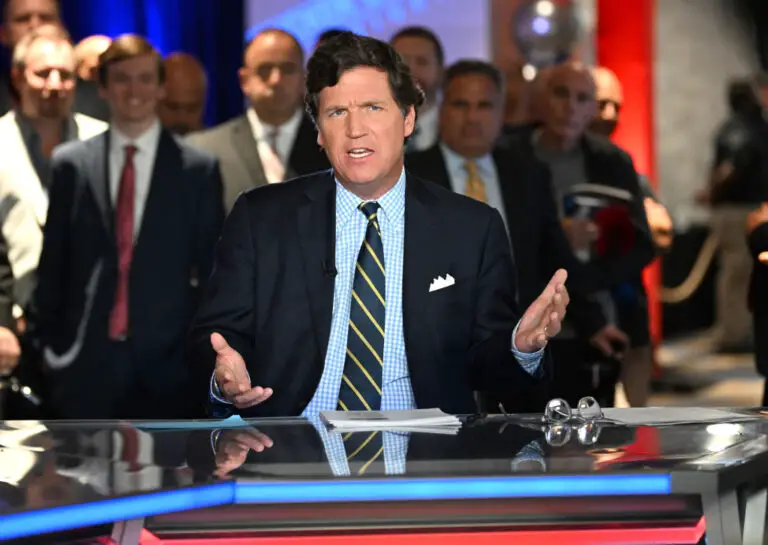 Over the years, Carlson made a name for himself as one of the most successful hosts with a show with highest ratings despite his conservative views on subjects including race, LGBTQ rights and the war in Ukraine.
Allegedly, the decision to oust Carlson came from Rupert Murdoch, the 92-year-old Fox owner.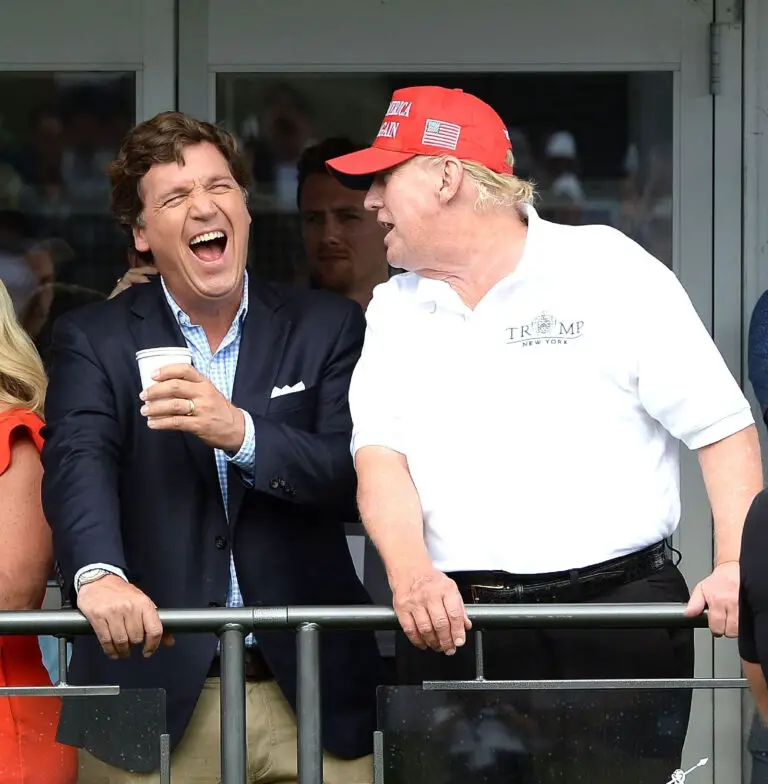 A number of right-wing politicians and commentators stood by Carlson.
Please SHARE this article with your family and friends on Facebook and stay tuned for more details.
Bored Daddy
Love and Peace