Fans of the American neo-Western drama television series Yellowstone, which follows the conflicts along the shared borders of the Yellowstone Ranch, a large cattle ranch, the Broken Rock Indian reservation, Yellowstone National Park and land developers, seems to be coming to an end.
Rumors are that the lead actor, Kevin Costner, who plays the role of John Dutton III, and Yellowstone creator Taylor Sheridan don't get along and that is the reason why the series is wrapping up despite its immense popularity.
A source told the Daily Mail that "Certain people in charge of the production developed a God complex," referring to Sheridan. It was reported that Paramount's blockbuster Western series is set to end after the upcoming second half of its fifth season aired.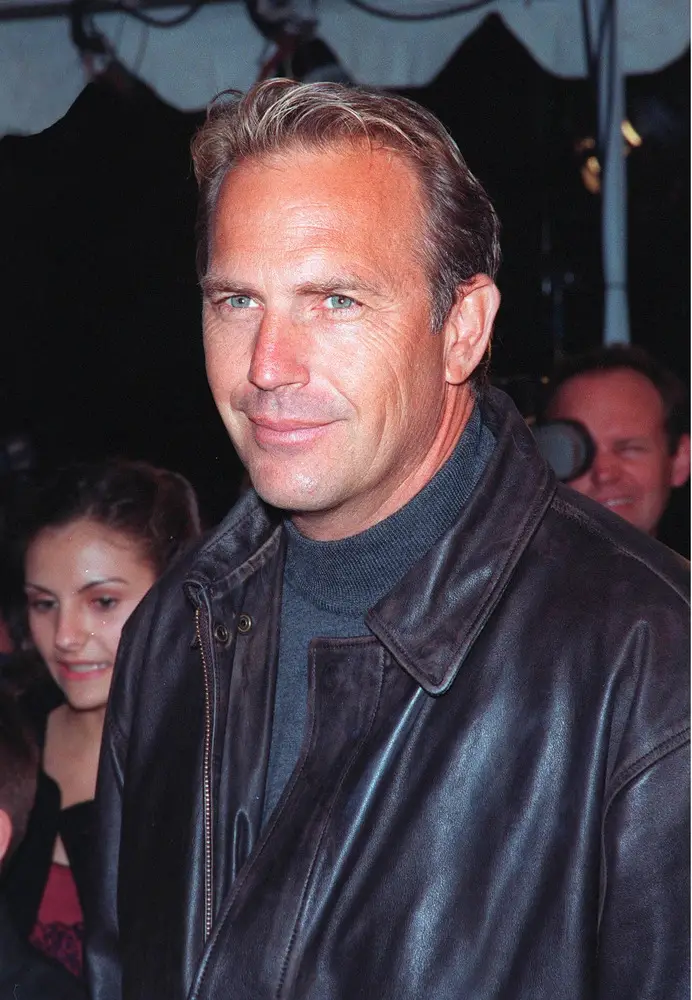 Apparently, Costner raised concerns regarding the direction the series was going but was told by Sheridan to "stick to acting."
The source divulged: "Kevin will forever be proud of and grateful for Yellowstone and the cast is like family to him.
"He just felt like Yellowstone is headed in a direction that was not in line with their initial vision and he was met with criticism, including that he should just stick to acting."
Per the New York Post, Costner now wants to focus on other projects. "It's the same as with any show runner and big star — there's respect, but there's friction," a source told the publication.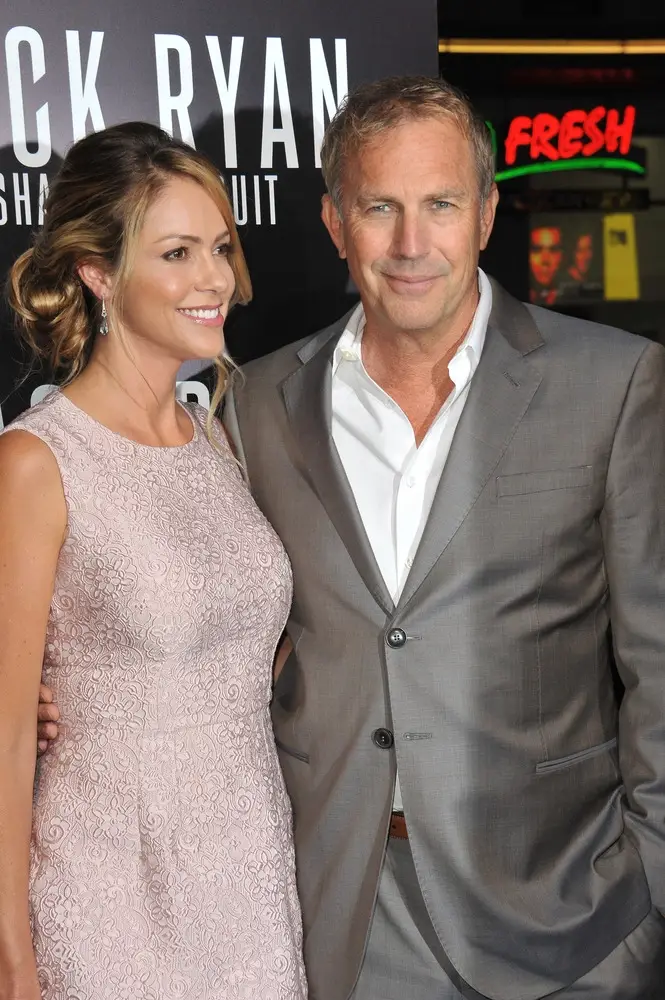 At the time being, Costner, who recently earned a Golden Globe Award for best actor for his portrayal of John Dutton, is directing and starring in Horizon, a western film series consisting of four separate movies which are to be released three months apart from each other. 
Allegedly, Costner plans to film for just a week on the second half of season five of Yellowstone. According to his attorney, Marty Singer, this wasn't true. "As everyone who knows anything about Kevin is well aware, he is incredibly passionate about the show and has always gone way above and beyond to ensure its success," Singer told Puck News.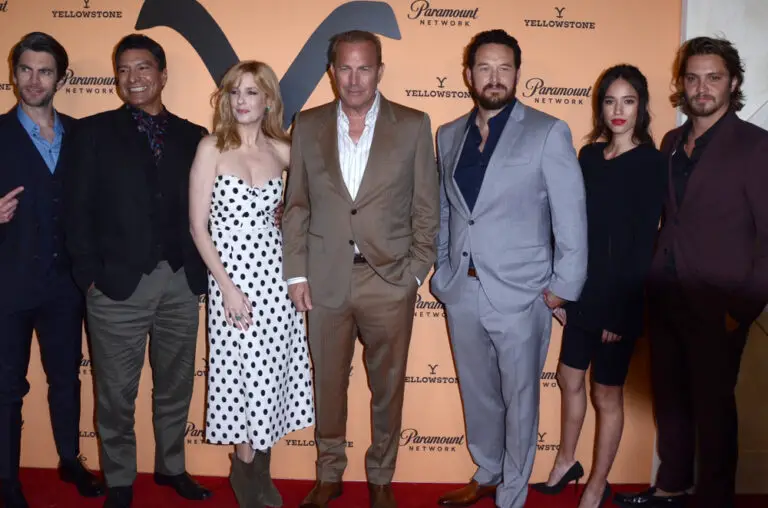 Major delays in the production were another reason why Costner and Sheridan 'argued' over. These delays have been a result of Sheridan's 'overburdened' schedule. When Costner made himself available for filming, the scripts weren't ready yet.
"Kevin's been extremely cooperative with working with Taylor and his production company, 101 Studios. They were supposed to shoot the second chapter of Season five late last year, but they just didn't have the scripts," a source told the Post. 
"Kevin had already committed to making his other movies. He had given the producers his schedule. There was nothing to shoot," the source added.
We hope the issues between Costner and Sheridan will be resolved and the shooting will continue as planned.
Please SHARE this article with your family and friends on Facebook.
Bored Daddy
Love and Peace