Elvis Presley, "The King of Rock&Roll," is still considered an icon and a legend. His music has continued to live long after his passing as he gave the world some of the best songs ever written and performed.
Well, what Presley was to America, another legend of his own, Tommy Steele, was to England. The two musicians were very close friends who learned from one another and appreciated each other's talent and passion for rock&roll.
Today, Tommy Steele isn't part of the showbiz as much as he was before because he turned to other things that fulfill him, such as acting in musicals, but he remains one of the best English musicians there are.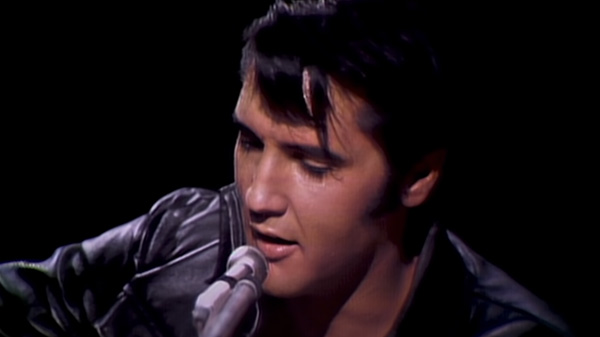 Born in 1936, in Bermondsey, London, England, Steele was forced to spend a lot of time at a hospital as a young child.
"The war had been over three or four years, and I was trapped in a hospital bed," he told Herald Scotland. "It was only when these red spots exploded on my ankles the docs realized I had the King's Disease.
"When I learned of the madness I panicked – and so did my mum."
At the time he joined the Merchant Navy at 16, someone taught Steele three chords and he was able to play pretty much every country song.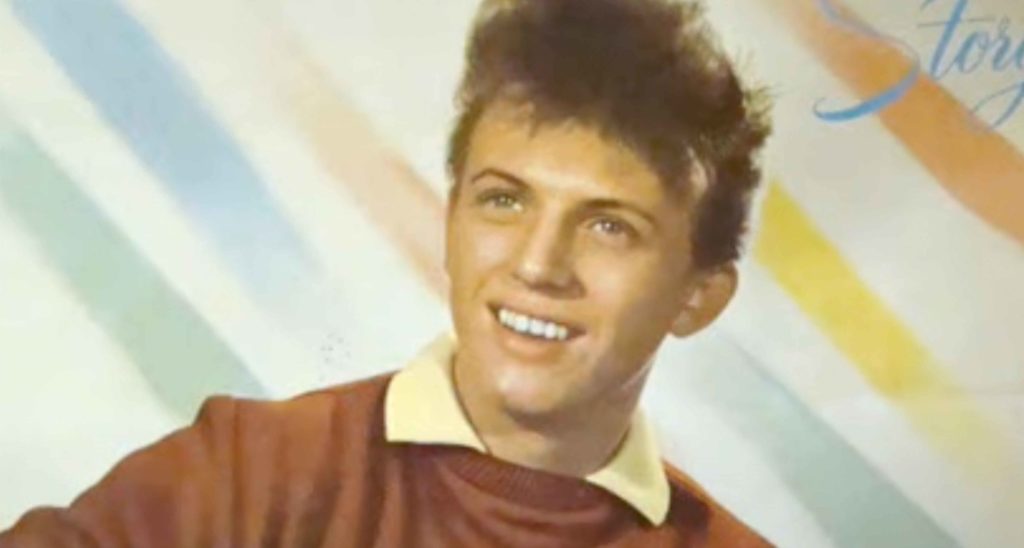 On a trip to the U.S., Steele saw Buddy Holly perform and he just knew that music was his thing. "When we got New York I bought the sheet music to a load of rock 'n' roll songs and by the time I got back to London I could play them all."
Although rock&roll wasn't a huge thing in England back then, Steele promoted it, and soon, his first solo, the single Rock With the Caveman, reached No. 13 on the UK Singles Chart.
"All of a sudden, I'm the first rock 'n' roll singer because no one my age played guitar or could sing country in England," Steele told the Daily Record in 2008.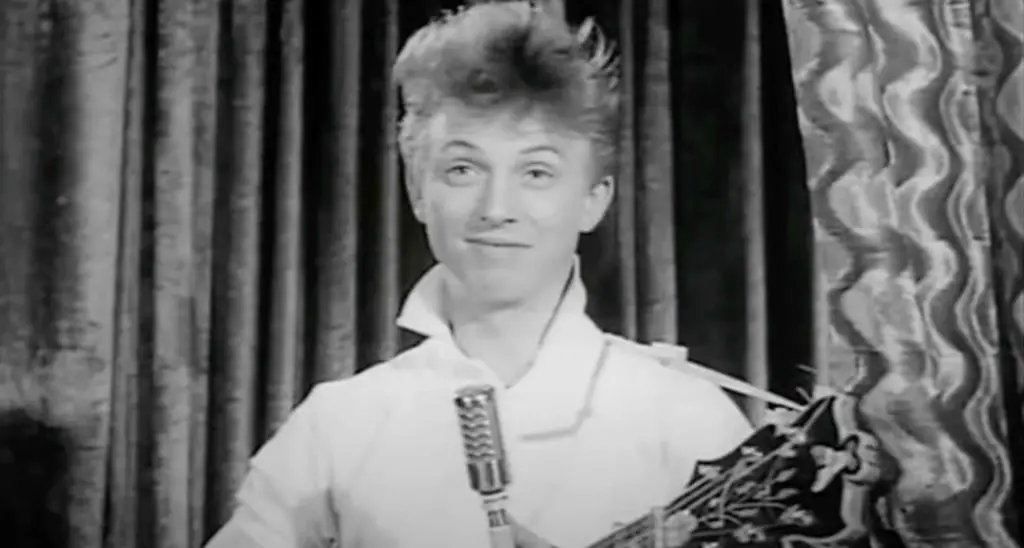 Being icons, Presley and Steele crossed paths eventually and became very good friends. Up util recently, everyone believed that Presley only visited Great Britain once, when he was getting from military service in Germany to the U.S. In fact, there is a sign at Prestwick Airport in Scotland proudly proclaiming that it is the only place in the UK ever visited by The King. Well, it turns out Presley was in England back in 1958, according to Steele's long-time friend, theatre producer Bill Kenwright.
Speaking on BBC's Radio2, Kenwright said, "I remember [Tommy] telling me about when Elvis came to England very quietly," as quoted by The Guardian.
"Evidently Tommy got home one night and the phone rings. A voice says, 'They tell me you're good.' Tommy says, 'Who's this?' Kenwright continued. "'Elvis' says the voice. 'Get outta here,' says Tommy. 'Are you as good as me?' says Elvis … and they started this mock rivalry."
"It all came from that. It's quite something isn't it – the thought of them wandering around London together? But the impression I got was that they never got out of the car… It was more like, 'There's Buckingham Palace… there's the Houses of Parliament.'
"Tommy is a very private person who doesn't go into the past. It's only me who makes him talk about it."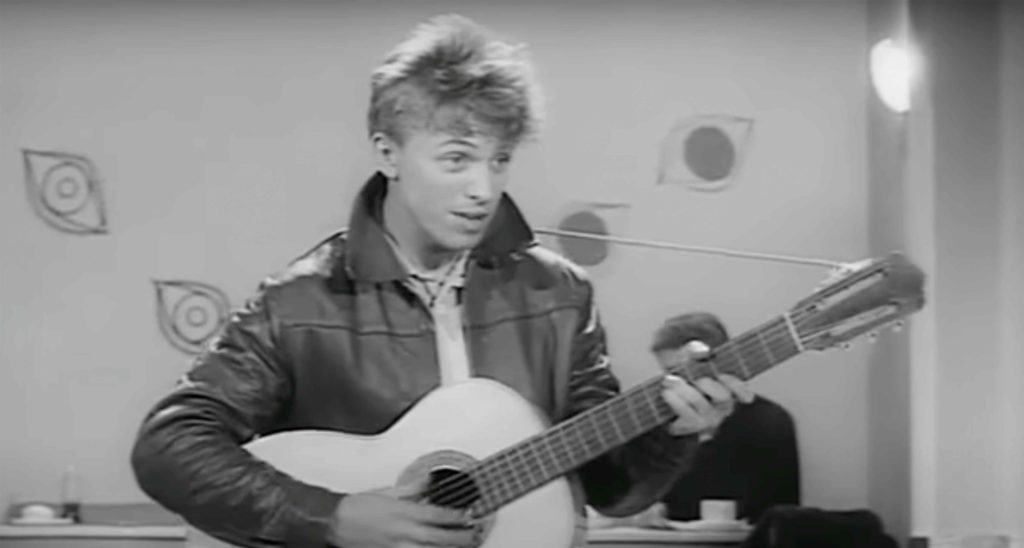 Steele, on the other hand, is pretty discrete about meeting Presley privately.
"What actually happened many years ago is something secret and memorable," he told Reuters. "It was an event shared by two young men sharing the same love of their music and the same thrill of achieving something unimaginable.
"I swore never to divulge publicly what took place and I regret that it has found some way of 'getting into the light'
"I can only hope he (Presley) can forgive me."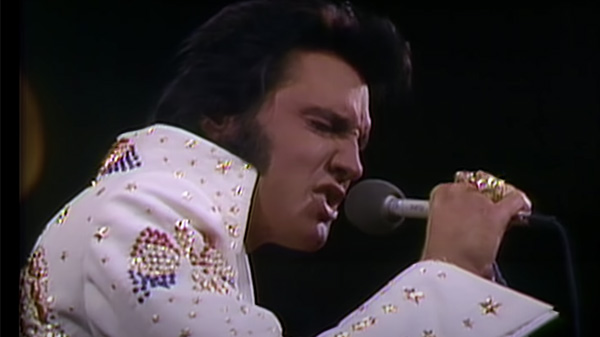 There is also this fun story involving the two. Apparently, Steele was a huge name in Sweden, and a Swedish magazine once organized voting asking people to decided who the real rock&roll star was, Steele or Presley. Steele ended up winning "the match."
"[Elvis] called me and asked if I'd heard that you could vote on who was the best one of us in Sweden," Steele recalled. "Even though he is, and forever will be, "The King", I bloody won."
Speaking of his friendship with Presley, Steele said,
"It was all about me and Elvis, we were the guys that gave 1950 its rock 'n' roll face, and we succeeded.
"Elvis was my friend, and there was never a rivalry between us. We did our thing, and there was plenty of room for both of us. But Elvis is the greatest, he is and will forever be "The King". He already knew it back then."