Individuals who do so much for the wildlife and our planet always have our deepest respect. These people teach us that if we really care, we can do a lot for the creatures we share this Earth with.
Damian Aspinall is one of them. He is a well-known wildlife conservationist who has raised and released a number of zoo-bred lowland gorillas in Gabon. Now, it was time for him to meet two of them and see how they are doing in their natural habitat. But he didn't go alone. His wife Victoria accompanied him and she was equally eager to get to know them.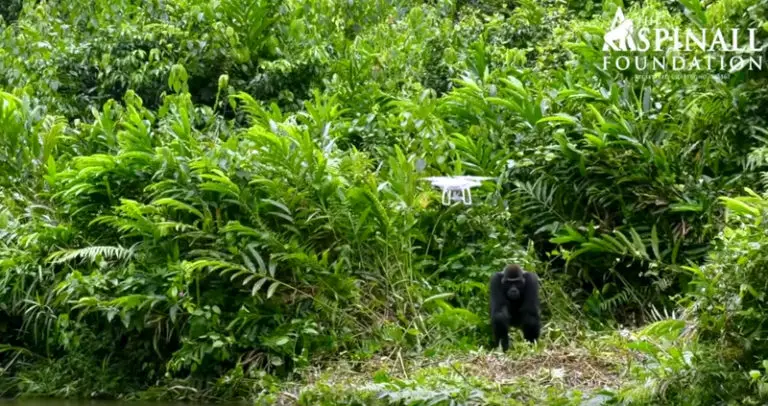 Both Djalta and Ima were released into the wild back in 2003 after Damian raised them as small babies at the Howletts Wild Animal Park in Kent.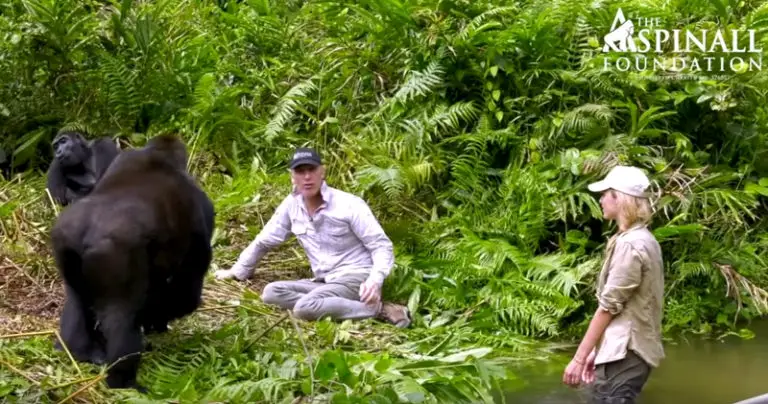 The encounter with his old pals that was about to take place that day surprised everyone.
Namely, Western Lowland gorillas are known as territorial animals who don't get affectionate with humans easily. That meant there was a possibility for them not to welcome Damian into their home.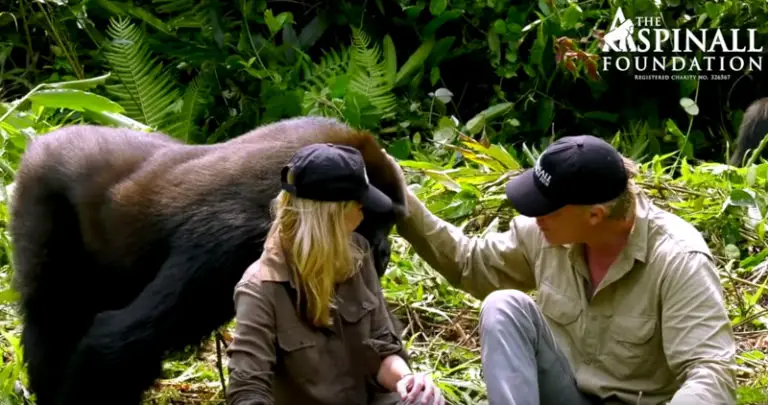 People even warned them to be extra cautious, because Victoria had never met the pair of apes before, but how the animals reacted when they saw their caretaker left everyone in awe.
They were extremely welcoming and affectionate both with Damian and his wife. The bond was instant.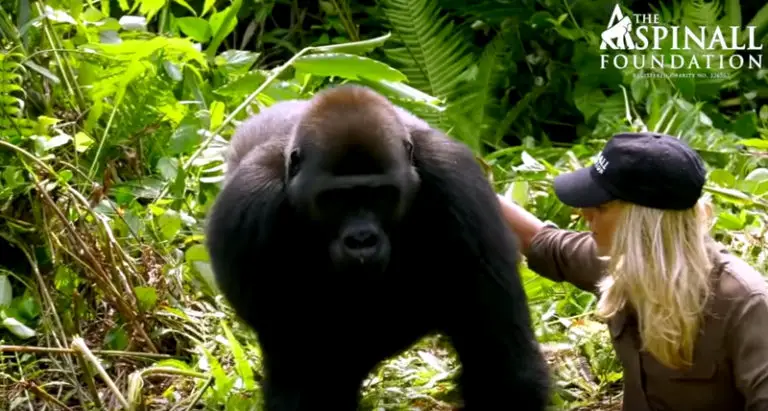 The photo of Victoria in Ima's lap stole the hearts of everyone who got to see it. It really showed how gentle and playful these animals can be.
The two played together and exchanged lots of hugs and kisses. The best part of it all was when the gorilla stole Victoria's hat and put it on.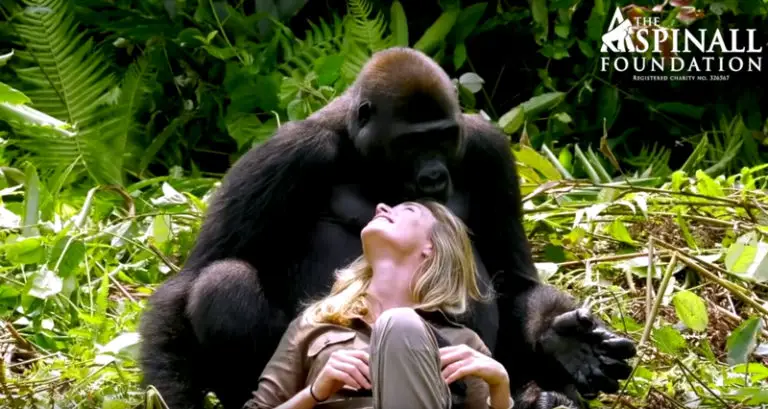 Both Damian and Victoria are extremely lucky to be able to spend time with such gracious and huge creatures.
The video of the encounter is so sweet, it will definitely make you go aww!
Take a look at it in the video below.