A man's man and an acting icon, Tom Selleck is one of our favorite Hollywood names. Ever since he took the role of Thomas Magnum in Magnum P.I he ensured his place in the film industry.
He started his career as a model who stole women's hearts and signed for Twentieth Century Fox. This collaboration, however, only lasted until he was drafted to fight in the Vietnam's war. When he recalls this period of his life, he says, "I am a veteran, I'm proud of it. I was a sergeant in the U.S. Army infantry, National Guard, Vietnam era. We're all brothers and sisters in that sense."
After the war ended, he started filming Magnum P.I and found himself into the spotlight once again.
Tom's childhood was a happy one. He was born in Detroit, Michigan, but grew up in San Fernando Valley, California. His parents were strict but always very supportive of their four children. Tom's father once told him how "a man is only as good as his word," and that's something Tom lived by all his life.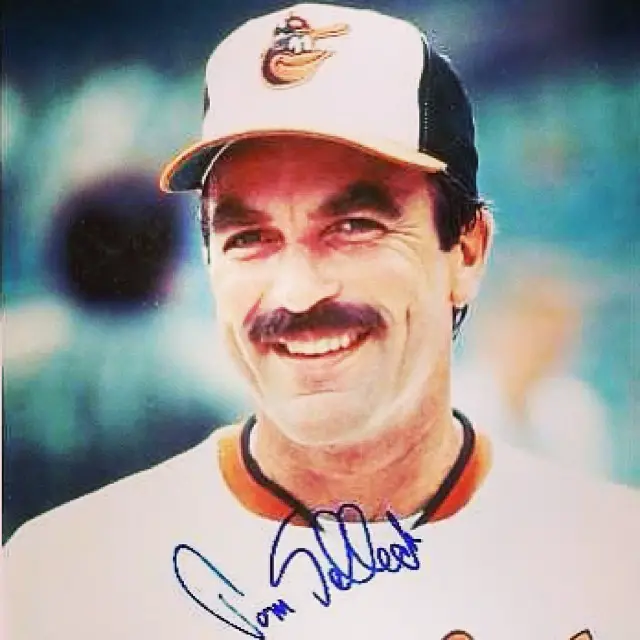 Tom's acting career only went upwards in the years to come, and after eight seasons of playing detective Magnum, he received numerous awards, among which a Golden Globe for Best Actor in a Television Series Drama in 1985. He was also nominated for an Emmy several years in a row.
"The luckiest thing that happened was that I didn't get a real job until I was 35," Tom explained.
"When I was 25, I looked 35 but sounded 15. There are a lot of very good actors who make it as younger leading men but don't graduate — because the audience won't accept them as grown up."
Magnum P.I. came at the time when he was almost ready to give up chasing a career as an actor. "I think if Magnum hadn't worked out, I'd never have worked again in this business," he shared in an interview with Closer Weekly. 
Back in 1971, Tom married model Jacqueline Ray and adopted her son while the two were still married. Their union didn't last long and Tom blamed his career for the break-up. So when he married his second wive, dancer Jillie Mack, he promised himself he'd never put acting before his family ever again. And he kept the promise. After his daughter Hannah Margaret was born, he quit Magnum and devoted his time to his baby and his wife.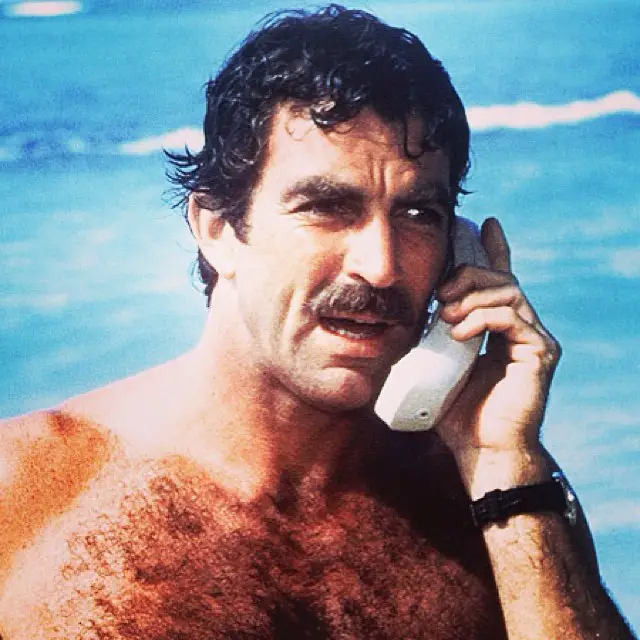 Ever since 2010, Selleck has been a co-star in the television series Blue Bloods where he plays Frank Reagan, the commissioner of the New York City Police Department. The show has been renewed for its 13th season.
Over the course of his career of many years, Selleck has done most of the stunts himself, but as it turns out, this decision has taken its toll and his body isn't the way it was.
"My back's kind of messed up," Selleck shared.
"When you do stunts in movies—I do a lot of them—you're taking a risk, but you're also sitting around a lot. So you might do a fight scene, and then you sit in your chair, and it's not like you have a personal trainer saying, 'Okay, we're ready to go, but Tom needs ten minutes of stretching and warm-up.'"
"And I think the price," he added, "I see it with peers, I talk to them sometimes. You just see the price of all those stunts. They weren't that hard, but I think it's the stop-and-go of all that stuff."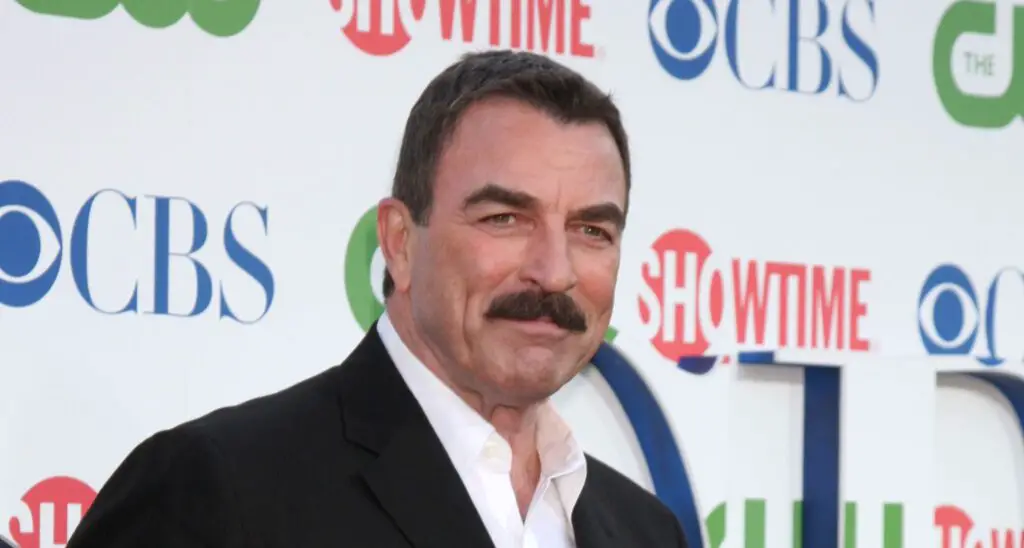 This awesome actor is an awesome human being too. He never considered himself superior over the ordinary people and was always there to offer a helping hand. Being concerned for what the young generations are turning into, he felt the urge to step in and be there for them. Tom founded the non-profit organization Character Counts! Speaking to New York Daily News, he said, "I've tried very hard to conduct myself in an ethical way because that's important to my stability now."
"I work with exceptional kids," Tom said, "gang kids, deprived kids, enriched kids, and they all have an astounding sense of entitlement." Time for Tom to change all that!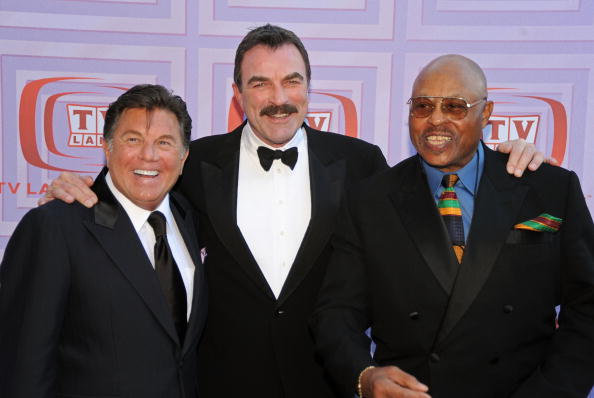 Tom is a great fan of nature and outdoors.
The Selleck family owns a 65-acre ranch in California. That's where Hannah was brought up. She was surrounded by nature and horses since early age and learned how to love and appreciate that kind of life herself. Which is truly amazing.
As for Tom, even at the age of 78, he still isn't ready to quit his job as an actor and philanthropist. When he isn't busy being spokesman for the National Fatherhood Initiative and doing his role at the Skin Cancer Foundation, as well as that at the Los Angeles Mission, which helps the homeless, he's spending his days with his family at their 30 acre avocado farm.
The actor keeps in shape by working on his ranch in Ventura, California. He's also very passionate about horses, love he has passed down to his daughter.
Selleck has been married to wife Jillie Mack for 35 years. What makes their union one of the strongest in Hollywood is that he always puts his family first.
Speaking to People, Selleck said in 2012, "I quit Magnum to have a family.
"It took a long time to get off the train, but I try very hard to have balance, and this ranch has helped me do that."
"We both thought it was the best environment for Hannah to grow up," his wife added.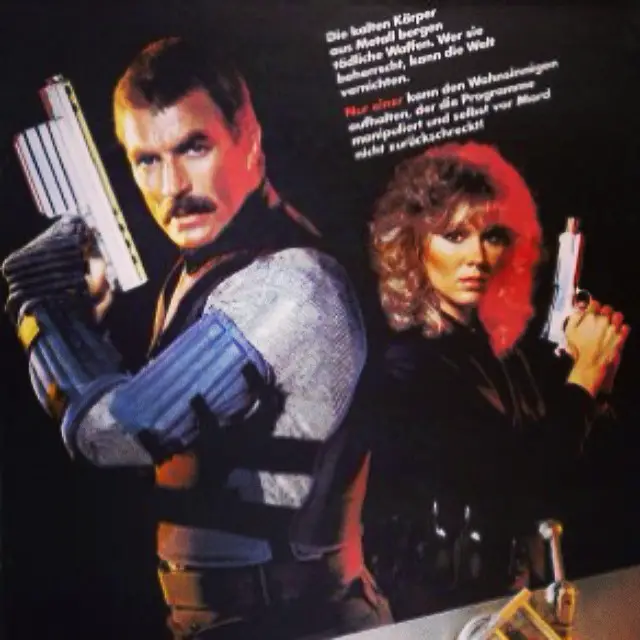 The famous actor revealed he is writing a book in an interview with TV Insider from last year.
"I'm halfway done. It's about my 50 years in show business. The tentative title is, Don't Know Where I'm Going, But There's No Use Being Late. I doubt if I'll change it. That's the story of an actor's life. You finish your job, a show or a movie, and you're unemployed. It's fun. I hope the book is kind of funny because I don't take myself that seriously. A sense of humor is almost essential for a long career as is a sense of humor in your work," he said.
One thing that makes Tom special is his mustache. He, however, feels like he 'got stuck' with that looks. "After Magnum, I think I went, 'Oh my gosh!' I'm going to live with mustache questions for the rest of my life," he once said.
"Most of the time I got hired they said the mustache is okay, but you gotta shave it off for the job. I was born without it and I'm prepared to work without it."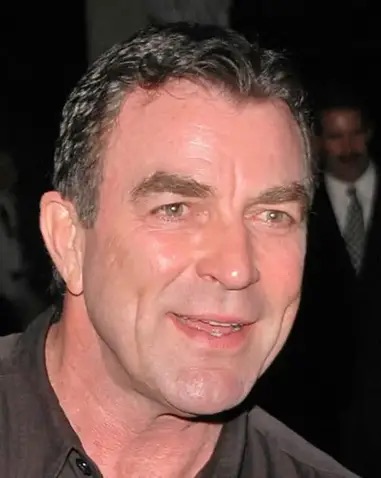 Tom once joked that he might have gotten the Blue Bloods job only because of the facial hair.
"Well, it meant a job on Blue Bloods," he said. "The director said maybe you can play this guy without a mustache. I said, 'Sure, I was born that way.'"
With mustaches or not, Tom Selleck looks stunning and really looks like he defies age.
Mr. Selleck really is one-of-a-kind.
Please SHARE this article with your family and friends on Facebook.
Bored Daddy
Love and Peace