Singer Pink has postponed her Tacoma shows that were to take place on October 17 and 18.
The So What singer announced on social media that the reason for this are "family medical issues."
"I am so sorry to inform the Tacoma ticket holders that the two shows October 17 and October 18 (tomorrow and Wednesday) will be postponed," the singer wrote, adding that LiveNation is working on rescheduling the shows. "Family medical issues require our immediate attention. I send everyone my sincerest apologies for any inconvenience this has caused. I am sending nothing but love and health to all."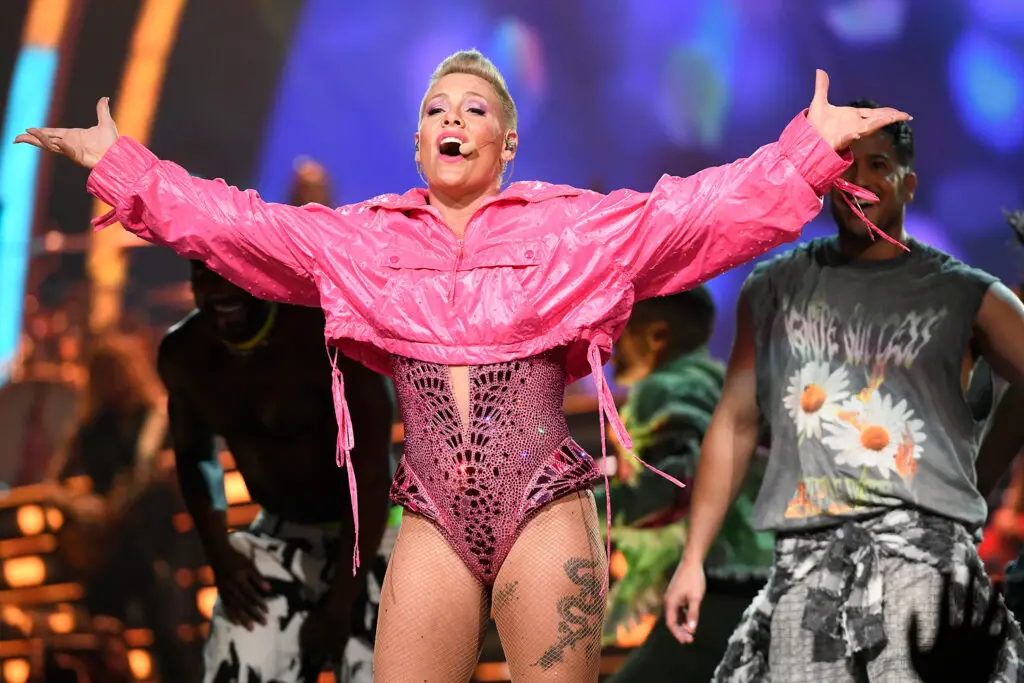 Pink's Summer Carnival tour was scheduled to make two stops at Vancouver's Rogers Arena this weekend as well, but the two stops were postponed too. The reason is because the singer suffers from a respiratory infection that left her unable to perform.
"I am deeply sorry to share that I have a respiratory infection and my doctor has advised that I am unable to perform at the Vancouver shows on Friday and Saturday," Pink wrote in a statement. "Live Nation is working on new dates to reschedule the shows. I am very much looking forward to performing in Vancouver and putting on an incredible show for everyone. In the meantime, I wish everyone good health and am sending lots of love."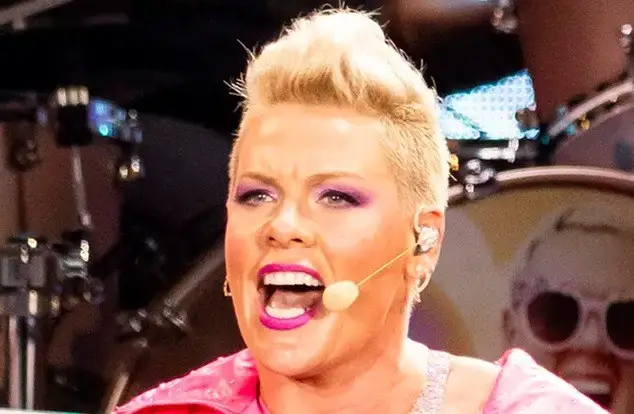 This makes a third cancellation in a row. At the end of September, the 44-year-old axed a show at the Globe Life Field in Arlington, Texas due to a "bad sinus infection."
So far, the Lady Marmalade chart-topper's tour has seen a number of odd gestures. A fan was seen throwing his mother's ashes on the stage, and another fan handed her a giant wheel of cheese.
We hope Pink would be able to overcome any medical issues she's been experiencing recently.
Please SHARE this article with your family and friends on Facebook.
Bored Daddy
Love and Peace