Meghan Markle, Duchess of Sussex, grew up surrounded with the love of both her parents. Her father, Thomas Markle, with whom she now has an estranged relationship and only communicates through the interviews they give to the media during which they blame one another for their feud, has always been very supportive of his daughter.
In fact, Meghan herself used to speak of the role he played in her life and her career as an actress.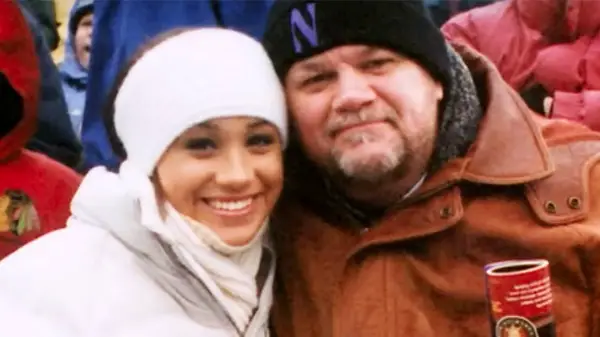 "Every day after school for 10 years, I was on the set of Married, with Children, which is a really funny and perverse place for a little girl in a Catholic school uniform to grow up," she told Esquire.
"There were a lot of times my dad would say, 'Meg, why don't you go and help with the craft services room over there? This is just a little off-color for your 11-year-old eyes,'" she says of the days when she and her dad, who is an award-winning lighting director, were getting along just perfectly.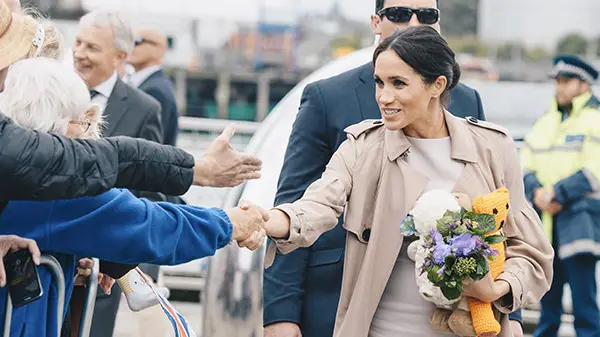 So, when did the two get estranged to the extent that they haven't spoken to or seen each other for more than three years?
It all started when Thomas Markle staged photos of himself getting ready for Meghan's wedding, and that included him getting a hair cut, reading a book about Britain, and looking at photos of Meghan and Harry.
It was later reported by the Daily Mail that he sold the photos for around $137,000, something that infuriated Meghan.
As a result, Thomas didn't attend the Royal wedding and later experienced heart issues. After that, nothing was the same. He gave a few interviews in which he threatened to expose details of Meghan's life, similarly to what her sister tried to do, but that only worsened the already fragile relationship.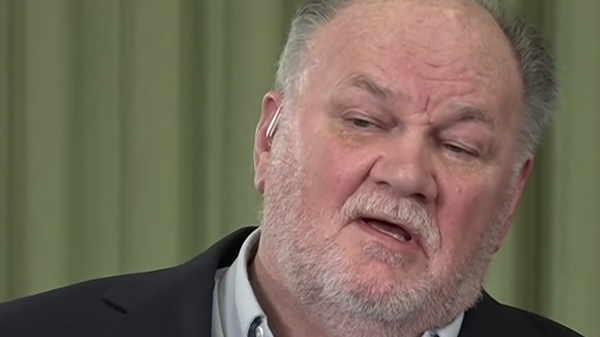 During the Oprah interview, Meghan once again said that she felt betrayed by her father. "If I were going to use the word betrayal, it's because when I asked him, when the comms team told us this the story was coming out, we called my dad and I asked him and he said, 'No, absolutely not,'" she said.
Thomas, on the other hand, said on Good Morning Britain: "I feel she let me down, I was in a hospital bed the last time we talked, and I never heard from them again; they didn't care if I died.
"When they say that I'm taking advantage of the press, well, basically what I do because I haven't heard from them is I'll do a story for the press. If I haven't heard from them in 30 days, I'll do another story for the press," but that's not what happened. In fact, he has been silent for some time. Media reported that he was spotted handing in a letter to some of Oprah's people asking for his own interview with her. But that didn't happen either.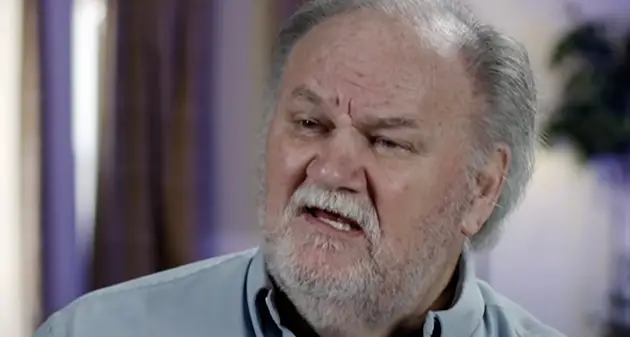 Now, however, the birth of Lilibet "Lili" Diana Mountbatten-Windsor forced Thomas Markle to speak about his daughter once again. In a trailer of an interview with 60 Minutes Australia, which is about to air, he could be heard saying that the last time he and Meghan spoke was prior to her wedding. He also revealed that he heard of Lilibet's birth on the radio. No phone call, no message, nothing.
"I'll be very disappointed that I don't get to hold my granddaughter," he said and added: "You want dirty laundry? This is the first time I've discussed these things." We are about to see and hear what else he decided to reveal.