Lana Del Rey, born Elizabeth Woolridge Grant on June 21, 1985, has made an astounding career in the world of music. Her songs bring a sense of melancholy, and the lyrics to her sons, along with the music, are so profound that she became a sensation for all the right reasons.
As the videos for her songs Blue Jeans and Video Games took the world by storm, Lana Del Rey gained so much attention that she became a star almost overnight.
It didn't take long before she conquered the music industry and received a number of awards and nominations, including the International Breakthrough Act at the Brit Awards in 2012, just at the start of her career.
Recently, however, the Born to Die singer is again at the center of attention, but it isn't about her music.
Lana Del Rey's appearance has changed drastically since the start of the coronavirus pandemic and her fans were left worried for her health. The singer gained significant amount of weight and doesn't even resemble her old self, which led to people start fat-shaming her.
In September 2022, after the singer attended the Malibu Chili Cook-Off, photos of her emerged online and they caused a stir on Twitter. This wasn't the first time Del Rey to be heavily criticized about her looks. In fat, the fat-shaming she has gone through started back in 2020 after she and her sister were spotted shopping decorations for 4th of July.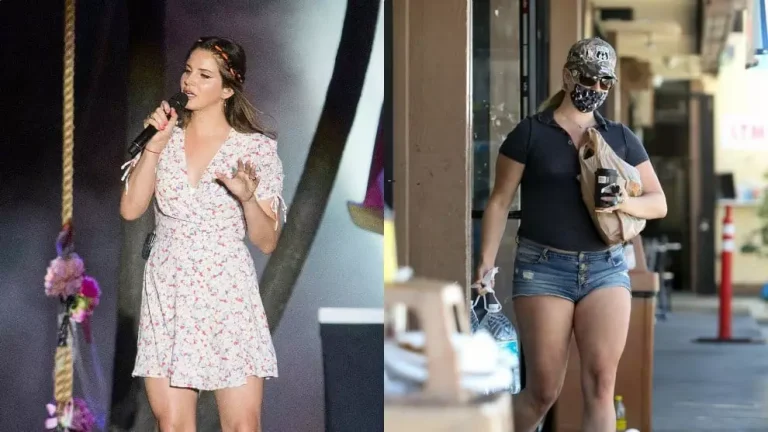 And as the number of those criticizing her for her look has been huge, many of her fans took her side and started using the hashtag #WeLoveYouLana in her defence. Needless to say, people got so obsessed with her that the hashtag started trending.
The lyrics of her unreleased song Boarding School, which is oriented on the American boarding school culture, reads, 'I'm a fan of the pro-ana nation. I use the pills to prevent the f-food cravings.' Fans are convinced this indicates that Lana had an eating disorder, anorexia, and drug addiction.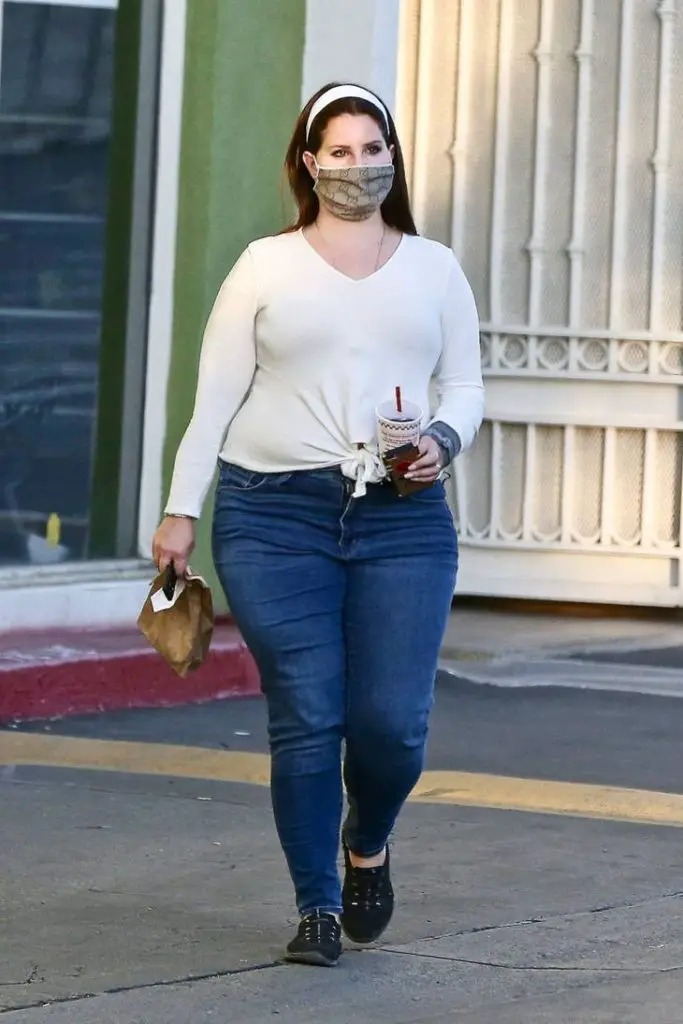 A recent photo of her shows her wearing cropped denim shorts, a cap, black mask, and white sneakers.
"Ew, I had no idea Lana del Rey is fat. Thought she was prettier too, I am disappointed," one person wrote.
Another person, however, wrote, "Lana Del Rey is a queen idc if she gained weight, she's still perfect."
Back in 2021, Land del Rey deactivated her social media accounts in order to pursue other interests.
Please SHARE this article with your family and friends on Facebook and tell us what you think.
Bored Daddy
Love and Peace