To say that Queen Elizabeth II, the longest reigning monarch in the British history, will be just missed by her people is an understatement. This incredible monarch not only witnessed history taking place during the 70 years she spent on the head of the British throne, but she was part of it and helped shape it a great deal.
Queen Elizabeth passed away on September 8 and her funeral is expected to take place on September 19.
An incredible number of people spent hours, some even more than 12 or 13, to see her coffin and say that one last goodbye and thank you for everything she had done for the country.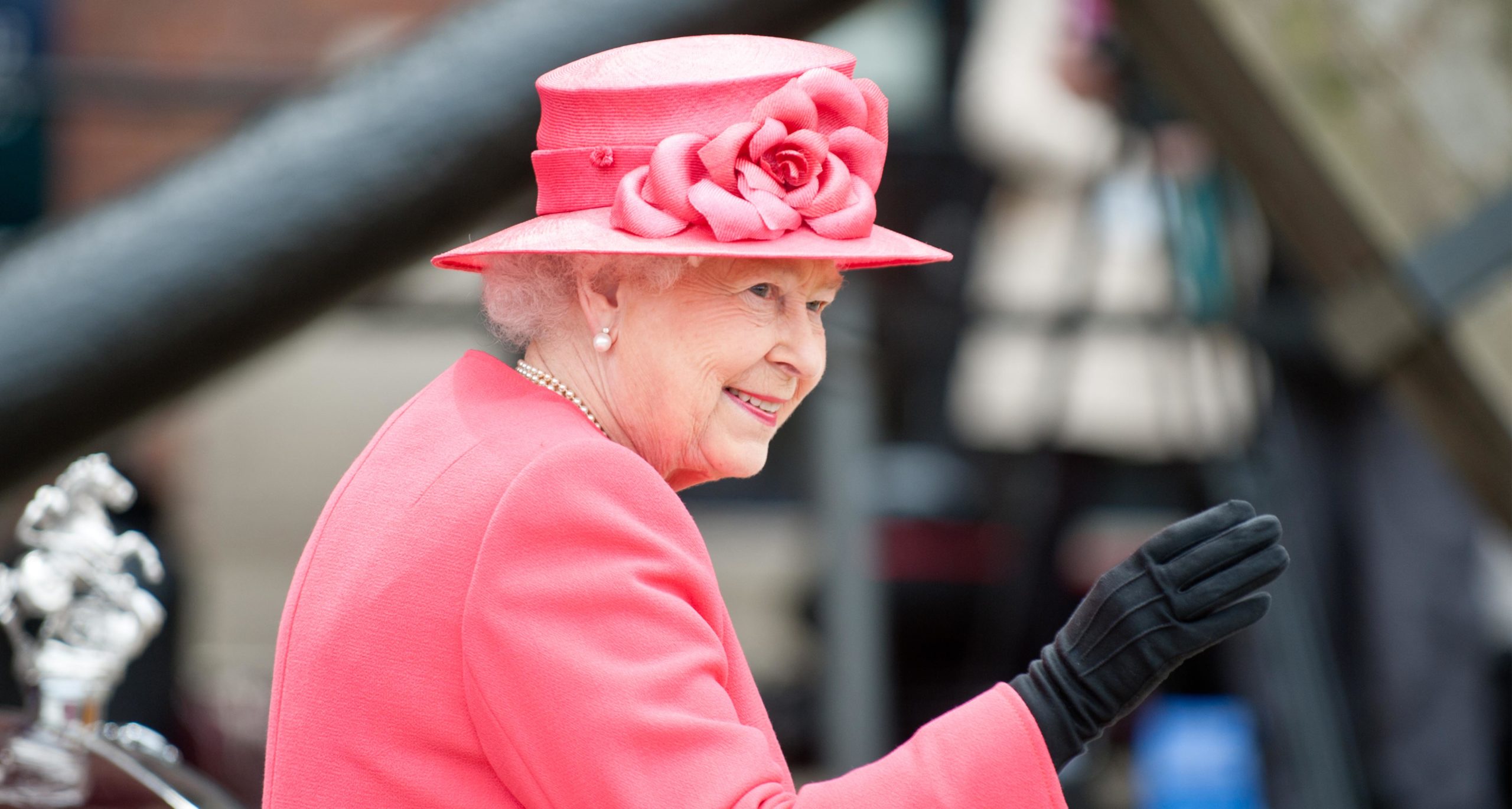 Although her passing was tragic, it wasn't entirely unexpected given her age and her fragile health during the last months of her life. The media reported the Queen was advised by doctors to rest. She even cancelled and delayed some important meetings due to her health condition this year.
The Queen's last official duty as the head of the country was a meeting with newly appointed Prime Minister of Great Britain, Liz Truss, whom she welcomed to Balmoral.
The photographer who snapped the last photo of Queen Elizabeth, Jane Barlow, said the Queen did look fragile, but she was in a good mood, as well professional and friendly until the very end.
"I got a lot of smiles from her," Barlow told Sky News.
When the photo session was finished, Barlow left the room. Then she got another smile from the Queen.
"I was there to photograph her meeting the new Prime Minister but for me the best picture was the one of the Queen on her own. And it has obviously become more significant now."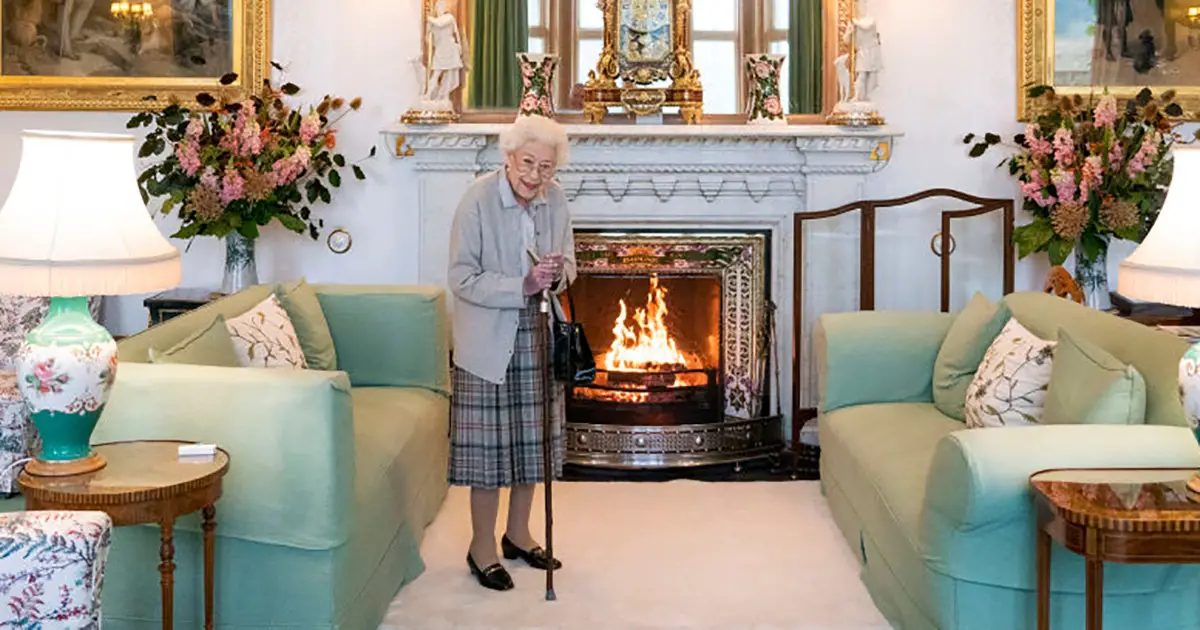 On the day of her passing, the media and the wide public closely followed the news of the Queen's health condition as people started gathering around Balmoral castle. The rumors of her deteriorated health were confirmed when members of the royal family were spotted arriving in Scotland to be by the Queen's side.
Unfortunately, shortly after, Buckingham Palace released a statement announcing Her Majesty's death.
"The Queen died peacefully at Balmoral this afternoon. The King and the Queen Consort will remain at Balmoral this evening and will return to London tomorrow."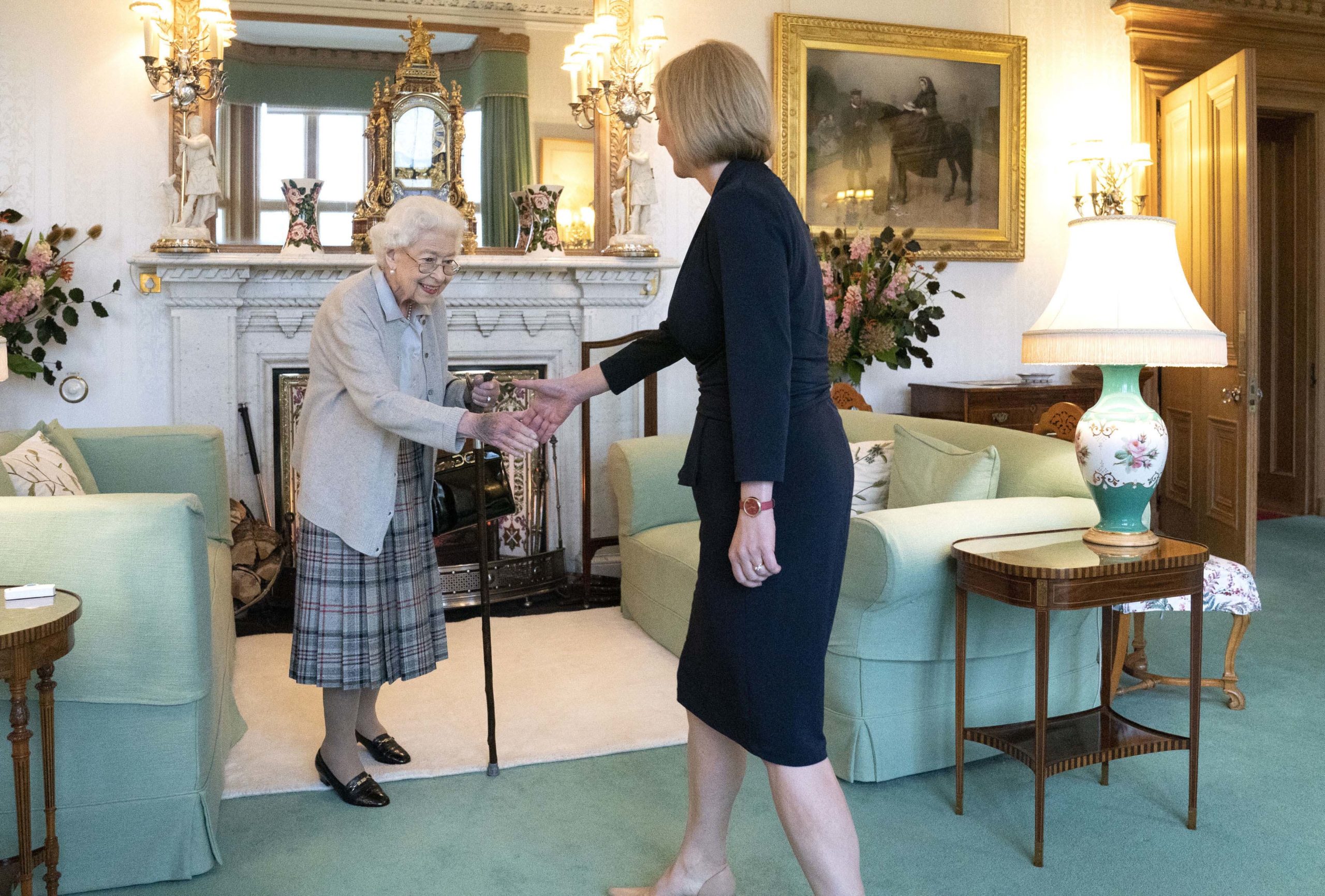 The new ruler of the country, King Charles III, spoke emotionally of his dear mother.
"The death of my beloved Mother, Her Majesty The Queen, is a moment of the greatest sadness for me and all members of my family," he said in a statement.
"We mourn profoundly the passing of a cherished Sovereign and a much-loved Mother. I know her loss will be deeply felt throughout the country, the Realms and the Commonwealth, and by countless people around the world."
King Charles added: "During this period of mourning and change, my family and I will be comforted and sustained by our knowledge of the respect and deep affection in which The Queen was so widely held."
The cause of death hasn't yet been revealed and the truth is that it may never be.
The public, however, started making guesses and noticed that on the last photo taken of her, Queen Elizabeth's hands happened to be bruised.
Experts claim that the Queen met the medical criteria for "geriatric syndrome", a condition used to describe the features of common health conditions in older people that don't fit into specific categories.
Based on the British healthcare system's measuring criteria to gauge a person's frailty using a test known as Prisma 7 because it includes seven criteria, Her Majesty met five, including being over 85, needed a walking stick, requiring regular help, and being forced to cancel activities.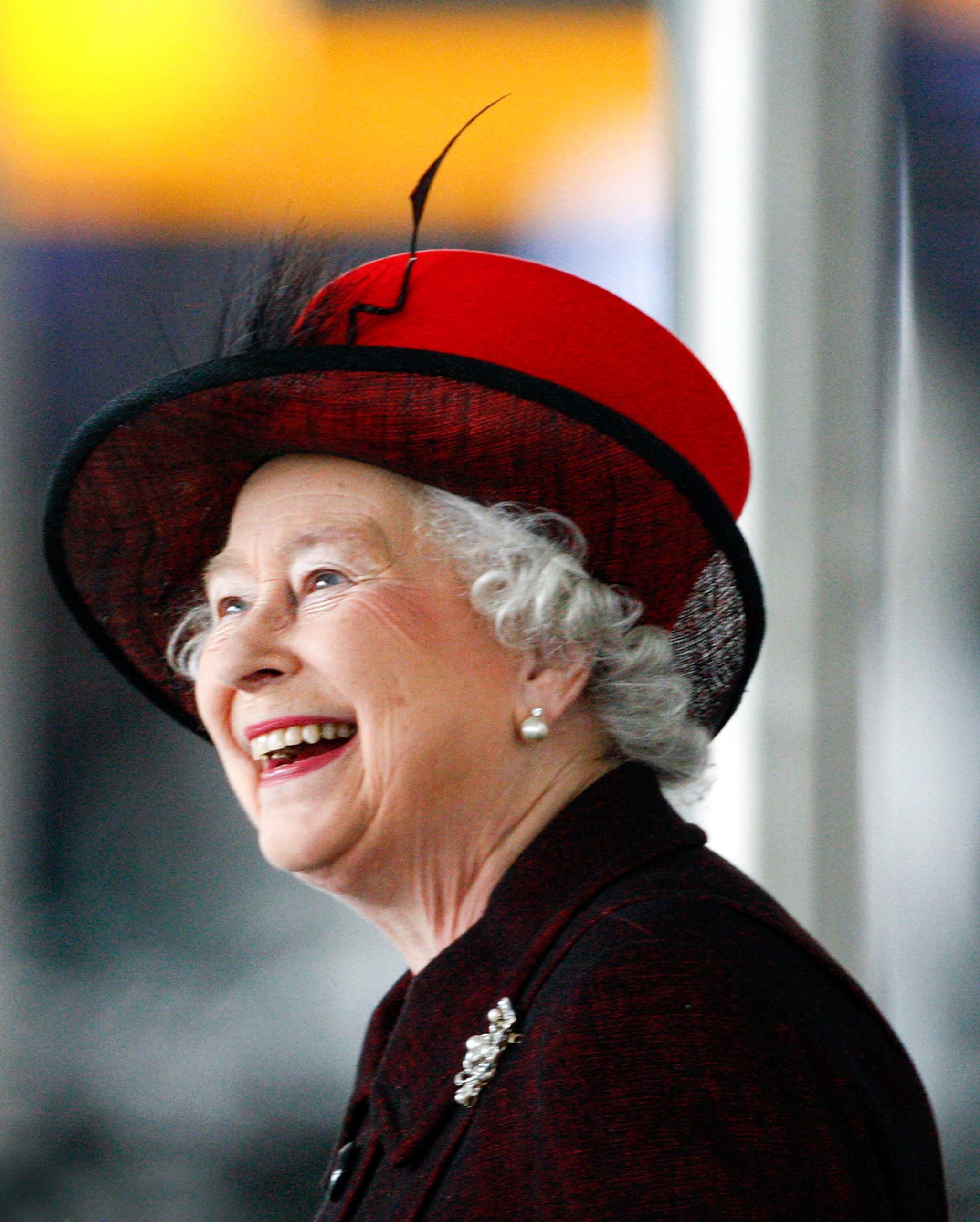 Doctor Ginni Mansberg believes that Prince Philip's passing last year also took its toll on the Queen's overall condition.
"She lost her husband of so many years, and statistically, the number of partners who die within twelve months of losing a partner … that is a very high risk time," Doctor Mansberg told Weekend Sunrise.
"Grief puts additional strain on the body, and it's really hard to lose somebody to who you've been married for that long, on top of everything else, on top of being in your mid-90s."
Other experts, among which Dr. Deb Cohen-Jones, suspect Queen Elizabeth suffered from peripheral vascular disease, a blood circulation disorder that causes the blood vessels outside of your heart and brain to narrow, block, or spasm.
"It can sometimes result in heart failure. If your peripheral circulation is that poor, organs aren't receiving a good blood supply. It can be a sign of multi-organ failure," Dr. Cohen-Jones said.
No matter the exact cause, one thing is certain, Queen Elizabeth was one of the most loved and most respected monarchs. She will be dearly missed.
Please SHARE this story with your family and friends on Facebook.
Bored Daddy
Love and Peace