Amy Schumer revealed that her 3-year-old son Gere had been admitted to the ER this week. The little one was diagnosed with respiratory syncytial virus or RSV.
The actress and comedian, 41, shared her son's health update on her Instagram account just hours after hosting "Saturday Night Live."
"This was the hardest week of my life," she began in the caption. "I missed Thursday rehearsals when my son was rushed to ER and admitted for RSV. Shout out to all the parents going (through) this right now.
"I got to be with him the whole day at the hospital and the beautiful humans at @nbcsnl couldn't have been more supportive," she continued.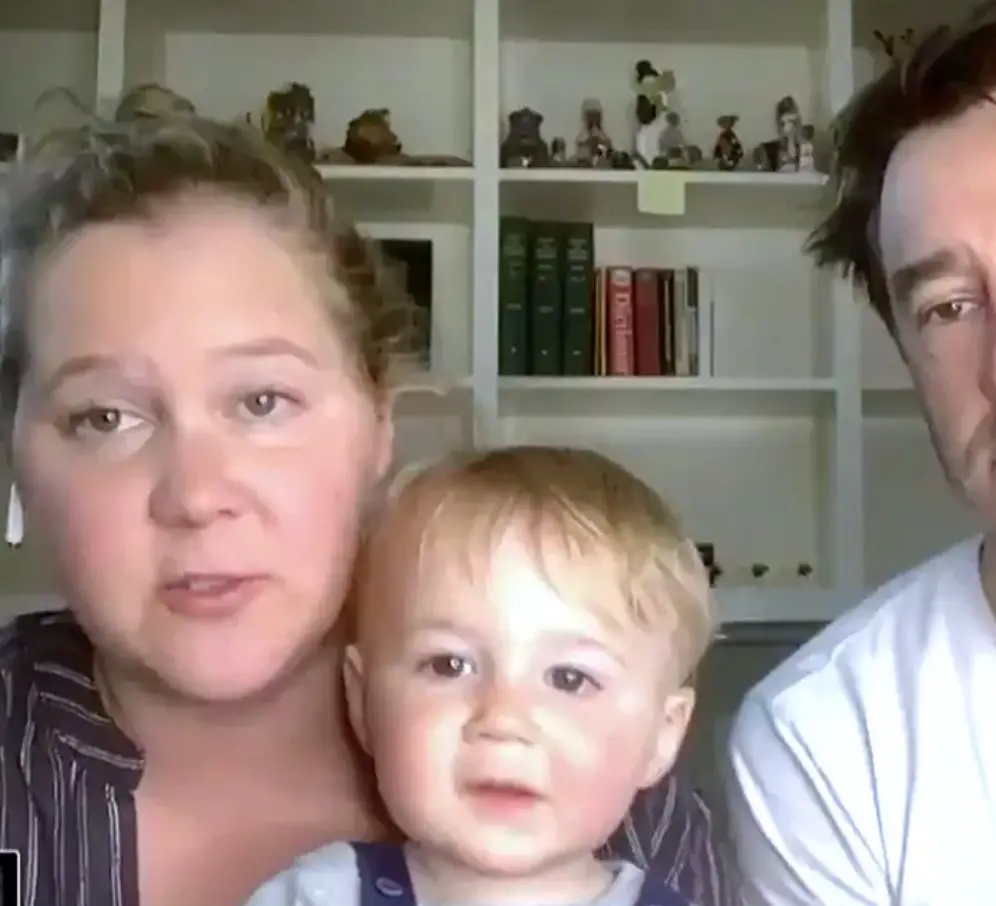 She then expressed her gratitude to the doctors and nurses who treated her son.
Schumer concluded her post writing, "A shout-out to all the parents who are currently going through this."
This virus season, RSV seems to be spreading like crazy among the population, affecting children especially.
The disease typically causes mild, cold-like symptoms, but it's not unusual for it to cause more serious symptoms.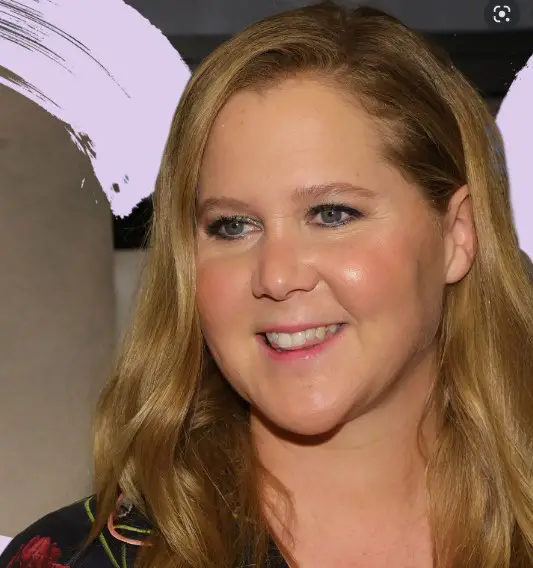 Schumer further revealed that Gene is now home recovering and feeling better.
Please SHARE this article with your family and friends on Facebook.
Bored Daddy
Love and Peace