When I didn't have children myself, I had this feeling that moms and dads out there just exaggerate whenever I would have heard them speaking of their kids and how happy and proud they were of them.
The truth is that the moment I embraced my bundle of joy, I started realizing that children really are the reason to live and be the best version of yourself once you welcome them in your life.
Kids can be a reason to cry and to smile, and sometimes, they are able to trigger both these feelings at the same time. Knowing that it was you who created that sweet little creature makes your heart fill with a dose of joy and excitement whenever you look at them.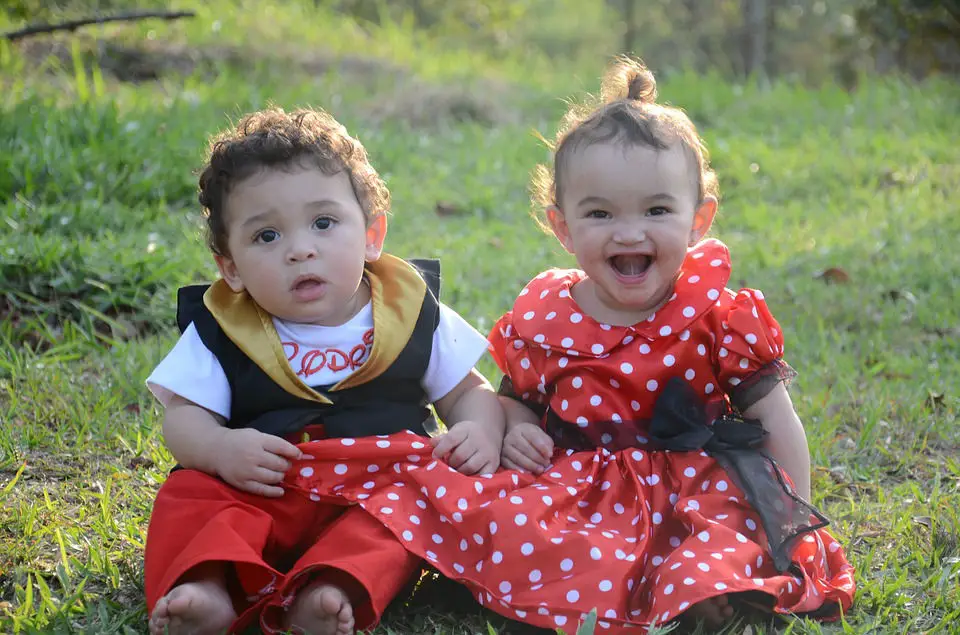 Yes, kids can make you angry at times, especially when they misbehave and want to do things their own way because they believe they are old enough to make their own decisions, but that's nothing compared to the smiles they treat you with every single day and the comfort you feel in their embrace.
My children are the greatest gift I have ever received and I can't thank God enough for choosing me to be their mother.
I wish every person out there to feel the joy of being called a mom or a dad, because those are the words you can never put price on.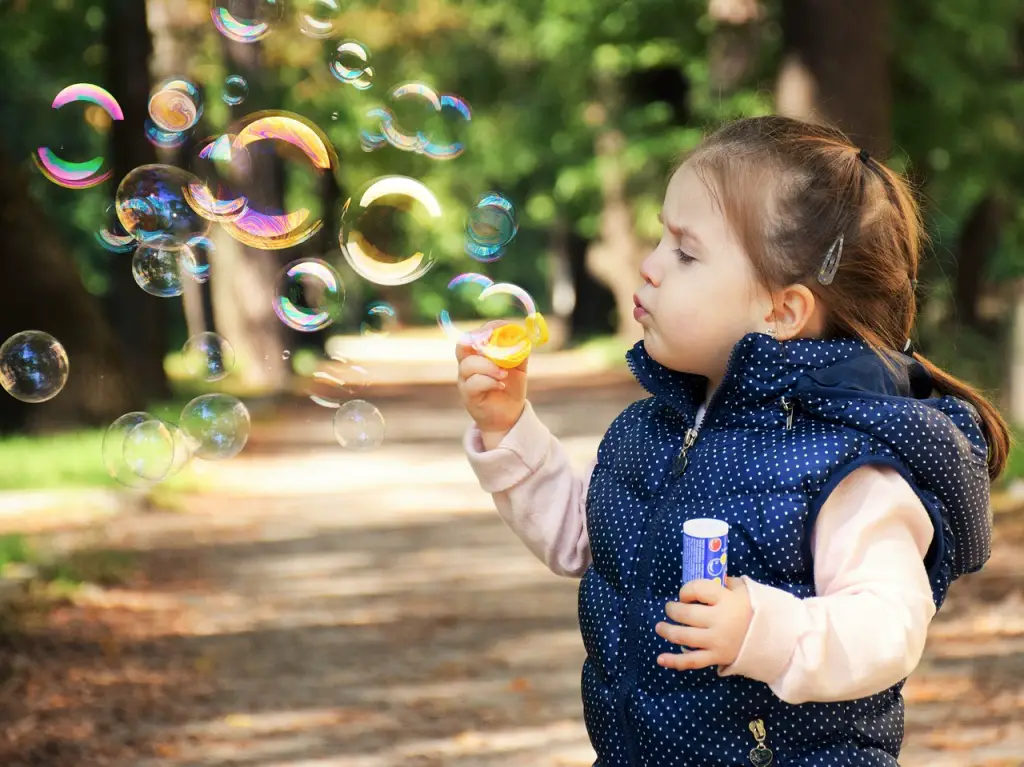 Here are some brilliant thoughts of some even more brilliant minds who make our days a bit brighter and a bit better. This is why we love these tiny creatures so much. Just try not to laugh.
1. "Stay away from prunes." Randy, 7 years old.
2. "When your mom is angry at your dad, don't let her brush your hair." Talia, 9 years old.
3. "Never trust a dog to guard your food." Patrick, 10.
4. "Do not pull your dad's finger when he asks you to." Emily, 7 years old.
5. "Permanent markers can't be used as lipstick." Lauren, 9.
6. "Never tell your mom that her diet is not working." Michael, 11 years old.
7. "Never mess with your sister when she's holding a baseball bat." Robert, 10.
8. "If you want a cat, start by asking for a horse." Naomi, 9 years old.
9. "If your dad is angry and asks 'Do I look so stupid?', Don't answer." Michael, 11.
10. "If you got a bad grade in school, show it to mom when she's talking on the phone." Ellen, 11 years old.