Dancing is said to liberate the soul. Moving to the rhythm of our favorite music gives us a feeling that we own the world and increases the levels of our happiness to a certain extent.
Now, some people are natural talents, but those of us who are not experts are allowed to dance as well, of course. In fact, I have always loved watching professional dancers excelling complex routines. That is why I immediately fell for the video below which shows two cousins dancing "joropo." This words stands for "party" and the dance style incorporates elements of the European and the African culture.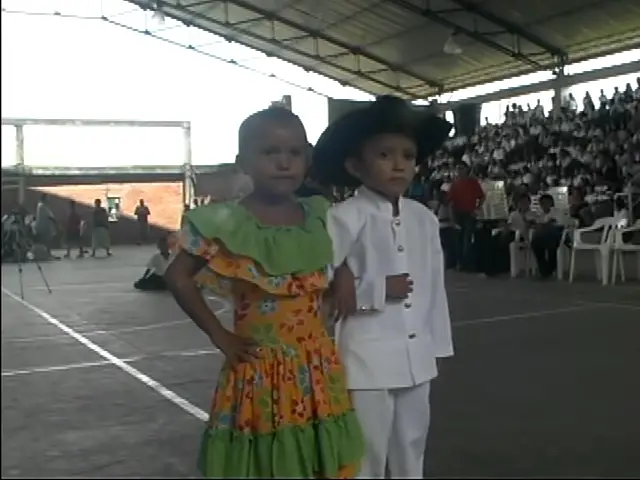 Both the boy and the girl are three years old and are very skilled. They are from Venezuela, where the video is taken.
As they take the "dance floor," all eyes are on them. The little girl's spins and twirls only add to the beauty of their routine.
This dance took place years ago, but the video of it was posted on YouTube in 2017. It doesn't really come as a surprise that it has been seen over 8.8 million times so far. This is definitely something you don't want to miss.