Born to a father who was an actor and played in many movies, usually westerns, it didn't come as a surprise that twins Rachel Lindsay and Sidney Robyn Greenbush inherited their dad's talent for acting. The girls, who are now 51, are probably best known for their shared role of Carrie Ingalls, the third daughter of the Ingalls family in the legendary TV series Little House on the Prairie, which aired from 1974 until 1983.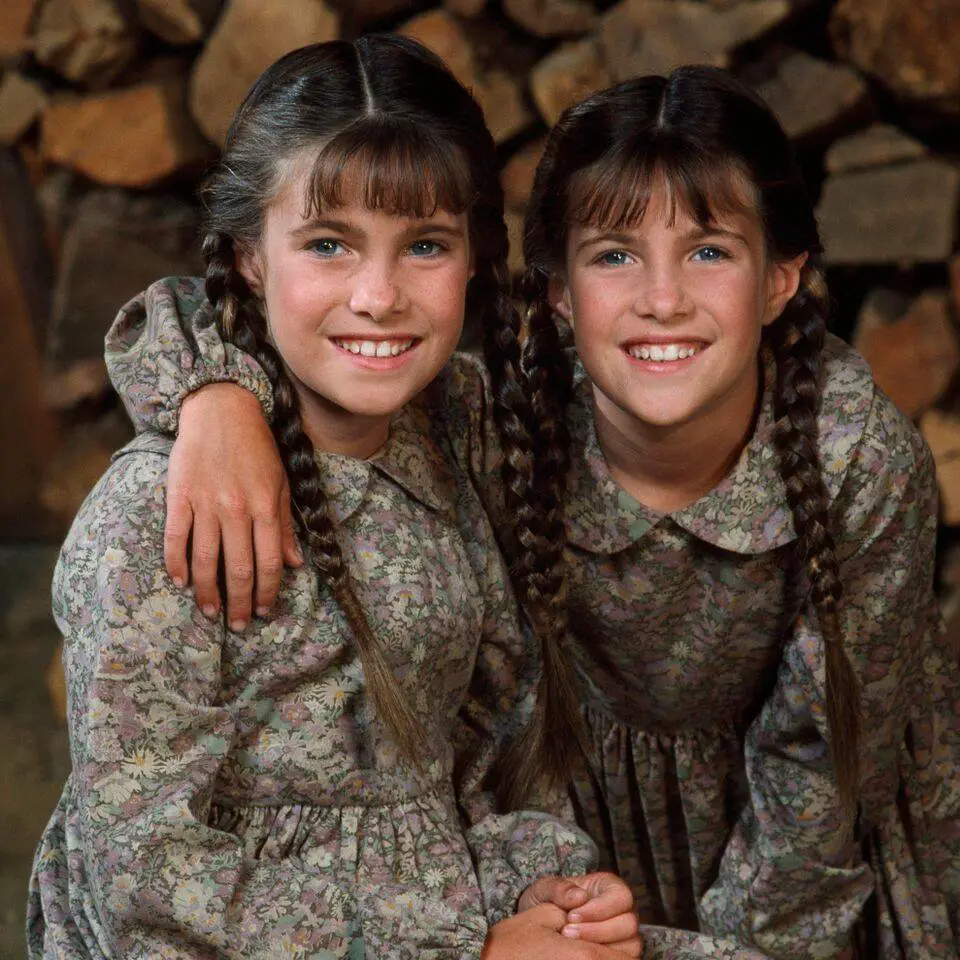 Their first role was that in the television film Sunshine. In 1973, the twins' dad, Billy Green Bush, who played in famous movies like Five Easy Pieces, M*A*S*H, Elvis and Me, Bonanza and more, got a call from from a friend who believed the girls would be perfect for the role of Jill Hayden.
A year later, when Michael Landon was casting for Little House on the Prairie, he spoke to the Sunshine director Joseph Sargent who believed the twins would be just the fit for the role of Carrie. It took Landon only a second to give the role to the charming little girls.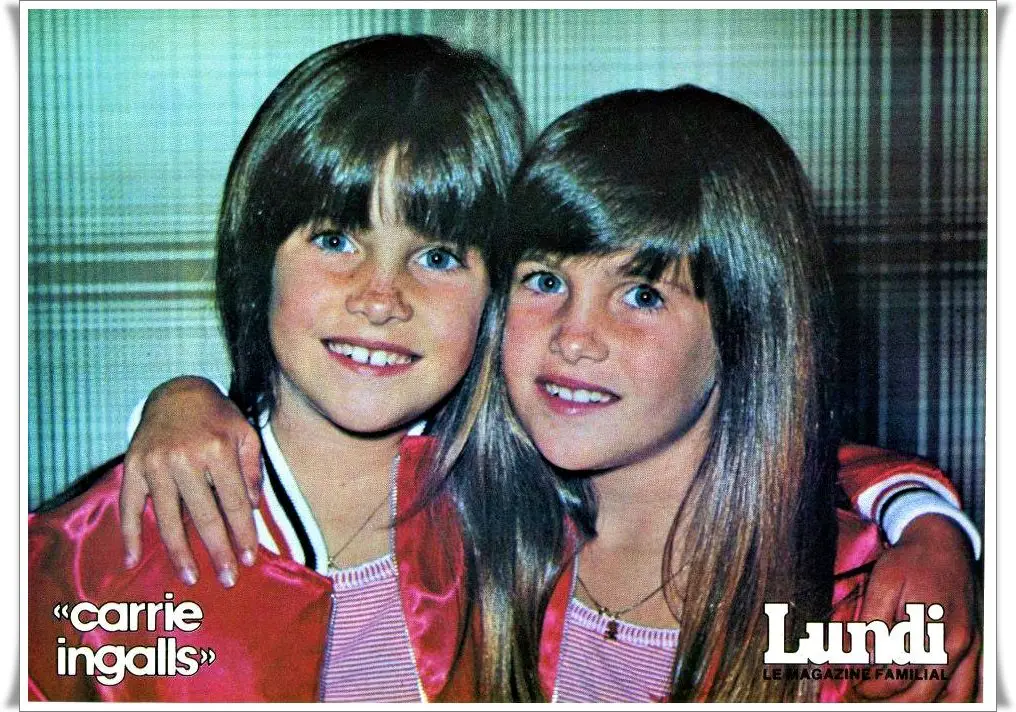 In an episode from 1978 which both Rachel Lindsay and Sidney Robyn regard as their favorite, The Godsister, the girls got to play alongside one another. They portrayed the role they were already playing, that of Carrie, and that of her imaginary friend Alyssa.
"My favorite Episode was "The Godsister" because we finally got a chance to prove to Michael that we were every bit as good & talented as anyone else on the show," Sidney Robyn later said.
The twins' popularity was huge. They were loved by many, including the daughter of president Jimmy Carter, Amy Carter, who invited them over at the residence.
They also had a brother who appeared on the series occasionally and appeared in several Hollywood movies over the years.
After years on the series, Landon decided the character of Carrie would no longer be part of the series and the sisters moved on to other projects. Lindsay guest starred in Matt Houston and Sidney starred in Hillie and Hambone.
"We auditioned for a lot of the same rolls and it cost us a lot of parts because nobody ever wanted to choose between us and hurt the other ones feelings. We were already used to that and we knew only one could get the roll," Rachel Lindsay told Zunshine.com.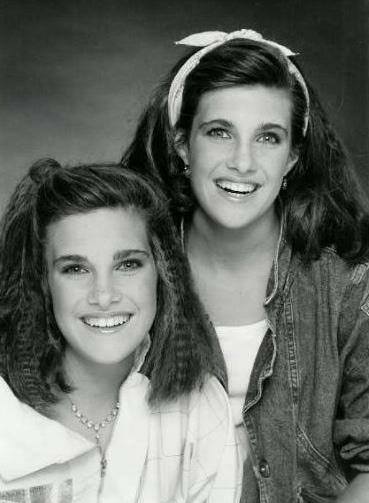 The twins eventually retired from acting and attended college. Today, Lindsay and her daughter Katlynn live with her husband Daniel Sanchez in California and the two have no contact with Katlynn's biological father whom Lindsay dated shortly in 1993 while she worked at a ski-resort in Taos Ski Valley.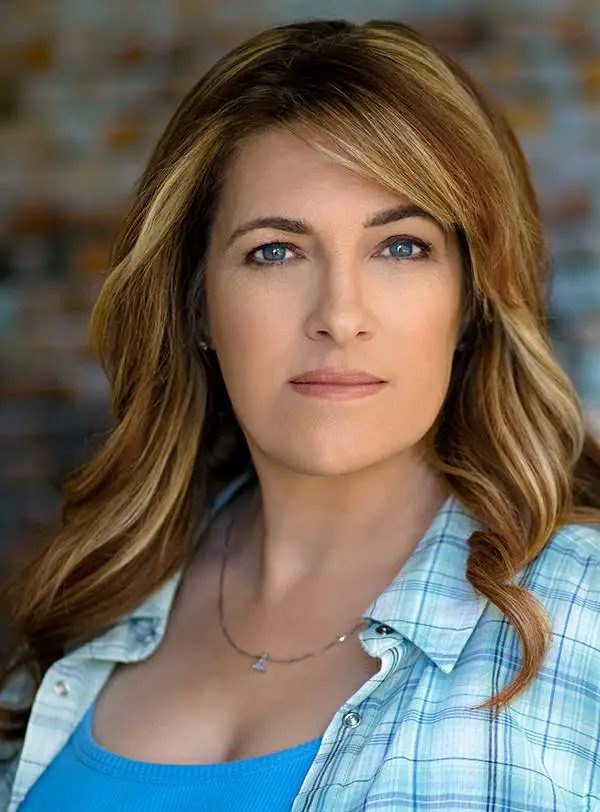 Lindsay and Daniel married in 2004 but first met years before that, on the set of Little House on the Prairie, while she was acting and he was living nearby and was allowed at the filming location.
When reruns of the series are on television, Lindsay loves watching them. Today, she works as an equine iridologist and in property management.
Sidney Robyn on the other hand earned a degree in animal science and is a member of the Women's Professional Rodeo Association.
In 2003, she told Zunshine.com, "As far as my life now, I work full time, I just started back to college to try to get my Master's & I breed, train, show, & sell American Quarter Horses. I am trying to build a bigger breeding program and in the future I hope to start doing Embryo Transfers."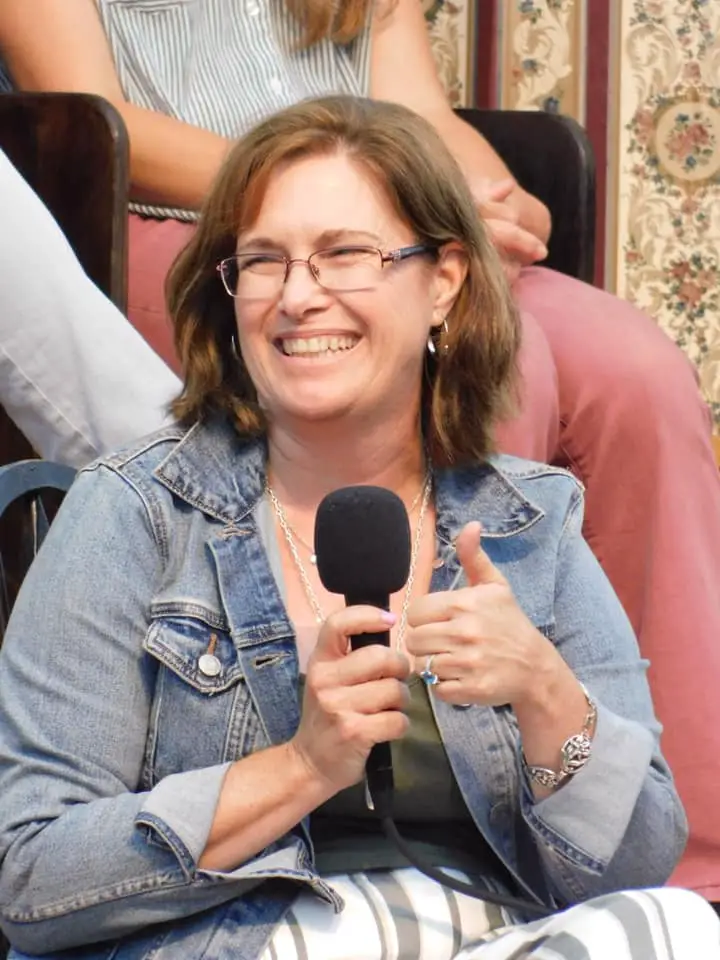 The child-actor was married to husband William "Rocky" Foster, who was a veterinarian and a horse breeder and worked along with wife Sydney, for nine years. Sadly, after she wanted to divorce him, he took his own life in 2009.
The sisters gave us great memories by being part of one of the best TV shows.