It's no secret that we all love watching Jason Bateman on the screen. He's charming, talented, and looks like a modest guy, despite being a celebrity and very successful at what he's doing.
Among the rest, Bateman has won a Golden Globe Award for Best Actor- Television Series, for his impeccable performance as Michael Bluth on the television sitcom Arrested Development, and Primetime Emmy Award for Outstanding Directing for a Drama Series for Reparations.
However, many may not know that this actor's career started when he was very young and played the role of James Cooper, an orphan boy adopted by the Ingalls family in Little House on the Prairie.
These iconic series that we all eagerly waited was a breakthrough for Bateman. Ever since, his acting career, and later his career as a director, has taken off. Today, he's one of the most famous actors.
Bateman has been married to actress Amanda Anka since 2001 and they have two children.
During his teenage years, Bateman played in many shows, Silver Spoons, The Hogan Family and Teen Wolf Too.
Throughout his rich career, Bateman moved from playing mostly in sitcoms and comedies, to more serious works such as that of Ozark and The Outsider. Many agree that his shift from one genre to another was seamless and smooth, and that showed just once again how great Bateman truly is.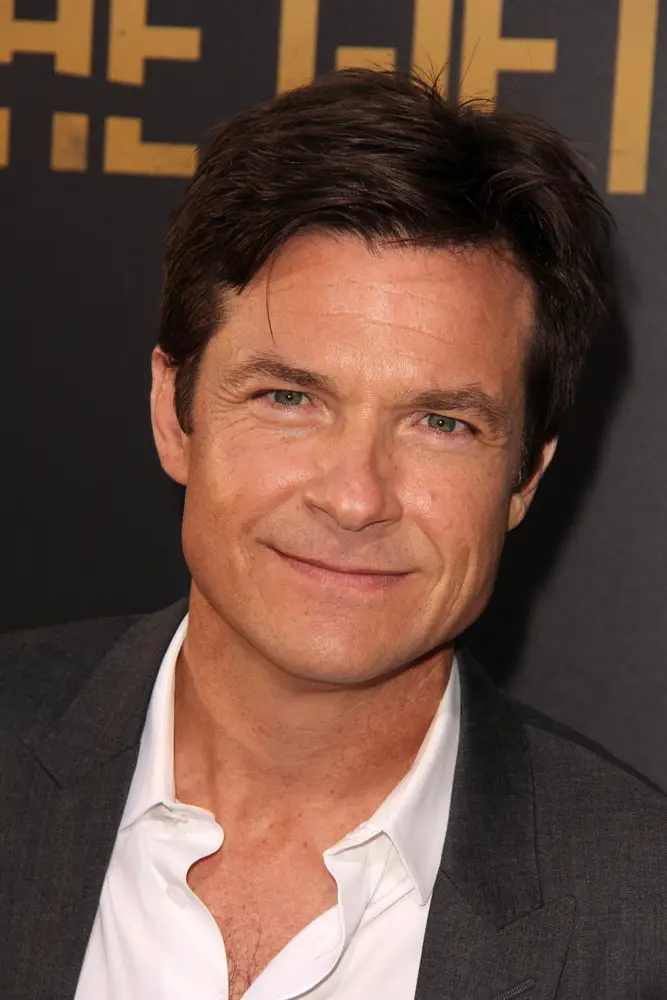 Share this article with Little House on the Prairie fans, they are going to love it.