Becoming a celebrity from very early age can take its toll eventually. This is especially true for young actors who experience fame early in life. Some of them continue their careers in the movie industry, while others can't put up with that way of life which requires long working hours and a lot of sacrifice.
If you have seen "Eight is Enogh," the first ever TV show dubbed "dramedy," chances are you remember sweet Nicholas, who became known as "America's little brother."
Played by Adam Rich, the role of Nicholas became widely accepted by the fans who predicted a successful career for the little actor. The truth is that after this show, Adam didn't have a breakthrough and quit acting in 2003, when he appeared in front of cameras for one last time in the comedy Dickie Roberts: Former Child Star, produced by Adam Sandler.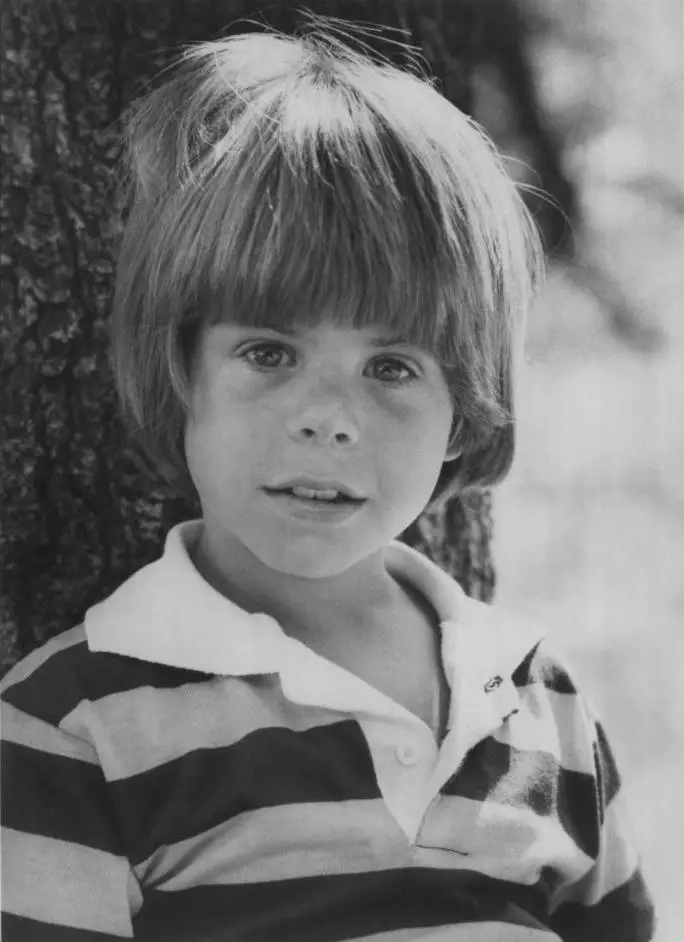 Adam fell in love with acting from very early age. His parents very very supportive and helped him get a number of gigs in various commercials. Then, one day, Adam came across an ad by ABC saying they were looking for someone his age for a new TV show Eight is Enough. He wanted to try his luck and auditioned for the role of Nicholas.
There were plenty of young boys who dreamed of getting the role, but Adam was the perfect fit. Speaking of the audition, Adam told The Charlotte Observer in 1978. "Well, when I went in for an interview – you know how we always play football in the show? Well, I told them a story about when I used to play football, and I think that probably did it."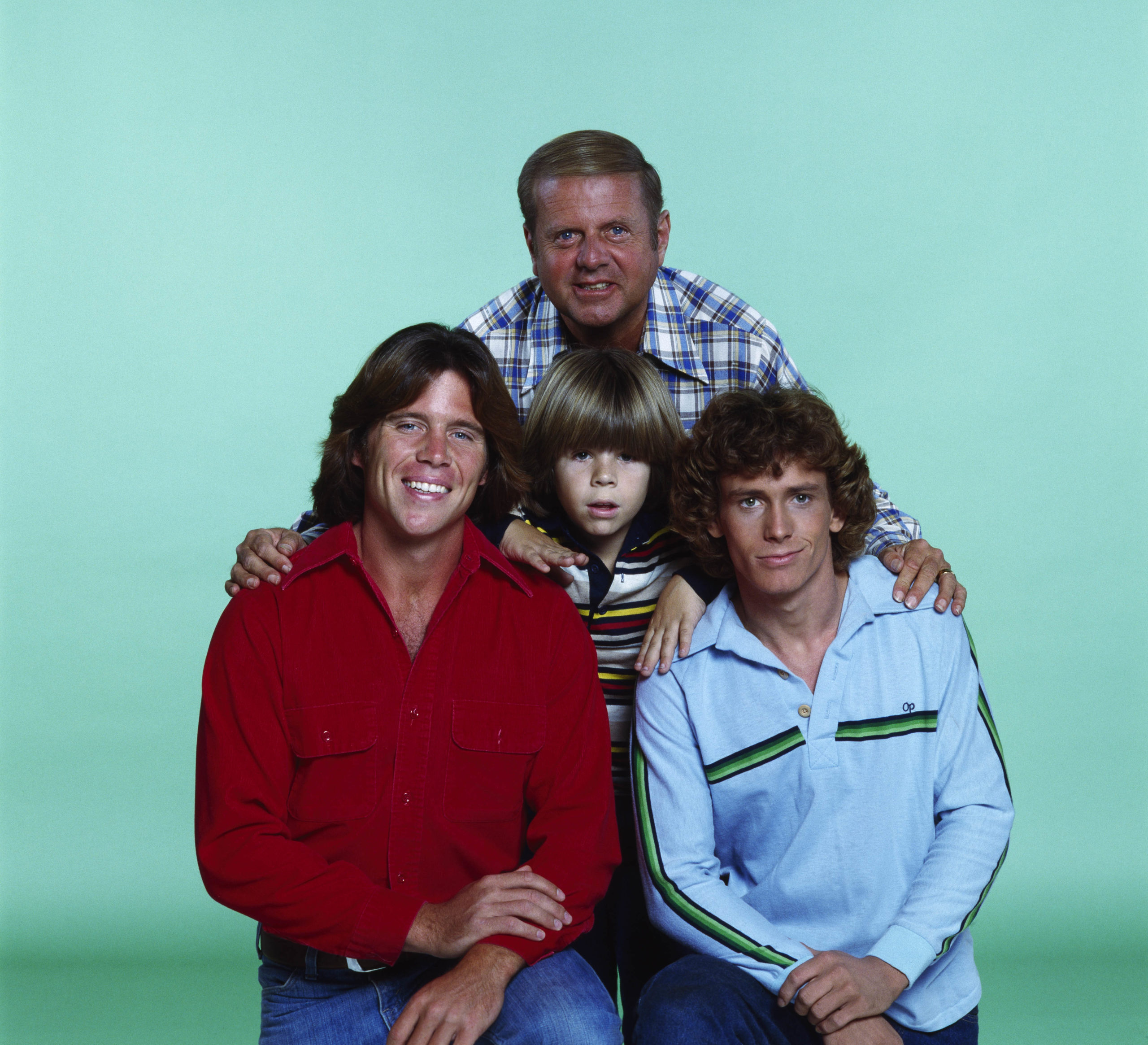 The show portrayed the life of newspaper editor Tom Braden who raised eight children. It involved both comedy and drama and was extremely popular, capturing the attention of millions of fans.
Many of the actors who were part of it found their place under the Hollywood sky, including Mark Hamill who portrayed Luke Skywalker in the Star Wars trilogy, and Ralph Macchio who later became known as the Karate Kid. However, that wasn't the case with Adam. Over time, he found it harder and harder to get a role and experienced some tough time which forced him into rehab several times.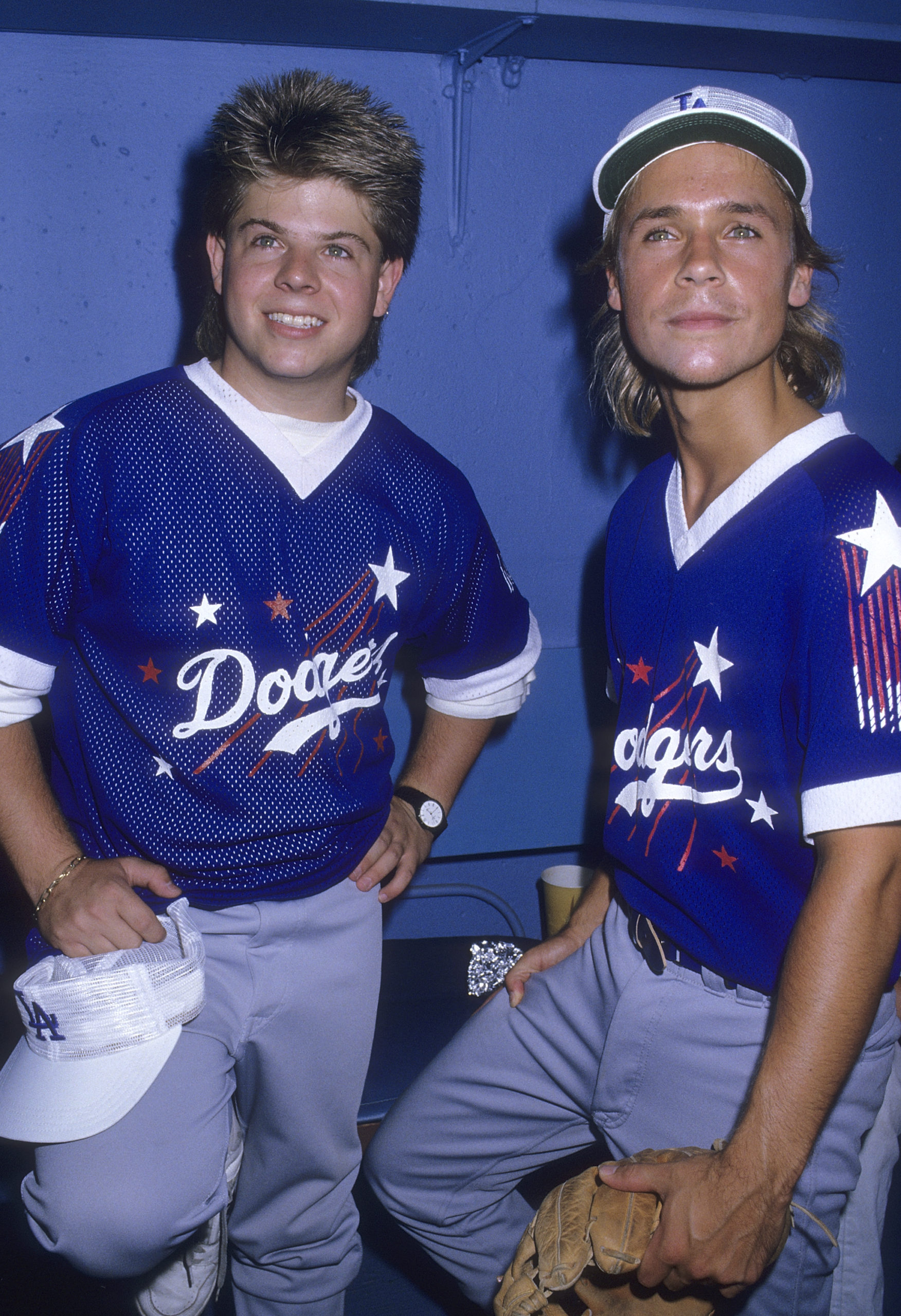 One of his friends from Eight is Enough, Dick Van Patten, who played the patriarch Tom Bradford, bailed Adam out of jail in 1991. He was charged with shoplifting.
"Adam was wildly popular (on 'Eight is Enough), … and then he had a lot of trouble getting roles," Van Patten told UPI. "'He's short, he's in that awkward stage where he's not as cute as he used to be, so he's difficult to cast.'"
Other than Eight is Enough, Adam also starred in The Love Boat, Fantasy Island, The Six Million Dollar Man, and in one episode of Baywatch in 1993.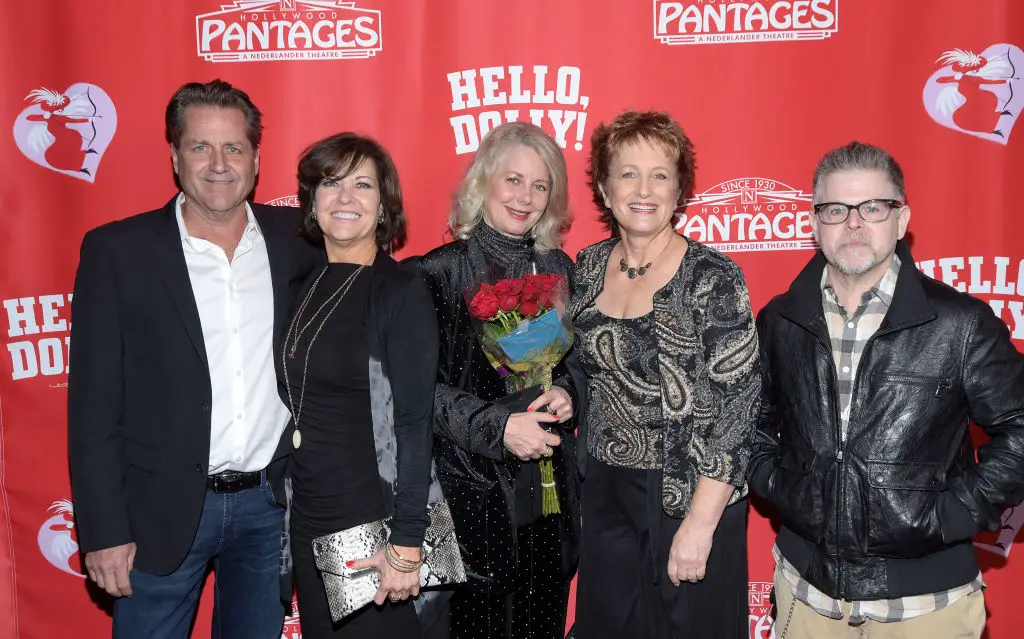 In 2019, Adam attended the premier of "Hello Dolly" together with his colleagues from the show which marked his life.
He tends to stay out of the spotlight and keeps his life private. Apparently, he never married and it is unknown whether he has any children. He has a net worth of $1 million.