Some people are simply born for certain professions. They have it in them from very early age and never stop pursuing their dreams, so maybe that is what makes them a bit more special than the rest of the people.
Ever since he was a 4-year-old boy who stood on stage for the very first time, Gavin MacLeod knew he would become an actor.
It was both the loud applause from the audience and the excitement he felt that made him never let go of the thought of making a name for himself in the theater and film industry.
During high school, MacLeod starred in a number of plays which brought him a lot of awards and a scholarship from Ithaca College. He earned a Bachelor of Fine Arts and was later awarded an Honorary Doctorate of Fine Arts, as well as a Lifetime Achievement Award from Ithaca.
Speaking of his 1956 Broadway show A Hatful of Rain, MacLeod told The Flaming Nose: "My first night on Broadway was a momentous time in my life – a goal realized. I was very confident and humbled to be included on stage with some of the best actors in the business."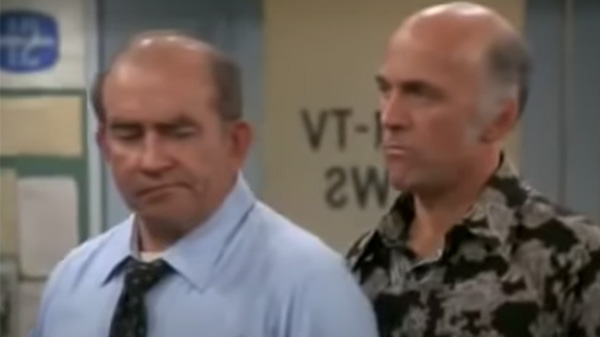 Once he moved to Los Angeles from New York, MacLeod starred in the series The Untouchables, Manhunt and Mr.Lucky. He was also part of McHale's Navy and Mary Tyler Moore Show before he landed the role he's probably best known for; that of Merrill Stubing in Love Boat.
When he was offered the role and given the script, his agent told him: "'Aaron Spelling [producer] wants you to do this thing called The Love Boat. I think it sucks but do you want to read it'."
MacLeod said: "I read it and thought 'this thing could work''. It was very commercial kind of thing, I had my wife read it and she thought the same thing."
Well, the rest is history. Love Boat quickly became one of the most popular shows out there. It ran for nine seasons and many of the episodes were filmed on the cruise ships The Pacific Princess and Island Princess, with guests starring as extras. Considering the popularity of the show, it didn't come as a surprise that the ticket sales doubled.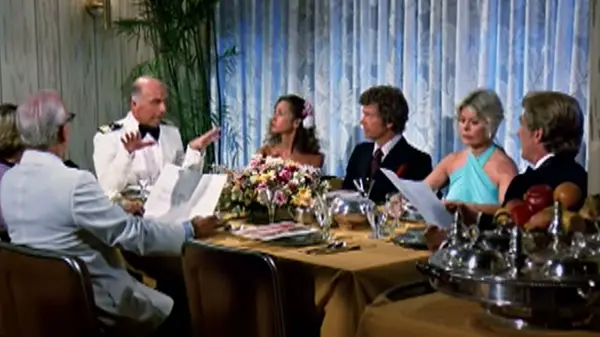 Being under the spotlight and probably one of the famous names in Hollywood at the time put a lot of pressure on MacLeod who turned to alcoholism. He also battled depression, but over time, he managed to get on his feet again.
"I was friends with Ted Knight when I was doing McHale's Navy [from 1962 to 1964], and he said, 'Why are you doing this show? You're a glorified extra.' I heard that over and over in my head and started drinking. I thought I wasn't worth anything, that my wife and kids would be better off without me," MacLeod told Closer Weekly.
In 1985, he remarried his wife Patti and the two published the book Back on Course together.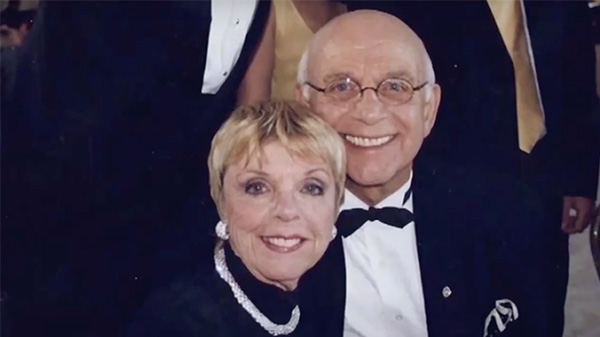 In 2009, MacLeod became part of the project called Character Classics. Speaking of it with The Flaming Nose, the 89-year-old actor said: "Young children need to learn character. Obedience, respect, truthfulness, kindness and thankfulness are what they need to be taught."
"This content will change lives. That is why I wanted to be a participant in the Character Classics Project. I hope sales go through the roof, because it will bless everyone and enhance the chance to bring morality back into the daily lives of our children."
Gavin MacLeod gave his fans a number of memorable roles throughout his career which spans basically his whole life.