When it comes to wedding, we all want to share the joy of the reunion with those we love the most, our closest friends and family. That was exactly what the bride from the video wanted as well. She knew all too well how her nieces and nephews could misbehave during her wedding, but according to her brother, who posted the video on YouTube, she still wanted them there as her flower girls and ring bearers.
As the guests were waiting for the little ones to complete their duties, the flower girl started screaming at the top of her lungs because she hated the idea of walking down the aisle with her brother.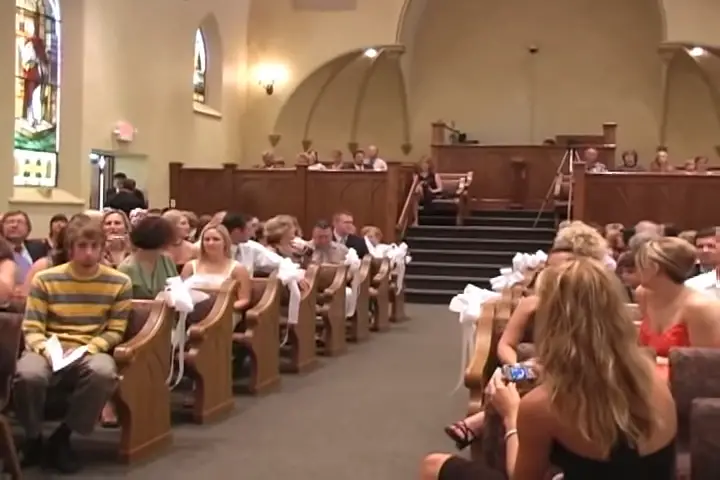 He, on the other hand, wasn't happy with wearing a tux and couldn't wait to get those rings to their final destination.
We are sure that neither the bride nor the groom got angry with the kids. On the contrary, they only made the wedding ceremony more memorable.
You can take a look at the video below. It has been seen more than 2.5 million times.