Joey Wittkugle is a man with Down Syndrome who continues defying the odds and proving doctors wrong.
When he was born, 62 years ago, his mother Bobbi was advised to leave him in an institution. She recalls the doctors saying to her: "You have to put him away. He'll never talk and he'll never walk. He'll never know who you are. He will live to the age of 11 and that will be the end of it," according to WBTW.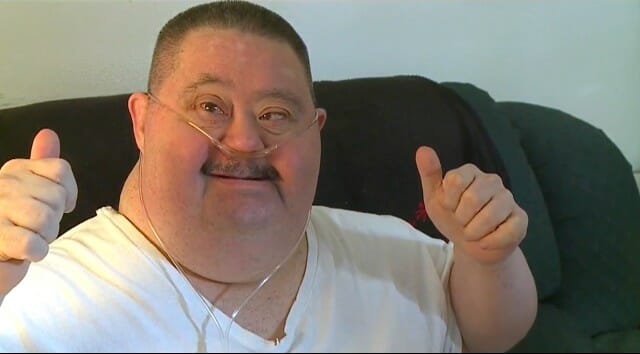 Bobbi is 90 and she still takes care of her son. She says that back in the day, people had a completely different perception of people with Down Syndrome and those with certain disabilities. Today, these people are better accepted by the society thanks to individuals like Bobbi and her son who try to raise awareness about this condition. "Sixty-two years ago, nobody knew about them and they kept them in the house. I mean, you did not have them out walking or one thing or another," she said.
For Joey's 62nd birthday, his mom and his family organized a car parade.
"I want people to start understanding, when you see one of our children, don't turn your back at them like they did years ago. They are human, they are special from God and please learn to love them as much as they love you," Bobbi added.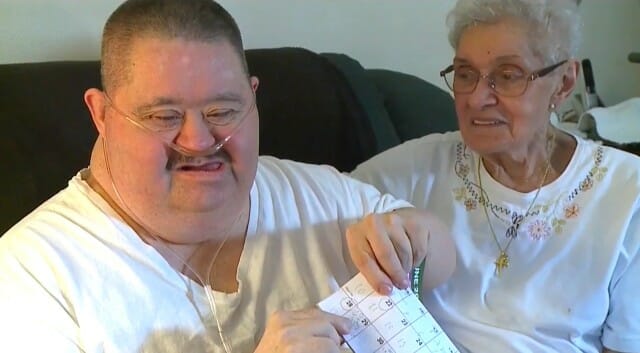 We are very glad that things started to change and now those with Down Syndrome are treated as completely normal people, because they are exactly that. They are able to function on their own and are valuable part of the society.
As for Joey, we wish him a very happy birthday and many more to come. Take a look at his story in the video below.