The British Royals are always under the spotlight. People not only from the UK but from all over the world are always eager to know what the members of the family are up to. Recently, all eyes were on The Duke and The Duchess of Sussex, Prince Harry and his wife, Megan Markle, after they decided to step down from their royal duties.
That didn't really affect the relationship between Harry and his brother Prince William who seem to be as close as they have always been. Their brotherhood is strong, but not many know that they have a step-sister, the step-daughter of Prince Charles and biological daughter of Camilla Parker Bowles, Laura Lopes.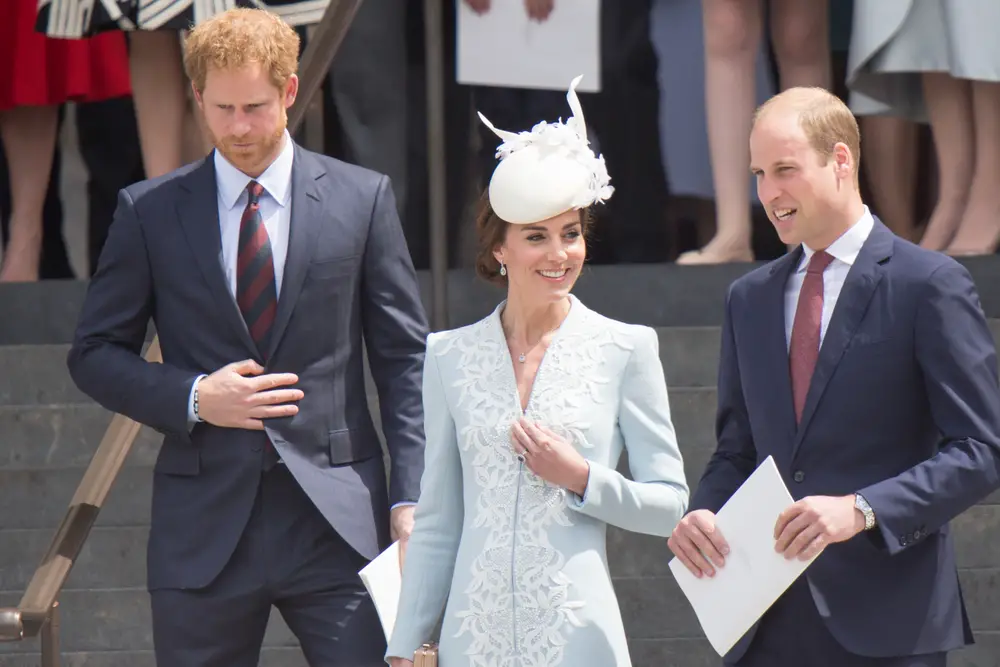 Laura was born in 1978 in Swindon, England. Her father is the retired British Army officer Andrew Parker Bowles. The family of Laura and the British Royals have been closely connected for many years. In fact, Prince Charles was a godfather to Laura's brother Tom long before he married Camilla.
BBC News even reported how Laura's great-great-grandmother was the mistress of Prince Charles' great-great-grandfather King Edward VII.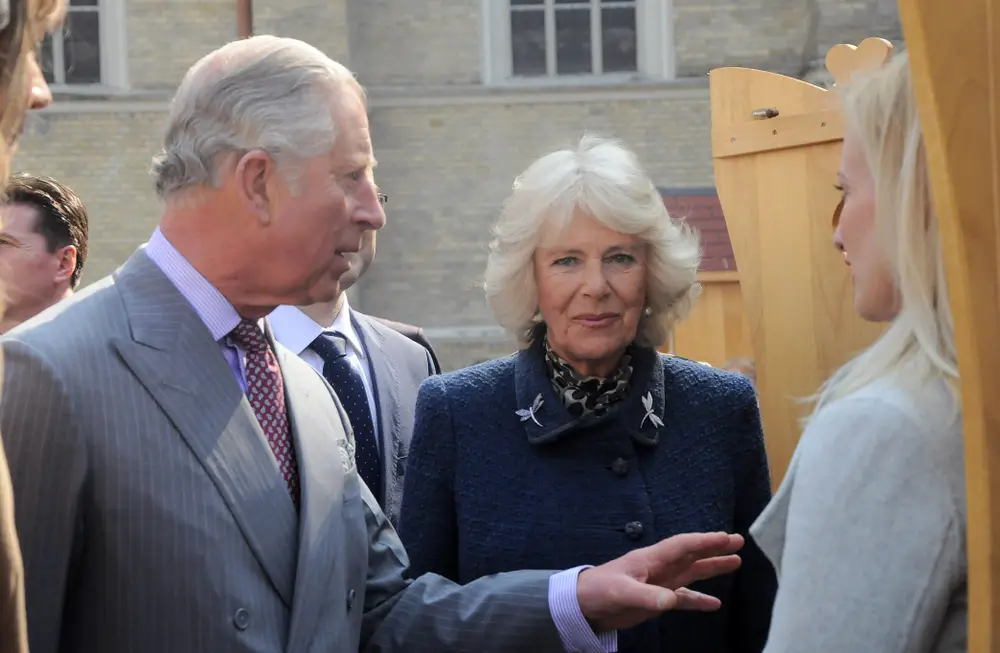 Today, Laura is sometimes referred to as the "secret"sister as she is trying to avoid the spotlight at any cost and is trying to keep a low profile.
She grew up in Bolehyde Manor in Allington and later moved to the famous Middlewick House in Corsham. Being a devoted Catholic, just like her father whom Camilla divorced a year before her new husband and Princess Diana split, Laura attended the Catholic boarding school in Dorset and got a degree in History of Art and Marketing from the Oxford Brookes University.
After her parents divorced and her mother's love for Prince Charles which she kept secret for many years was publicly revealed, Laura was confused.
Rumors are she didn't get along with her step-father in the beginning and was teased at school because of the marriage. She couldn't easily accept that her parents were no longer together, although magazines were writing at the time that Laura's father Andrew was also to be blamed for the divorce as he had numerous affairs, it was her mother's marriage that bothered her at the time.
Katie Nicholl, royal reporter and writer of the book "William and Harry: Behind the Palace Walls", wrote, "When Charles telephoned Camilla at the family home in Wiltshire, Laura would pick up an extension and shout down the receiver, 'Why don't you stop calling Mummy and leave our family alone." She wasn't fond of her new life close to the Royal and would often get into fights with Prince William.
"William and Laura used to have terrible fights over who was to blame for their broken homes," Nicholl wrote. "William would blame Camilla for all the hurt she had caused his mother, which would send Laura into a rage. Laura was not having any of it. She would take a hard line and fire back at William, 'Your father has ruined my life.'"
However, the step-siblings are said to have overcome all their quarrels and are close. Laura was invited to Harry's wedding in 2018.
In 2011, she attended Prince William's wedding and her daughter Eliza Lopes was a bridesmaid. "It's incredibly nerve-racking … Not for Eliza – she's too young to really understand – but I'm terrified she will get half-way down the aisle and then go, 'I need a poo,'" Laura told The Telegraph.
Laura is happily married to aristocrat and chartered accountant Harry Lopes. She tied the knot a year after her mom's wedding. She has three children, daughter Eliza and twins Gus and Louis. Her step-siblings were part of her wedding. According to Hello, "William and [then-girlfriend] Kate [Middleton] flew in from their holiday in Mustique, while Harry jetted back from Cape Town where he'd been staying with then-girlfriend Chelsy Davy."
Laura's brother Tom said that despite their mother Camilla being married into the Royal family, he and her sister are just common children and are on the side.
Laura is a huge lover of art and is a co-founder and director of the London's Eleven Gallery and working as an art curator.
Despite their own families being torn apart, they all seemed to learn how to embrace their new, big family and are getting along just great, as sibling, step or not, should do.