The catchy tune of Justin Timberlake's song Can't Stop the Feeling is bound to make everyone dance around, well, pretty much like most of this incredible singer and musician's songs.
One daddy and his girl are showing their remarkable dancing skills while moving to the rhythm of this song and people love their talent, their creativity and the quality father-daughter time they spend together.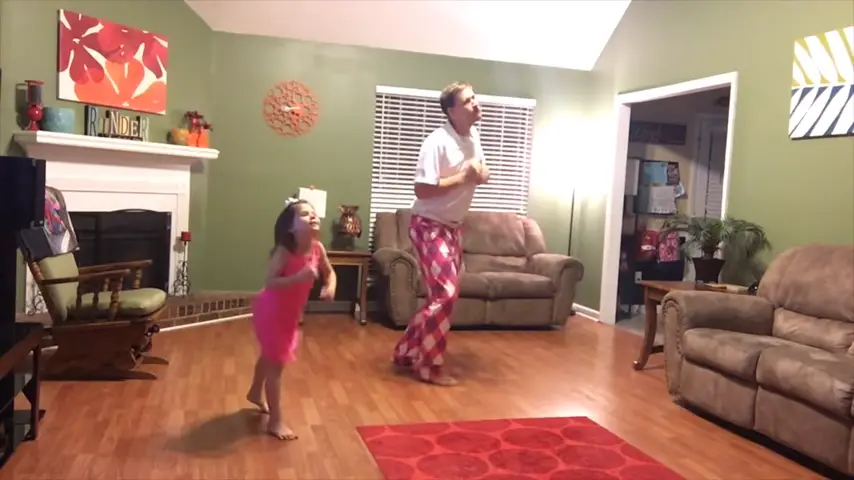 We all know all too well that the bond between dads and their girls is one of the strongest there are, and these two show that once again. Their video has been seen by more than 14 million people who agree that this dad is doing parenting right.
Really, this dance routine is something you don't want to miss. Check it put below and don't forget to share it with your friends.