The Capitol riots which took place on 6 January, 2021 showed the world the flaws in the system of one of the greatest countries, the U.S.A.
Many judged the rioters as they saw them climbing walls, breaking doors, and destroying the government's property. But it was the lawmakers who were inside the building at the time that feared for their lives the most. Among them was Alexandria Ocasio-Cortez who spoke openly of the harrowing experience. Being a survivor of sexual assault, going through the ordeal caused by the rioters triggered fear at her.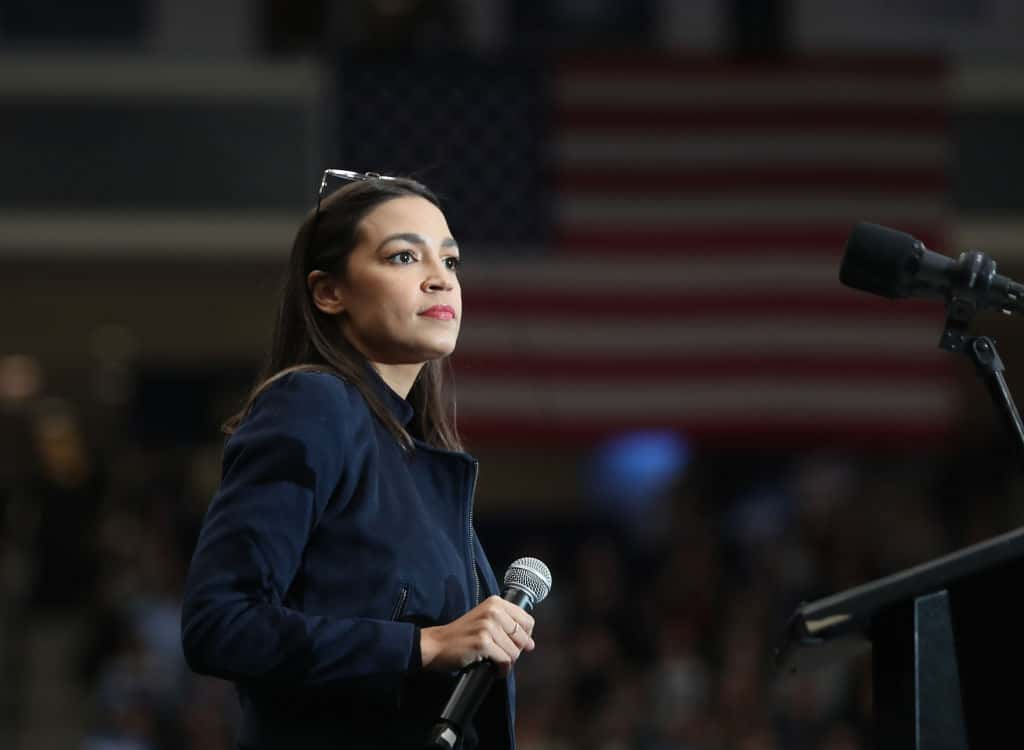 Ocasio-Cortez heard someone yelling "Where is she?" while she was hiding inside the bathroom of her inner office. In an Instagram Live, she said how she feared she would be taken as a hostage, knowing many of the rioters were carrying zip-tie handcuffs, or even die. According to USA Today, Ocasio-Cortez said: "[It] almost felt like a zombie movie or something."
"I thought I was going to die. This is the moment where I thought, 'Everything is over,'" she said of the moment when a man, who happened to be a Capitol Police Officer, was looking for her "with a tremendous amount of anger and hostility."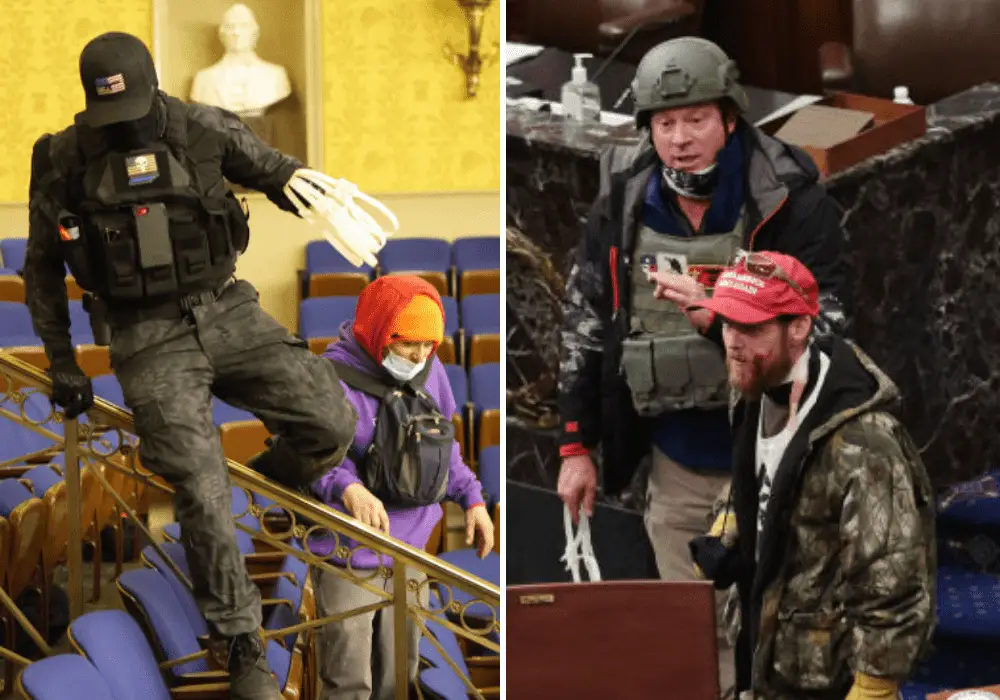 Ocasio-Cortez gathered the courage to speak up and people listened, but not everyone understood. Instead of words of compassion, many criticized her speech claiming she was looking for attention and saying she was exaggerating. One of those people was Rep. Nancy Mace who tweeted: "My office is 2 doors down. Insurrectionists never stormed our hallway."
Conservative journalist Jack Posobiec shared a map of the Capitol complex on Twitter trying to represent Ocasio-Cortez as a liar.
.@AOC describes a Capitol Police officer bursting into her office, says his presence "didn't feel right" and that he was looking at her "in all of this anger and hostility." Her staffer reportedly wondered if he would have to fight the officer. pic.twitter.com/LCj2JmmFP6

— Mary Margaret Olohan (@MaryMargOlohan) February 2, 2021
"These claims from Ocasio-Cortez critics leave out key context. First, the Cannon building is connected to the Capitol via an underground walkway that is frequently used by legislators, aides, journalists and others; the Cannon building is considered part of the Capitol complex. Second, Ocasio-Cortez did not mislead about where she was during the insurrection; she explicitly explained on Instagram Live that her office is in a building near the Capitol," read CNN Edition.
Capitol Police were instructed to evacuate people from the Cannon building.
This is a deeply cynical & disgusting attack, @NancyMace.

As the Capitol complex was stormed and people were being killed, none of us knew in the moment what areas were compromised.

You previously told reporters yourself that you barricaded in your office, afraid you'd be hurt. https://t.co/4FyWsaXSDx pic.twitter.com/7gW6yKO9gJ

— Alexandria Ocasio-Cortez (@AOC) February 4, 2021
Ocasio-Cortez further said that the attacks against her were just an attempt by the Republicans "to avoid accountability for inciting a deadly riot that killed five people, including a police officer, and attempted to overthrow a democratic election."