Some people are born natural talents, and when they are given the opportunity to further develop what they already have inside them amazing things happen.
If you are into music, chances are you have probably stumbled upon the incredibly popular covers of famous songs done by Jadyn Rylee, a preteen girl with a mesmerizing vocal and incredible singing abilities.
Believe it or not, Rylee started singing when she was just two years old and everyone knew that music would be her calling. So far, many of her videos are seen by millions of people. What's most, she doesn't only play and sing other people's music, but writes her own as well. Videos of her performing her own songs are also noticed by huge number of people.
Rylee, who lives in Toronto, is a star already, not only in her country, but the States and many countries around the world too. She even has her own clothing brand.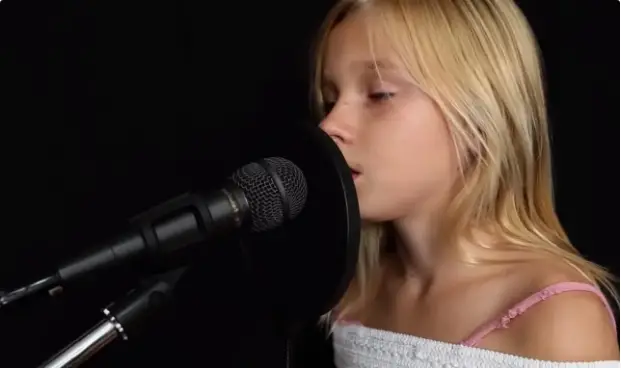 This time, she and what appears to be her band perform the everlasting piece of music, Stairway to Heaven. This song is one of the most acclaimed songs in the history of rock music and sang by young Rylee's powerful voice it sounds amazing.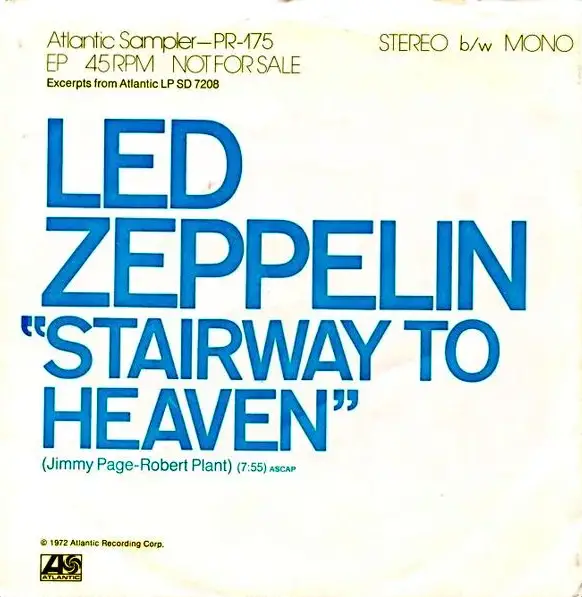 From the moment she starts belting out the lyrics, until the very end, her performance is captivating and truly unlike anything we've ever heard.
Four months before Stairway to Heaven, Rylee posted on her YouTube channel her rendition of Simon and Garfunkel's The Sound of Silence, gaining over 15 million views.
With her talent and devotion, Rylee is a celebrity musician in the making. For now, she has to go to school and study and that is why she can't completely focus on her career, but in the years to come, she will definitely be the name we will be hearing of a lot.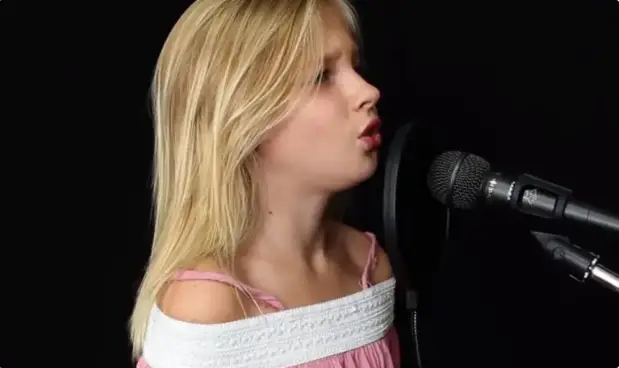 Take a look at Rylee's cover of Stairway to Heaven below, together with Sina and Andre Cerbu.