When she landed the iconic role of Tiffany Case in Diamonds Are Forever, actress Jill St. John made history by playing the first American Bond Girl ever. However, her career stared way before she landed this role and continued long afterward. Over the years, Jill starred alongside some of the most handsome men of Hollywood, including Sean Connery, Jerry Lewis, Dean Martin, Robert Wagner, who is her husband of over 30 years, and even Adam West.
Jill, who was born Jill Oppenheim in 1940 in Los Angeles, signed with Universal Pictures at age 16 and made her film debut as a perky support in Summer Love (1957). Besides being extremely skilled at acting, Jill possessed plenty of other talents, as well as IQ of 162. Being a gifted child, she enrolled at UCLA at the age of 15.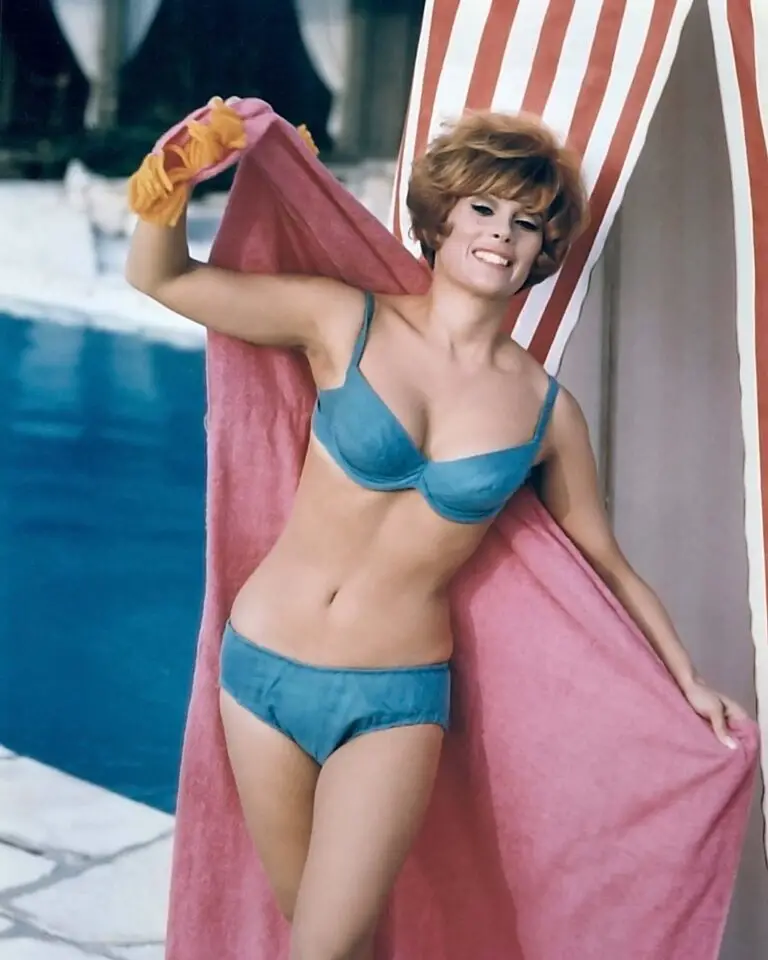 "If I hadn't stopped my education for an acting career, I would be doing something very important today. I would have been a marine biologist," Jill told the Central Associated Press in 1971. By the time her short stay at UCLA had come to an end, she had already made guest appearances on shows such as Cavalcade of America, The George Burns and Gracie Allen Show, and Sky King.
As her acting career started early in her life, her love life has too. Jill married her first husband, Neil Dubin, at the age of just 17. Their union only lasted for a year. When she turned 19, she married her second husband, millionaire Lance Reventlow, son of Woolworth heiress Barbara Hutton. Sadly, three years into the marriage, Lance died in a devastating plane crash. "Much of Lance stayed with me," Jill said. "We remained friends as long as he lived."
From 1967 to 1969, gorgeous Jill was married to singer Jack Jones.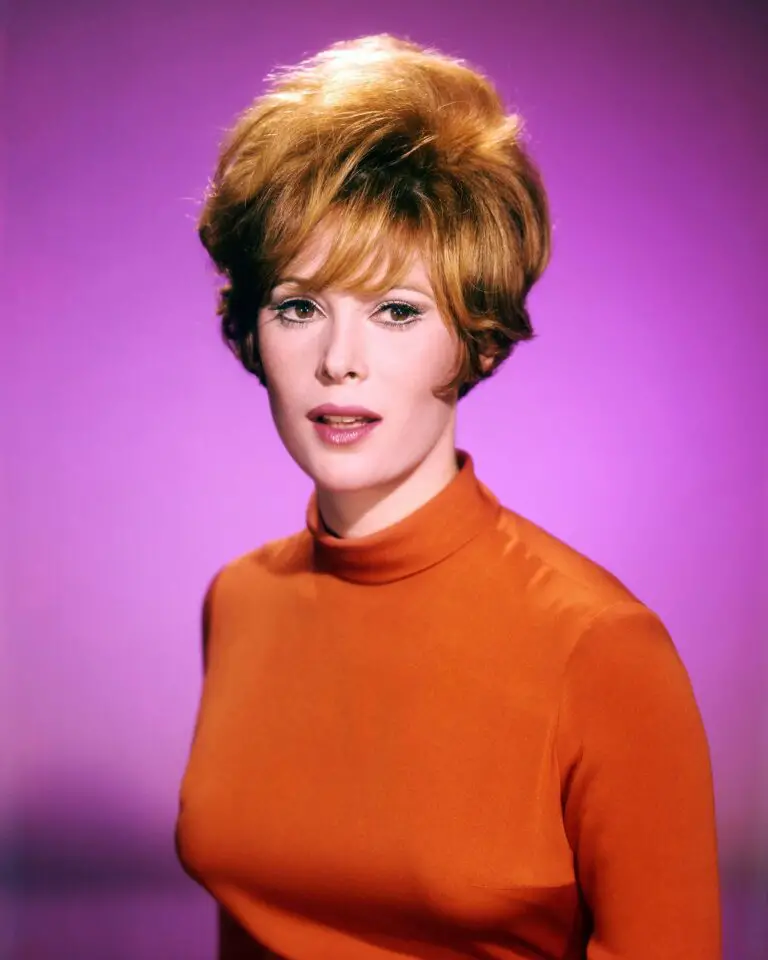 Eventually, years later, she found love again when she married fellow actor Robert Wagner.
At the time she filmed Diamond are Forever, Jill was single but was linked to several men, including South American millionaire playboy Francisco Pignatari, Italian jewelry magnet Gianna Bulgari, and American diplomat Henry Kissinger. At one point, she was even romantically linked with Frank Sinatra.
The role of Tiffany Case, a glamorous jewelry smuggler, in the 007 film, turned Jill into an actress directors fought to have in their movies. She enjoyed a lavish lifestyle and enormous popularity, but then, she wanted out of Hollywood.
"I've been getting tied down, and I refuse to be," Jill said then. "I must have the full freedom to come and go as I please. My house in Beverly Hills is much too large for one person, and the responsibility of looking after it has become a stone around my neck."
She added: "I no longer need to act in films to pay my bills. I've had good fortune in my investments, and I can afford to wait forever, if necessary, or a role that appeals to me."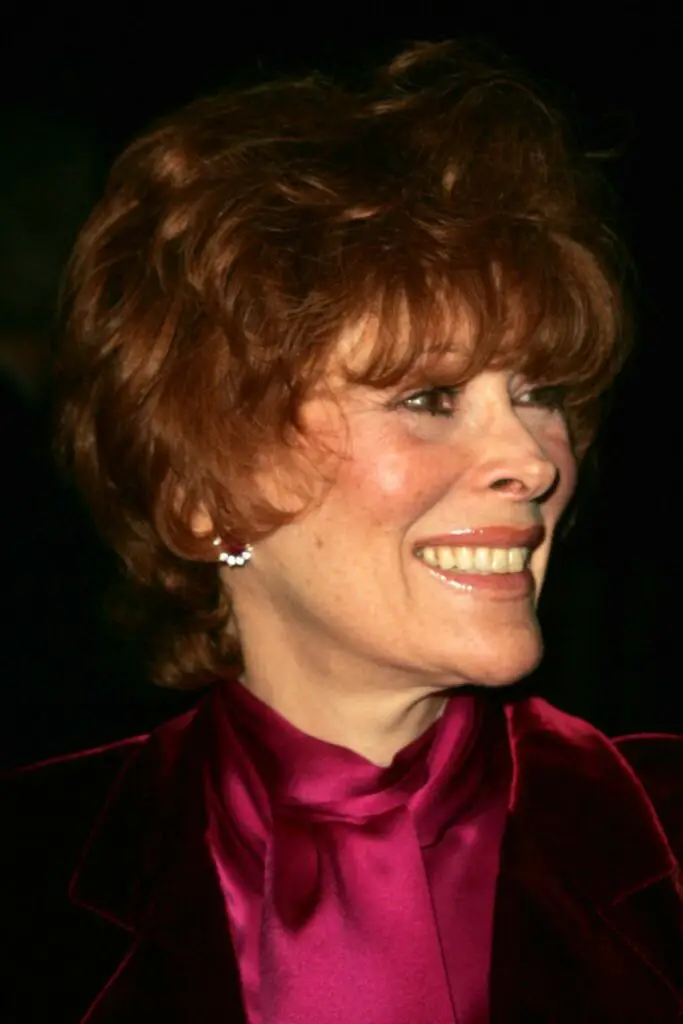 Jill sold her house and bought herself a new home in Aspen, Colorado.
"I took time off just to enjoy living,' Jill said. "I worked once a year so my name wouldn't be forgotten. And I launched my Smith-St. John sweater company. I made some investments, and I traveled all over," she told UPI in 1983.
"The six-year respite was good for me. I love skiing, hiking, and rafting, but it got to be too much of a good thing, I began to lose touch with show business. I don't even get television reception at my house, I read books.
"Can you believe this? I agreed to appear in an episode of Magnum. P.I and I had never seen the show. When I arrived in Hawaii, I had never laid eyes on Tom Selleck. When I returned to Aspen, I realized that I missed acting and decided to go for a full-time career again. I wanted to make a commitment to acting."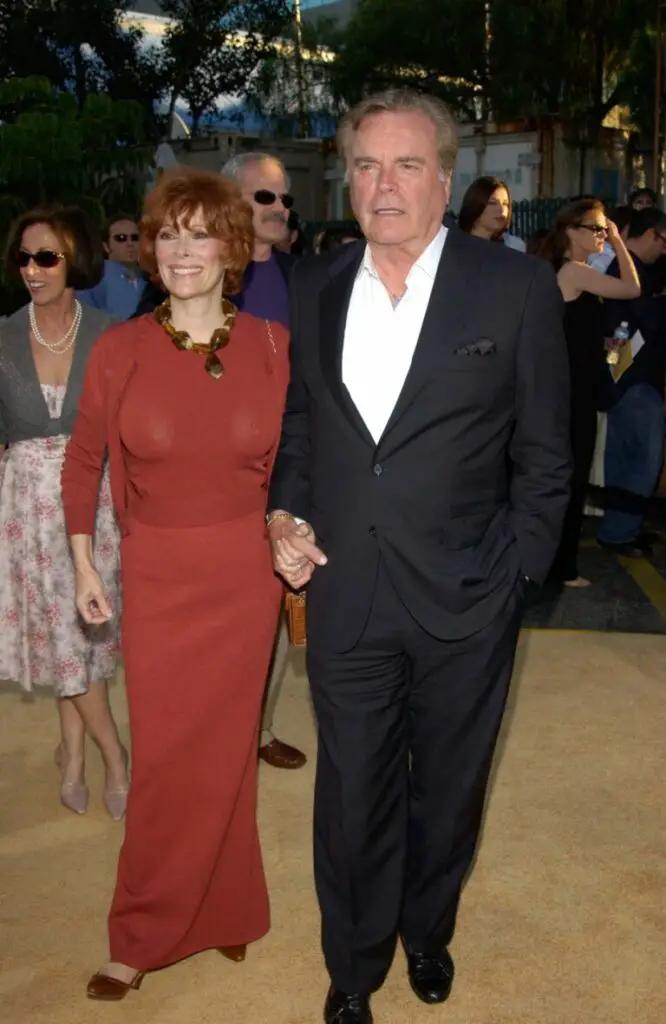 When she returned to acting, Jill appeared in the 1982 prison drama The Concrete Jungle and later on in some cameo roles, such as in the now-classic 1989 Seinfeld episode "The Yada Yada" in which she starred alongside Robert Wagner, whom she dated at the time.
Before they started dating, Jill and Robert had already knew each other. When his wife, Natalie Wood, drowned off Catalina Island, California, Jill sent him a note and flowers. Months later, they had dinner together, and the rest is history. The two tied the knot in 1990 and are still together.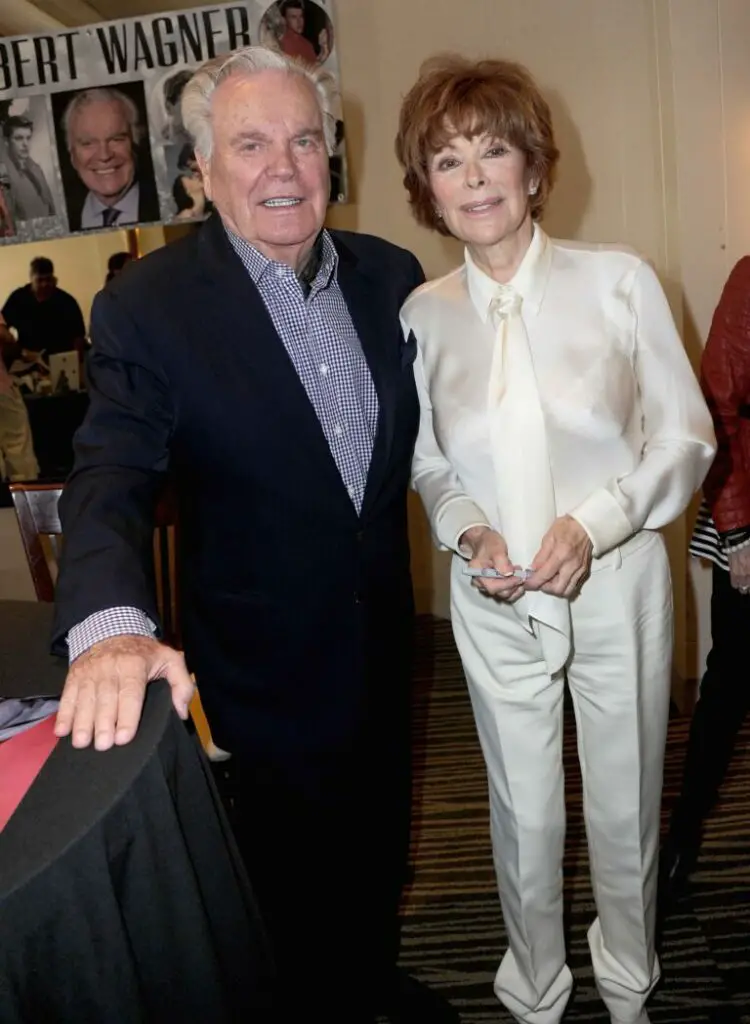 Today, Jill St. John is 82 and looking as stunning as ever, despite her age. She also showed that she is great at cooking and even appeared as a TV chef and cooking expert on Good Morning America and contributed as a food columnist for USA Weekend.
"My wife was a Bond girl, in Diamonds Are Forever," Wagner says of her. "So I play James Bond in real life every day."
Please SHARE this article with your family and friends on Facebook.
Bored Daddy
Love and Peace