Everyone who has ever seen Top Gun, the 1986 legendary movie starring Tom Cruise, Tim Robbins, and Kelly McGillis among the rest, probably agrees that the cast was so iconic that it is hard to imagine other actors filing those roles. Sadly, the Top Gun: Maverick movie, which was released last year, showed that some could be completely excluded.
When the news of the sequel spread around, everyone assumed that actress Kelly McGillis would be part of it. Having been away from the spotlight for many years, many were looking forward to see her on the big screen one more time, but that's not what happened.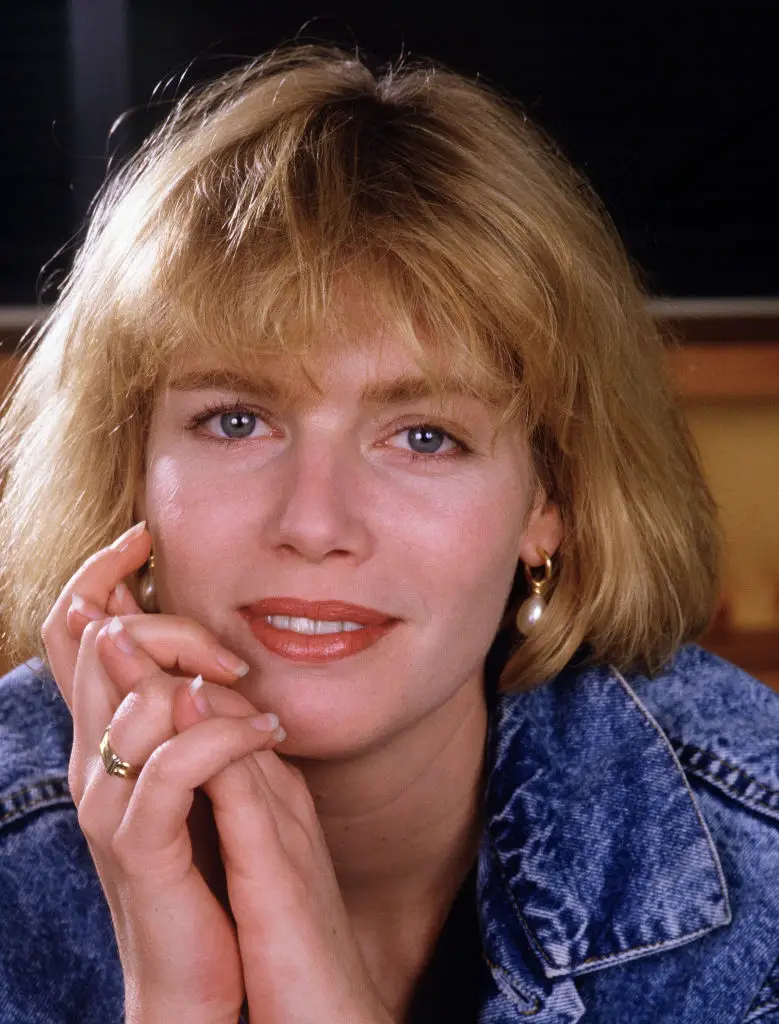 While Tom Cruise and Val Kilmer reunited in a very emotional scene, McGillis wasn't asked to join the cast.
When asked by Entertainment Tonight back in 2019 if she was offered a role in the sequel, she said, "Oh my god no. They did not, nor do I think they would ever."
The actress added: "I mean, I'm old and I'm fat, and I look age-appropriate for what my age is, and that is not what that whole scene is about."
However, McGillis isn't concerned she wasn't part of the smash blockbuster movie. "I'd much rather feel absolutely secure in my skin and who and what I am at my age, as opposed to placing a value on all that other stuff," she said.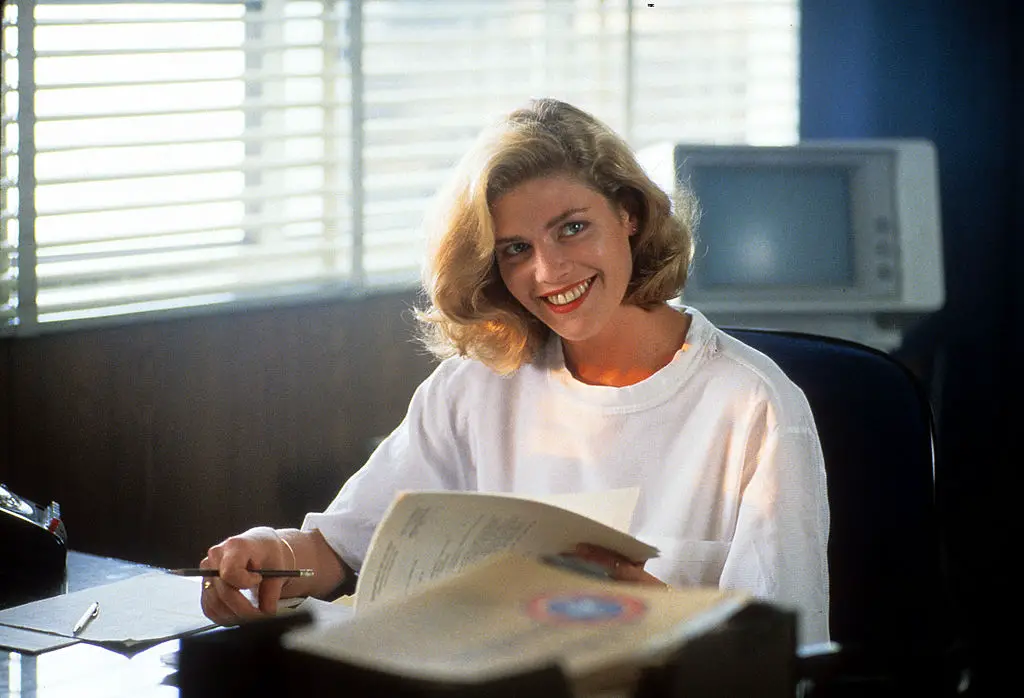 When she landed the role of Charlie Blackwood, an astrophysicist and training school instructor, she made a lasting impression as Maverick's, played by Tom Cruise, love interest. Her impeccable looks, long legs, and blonde hair made many fall for her.
"I don't think anything prepared me for what I guess was becoming a household name kind of thing," McGillis said told LA Times.
"It was really intimidating to me. I don't aspire to be famous. I just aspire to be an actress, and that movie kind of startled my reality in a big way. I got very insecure. I didn't know who I could trust to be my friend anymore."
Landing this iconic role was a pure serendipity.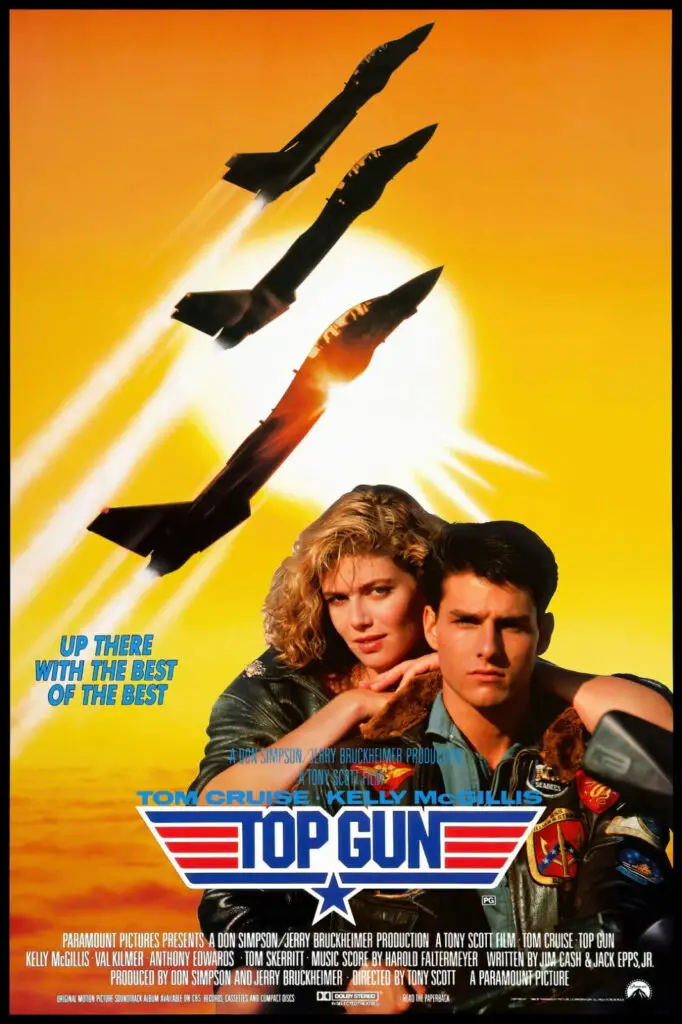 McGillis was scheduled to do another movie, but it fell through so Paramount called her and asked if she could do Top Gun instead. She liked the script and drove to San Diego for the production.
"I felt it was a Western in the sky. I had no clue how visually impeccable it would be. I think Tony Scott brought so much to that movie visually," she said.
McGillis was compared to Grace Kelly, Ingrid Bergman and Lauren Bacall, but she never took those comparisons seriously.
"I have never thought of myself as a great beauty. In my teen-age and prepubescent years when one forms one's ideas of oneself, I think primarily I was very over-weight and had a very low self-esteem," she told Intelligencer Journal in 1986.
 

 

 

View this post on Instagram

 

 
McGillis eventually left Hollywood in order to raise her two daughter which she has with now-former husband Fred Tillman. After tying the knot with him, the couple opened a restaurant in Key West, Florida, Kelly's Caribbean Bar & Grill.
Speaking of her decision to turn her back to the place where dreams come true, Hollywood, McGillis once said, "I was never really unhappy. It is just that I wanted to reclaim my anonymity, to live my own life. I think that if you have children, it is you who should look after them. I didn't want my kids to think of me as a movie star, I wanted them to know me as Mommy."
Following her divorce from Tillman, McGillis came out as a lesbian. She said it wasn't something that she decided to do overnight and revealed that she struggled with her sexuality since she was 12.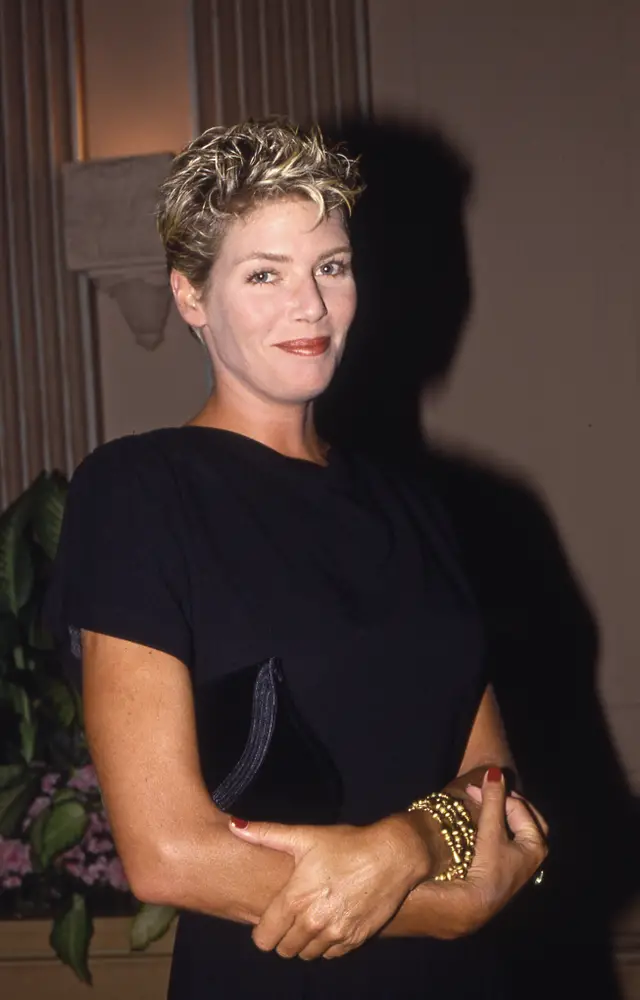 "Life is a freaking journey, and it's about growing and changing, and coming to terms with who and what you are, and loving who and what you are," she once said.
In 2010, McGillis tied the knot with Melanie Leis. Their relationship seemed to be a destructive one, as they both turned to substances and went into rehab.
Tillman, McGillis' ex-husband, attended the civil ceremony. "He was my greatest, bestest friend, and he still is," McGillis told Daily News, adding: "I was gay before I had kids. I had a really tough time coming to accept myself."
Her relationship with her wife broke just a year later.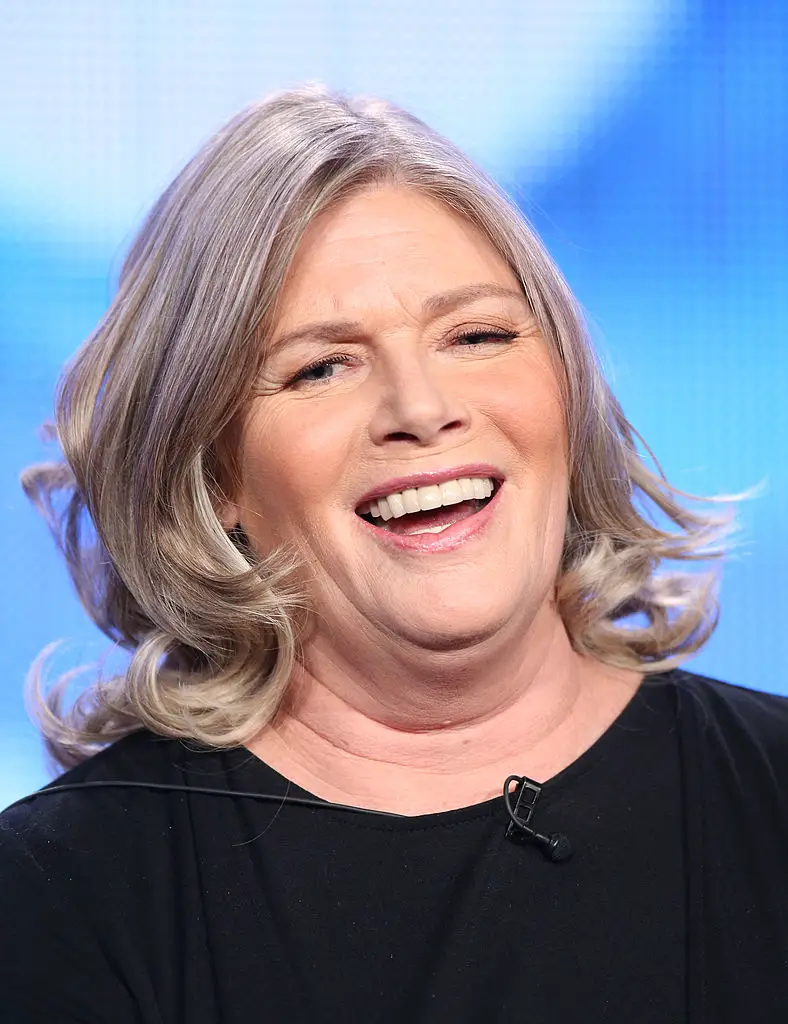 Speaking of her appearance and the weight she has gained over the years, the actress said, "You hear women of my age talk about this all the time. I think this industry is not particularly kind to women who are over 50. I am not into the coloring of my hair, doing the Botox and getting a face lift, and I want to grow up to be a character actress."
According to the Top Gun: Maverick director Joseph Kosinski, McGillis being left out had nothing to do with her appearance, he simply wanted to add new characters and take the film to a different direction.
Please SHARE this article with your family and friends on Facebook.
Bored Daddy
Love and Peace