Raquel Welch, the iconic 1960s sex symbol, died Wednesday aged 82 after a brief, undisclosed illness. The news of her passing has been confirmed by the family.
Gorgeous Welch attracted the attention of millions of people worldwide from the moment she landed her role in Fantastic Voyage and later in One Million Years B.C in 1966. No one really cared that her character only had three lines of dialogue in the film because it was her stunning appearance in her undergarments that stunned the audience.
"I had no other credentials as an actress outside of that one laughable line of dialogue: 'Me Loana… You Tumak.' It felt like I'd stumbled into a booby trap – pun intended. I'm a living proof that a picture speaks a thousand words," Welch said.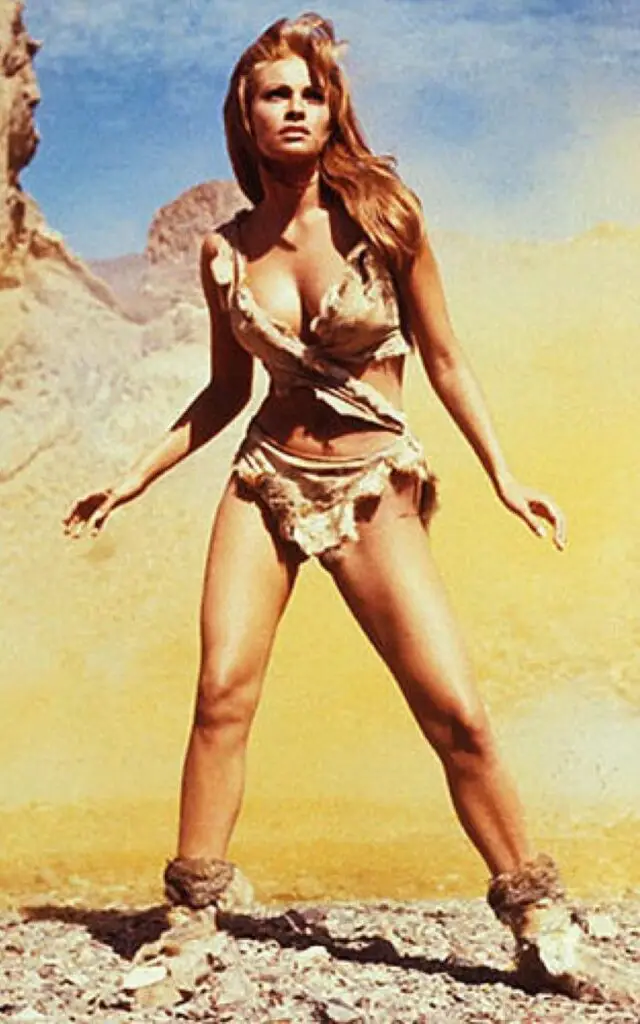 Soon after, images of her in the doe-skin bikini became best-selling posters that turned her into an international sex symbol. Playboy Magazine gave her the title of "the most desirable lady of the decade" in the year 1970 and she truly was one.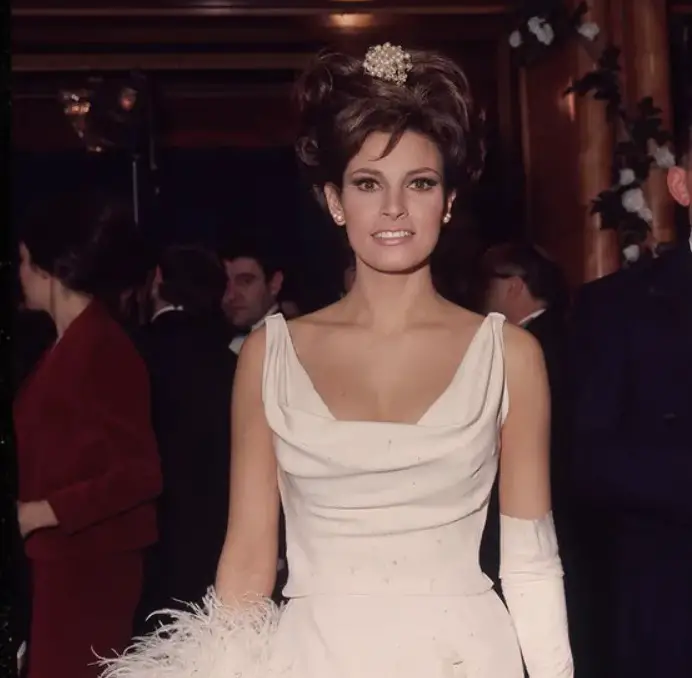 Her roles, through which she portrayed strong female characters, helped break the mold of the traditional sex symbol and end Hollywood's vigorous promotion of the blonde bombshell.
Throughout the years, Welch took part in many films and she even got her own television program called Raquel! Her healthy lifestyle and her passion for yoga resulted in her publishing a book with exercises.
Men's Health named her second hottest woman of all time in their 2014 issue.
She also appeared on "The Cher Show" in 1975 and performed "I'm a Woman" with the singer.
Throughout her life, Welch was married four times. She married James Welch when she was just 18 but the two untied the knot in 1961 after which she moved to Texas with their two children. The brunette bombshell later married Patrick Curtis from 1967 to 1972; André Weinfeld from 1980 to 1990, and Richard Palmer from 1999 till their separation in 2003.
Welch is survived by her children, Damon, 63, and Tahnee, 61.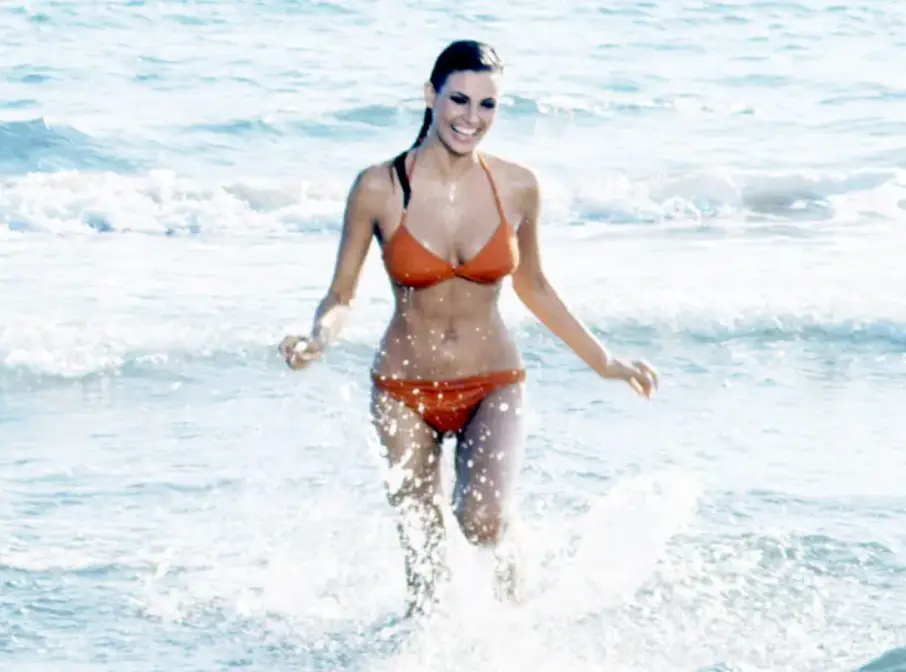 Raquel Welch, you will always be remembered as one of the most stunning Hollywood beauties. Rest in peace.
Please SHARE this article with your family and friends on Facebook.
Bored Daddy
Love and Peace