Charlize Theron is one of the most stunning Hollywood actresses there are. Talented, gorgeous, and versatile, it doesn't come as a surprise that she is one of the most loved celebrities in the world of film.
What many people don't know about Charlize is that she has done her own stunts in a number of movies.
Before the release of the movie The Old Guard, the actress appeared on Howard Stern's radio show and was asked how she prepares for the action scenes she films. Charlize said that she watches old fighting videos and added that she often stumbles upon those of actor Steven Seagal, who has a black belt in karate and practices martial arts.
Speaking of him, Charlize wasn't afraid to speak her mind and said, "At night, I'll go online to watch fighters or watch people fight, and you always come across that odd Seagal video of him 'fighting' in Japan, but he really isn't."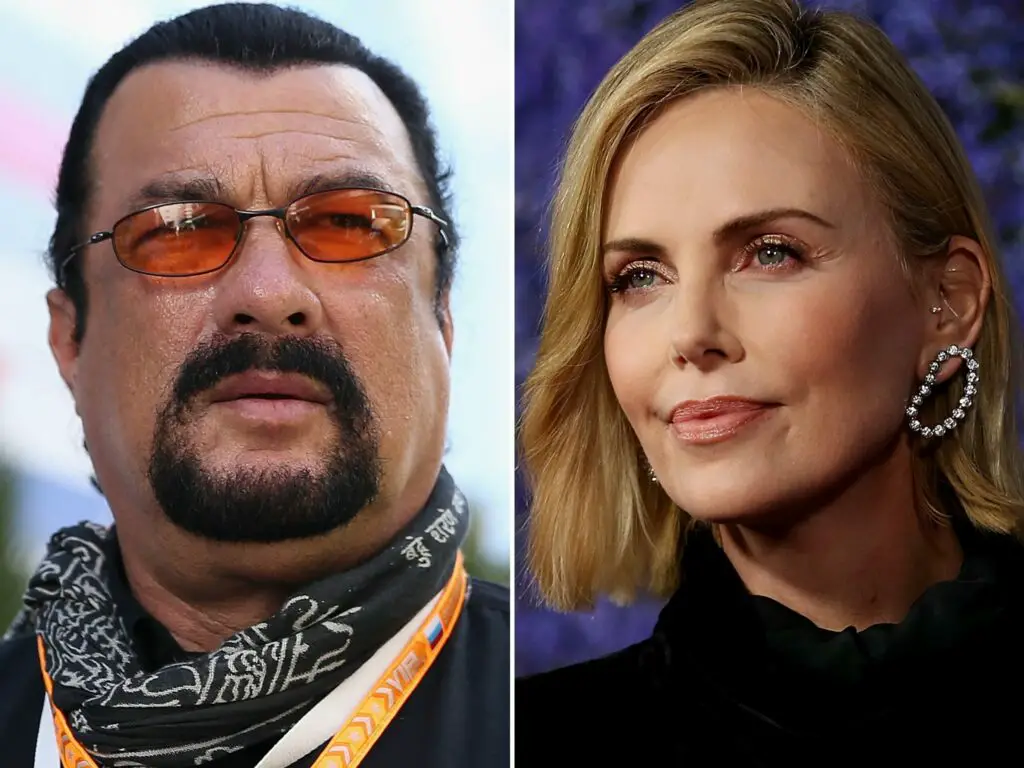 She then continued, "He's just incredibly overweight and pushing people. He's overweight and can barely fight … look it up; it's ridiculous. He's shoving people by the face. It's a whole setup."
This came as a surprise to the host, but the Max Mad: Furry Road star justified her opinion noting, "I have no problem talking s— about him because he's not very nice to women so f— you!"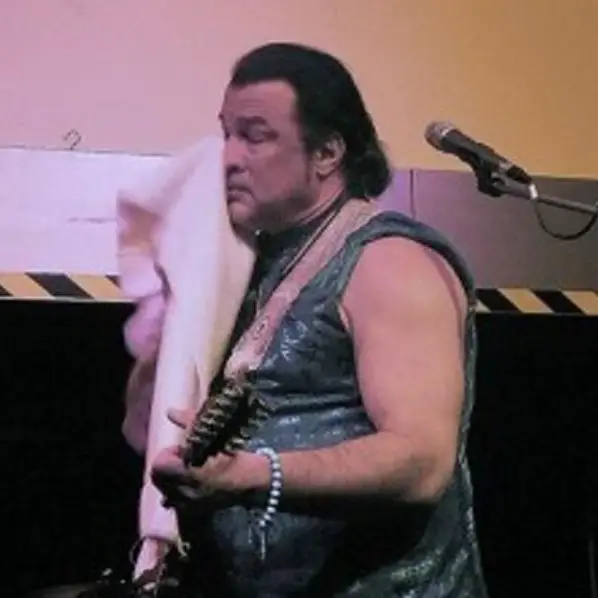 In the past, Steven Seagal was accused of sexual harassment by a number of women. Most recently, actress Rachel Grant claimed he pulled down her top and exposed himself to her during an audition.
Other women who came forward and spoke of Seagal's treatment of them are Julianna Margulies, Regina Simons, Jenny McCarthy and Portia de Rossi.
Portia De Rossi took to Twitter to speak of one particularly disturbing casting experience she had with the actor.
"My final audition for a Steven Segal movie took place in his office. He told me how important it was to have chemistry off-screen as he sat me down and unzipped his leather pants. I ran out and called my agent. Unfazed, she replied, 'Well, I didn't know if he was your type'," she wrote.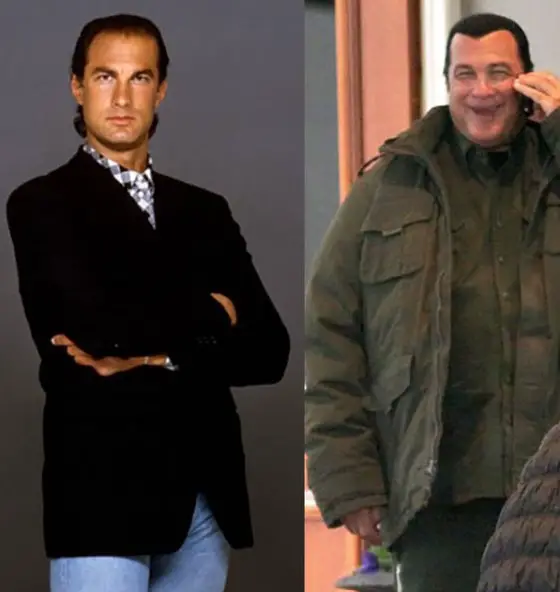 Seagal denied the accusations. He hasn't been charged of any misconduct.
Please SHARE this article with your family and friends on Facebook.
Bored Daddy
Love and Peace