The dust still hasn't settled following the allegations and the secrets revealed in Prince Harry's all-tell memoir Spare.
Described as "Vulnerable and heartfelt, brave and intimate," Spare shook the royal family, despite them not commenting on anything related to the book that caused a stir not only in Britain but all over the world.
Among the rest, Harry spoke of his niece and nephews, saying that he wasn't invited to William and Kate's home as much as he wished to upon Prince George's birth. Harry also spoke of Princess Charlotte and Prince Louis and said that he fears they could "end up" just like him.
But he also opened up about his relationship with wife Meghan Markle.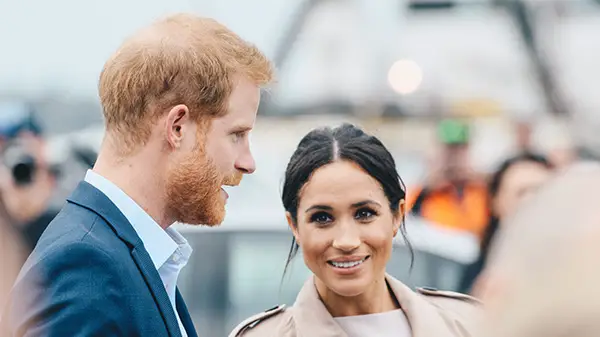 When the two started dating, Harry was very pleased.
"Guys, I met a girl," a friend who appeared in the couple's documentary recalled Harry saying. "We just met, but I think she's the one." 
Meghan felt the same. She was aware the two were getting involved in a long-distance relationship, but that didn't stop neither of them to continue seeing each other without anyone knowing about that.
"Everything was text and FaceTime, we'd talk for hours. It felt exciting but not in the way people would assume it would be," Meghan said. "It was just relaxed and easy."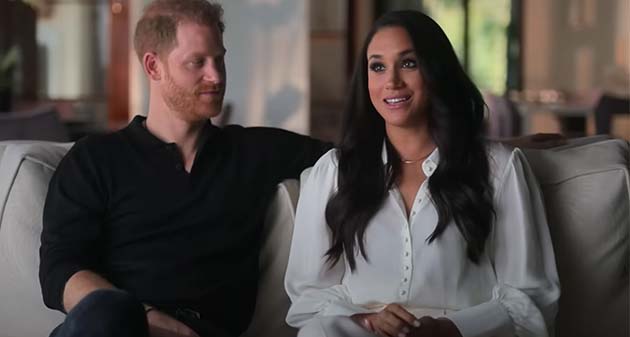 When Britain learned their favorite Prince was dating the American actress, all eyes were on them. Unfortunately, Meghan was treated poorly by the British media. Harry, however, knew that something like that was on the way because both his late mother and his ex-girlfriends were judged down to the finest detail. In the Netflix documentary, Harry explained that he wasn't certain if he would ever be able to find a love interest "capable" and "willing" to go through with it to live a royal life.
"Every relationship I had within a matter of weeks or months was splattered all over the newspapers, and that person's family harassed, and their lives turned upside down," Harry said.
"After one or two girlfriends, the third or fourth girlfriend would say, 'Hand on a second. I don't know if I want this."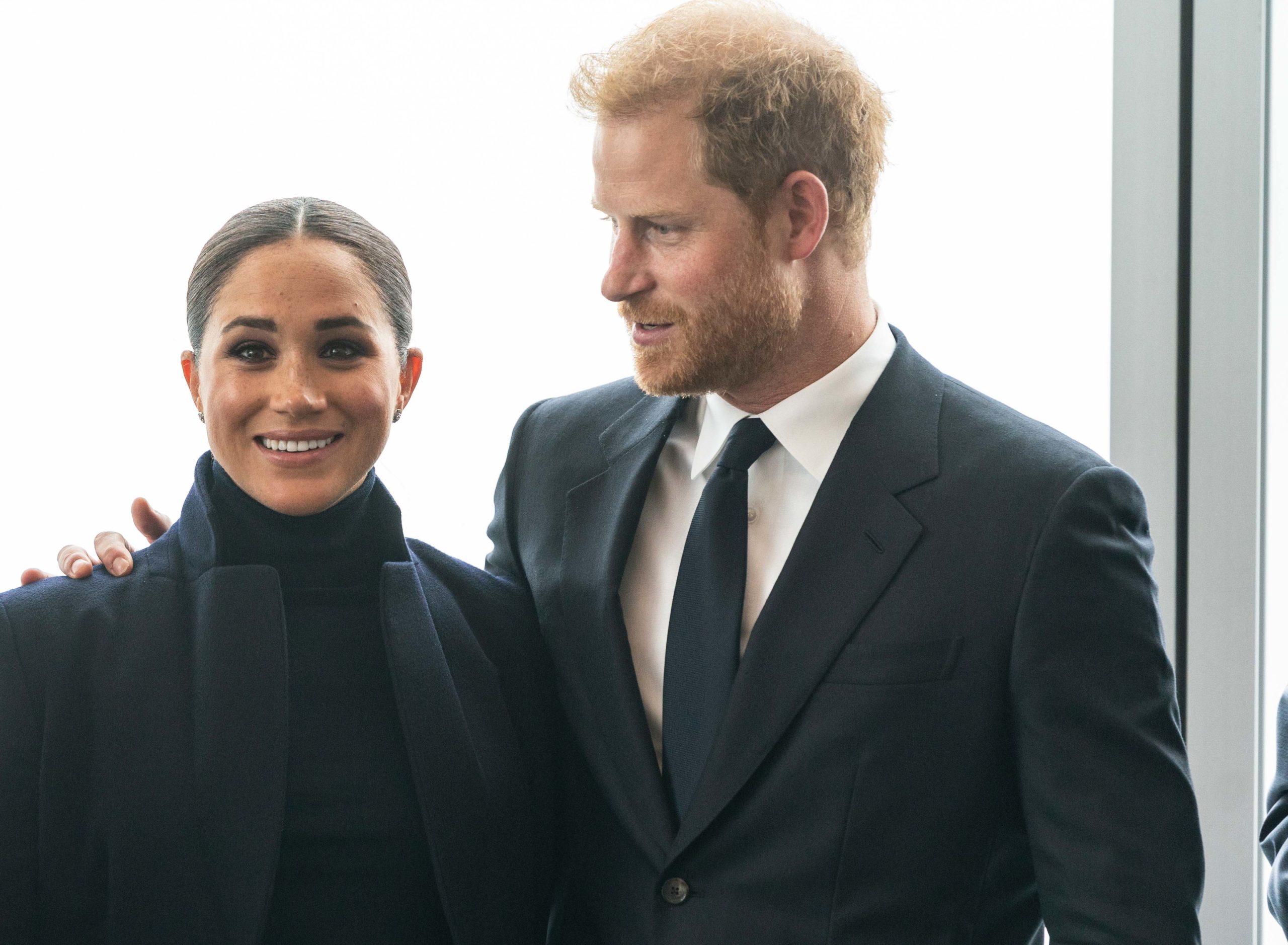 Harry and Meghan, however, were able to overcome the obstacles. They married in 2018, and some two years later, they made the shocking decision to step down from their royal duties and leave Britain, probably for good. Ever since, they have been through thick and thin.
The two are much in love with each other and their lives seem picture-perfect. But in 2016, as revealed by Harry himself, he snapped at his then-girlfriend Meghan.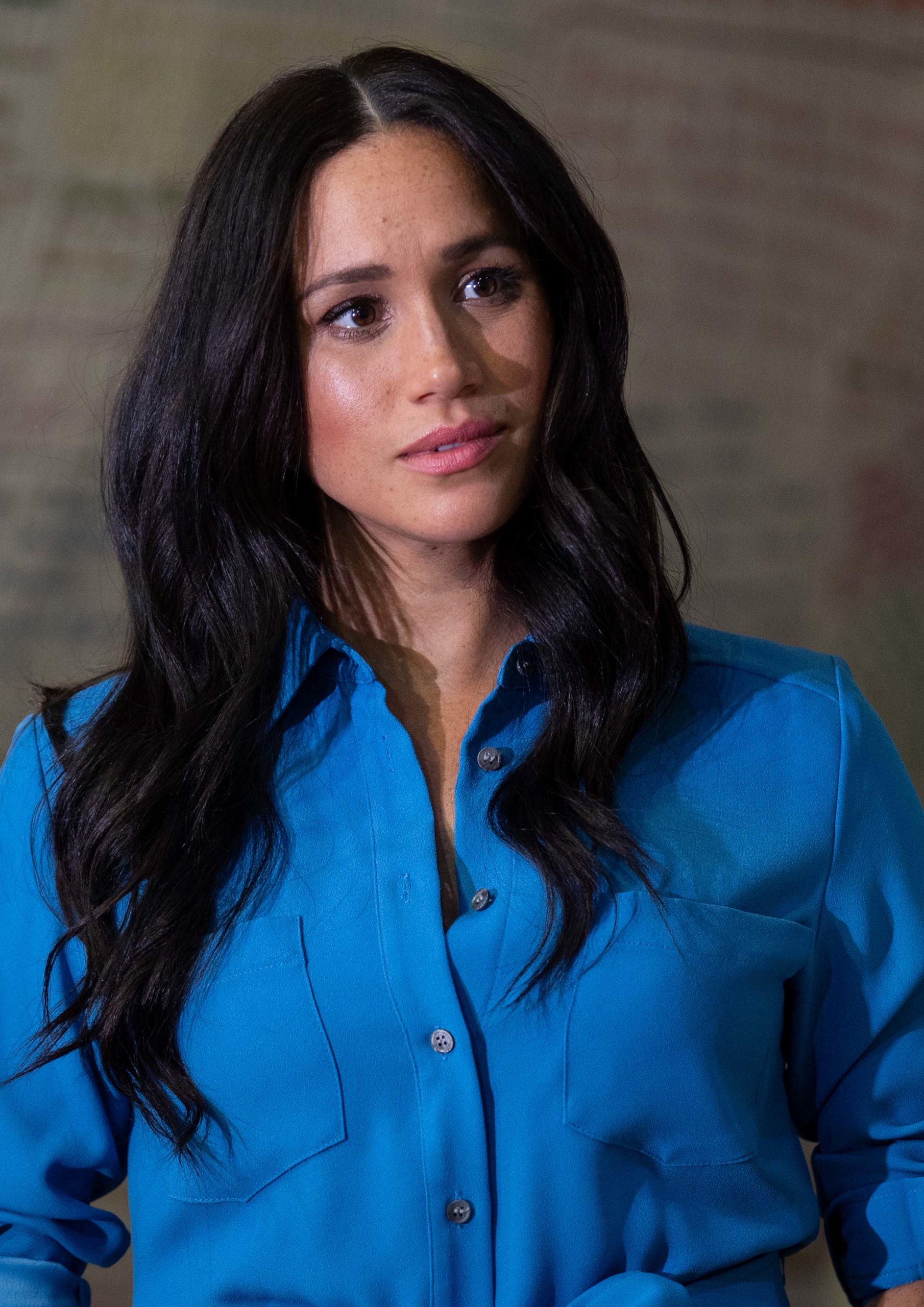 "Maybe the wine went to my head. Maybe the weeks of battling the press had worn me down. For some reason, when the conversation took an unexpected turn, I became touchy," Harry wrote.
"Then angry. Disproportionately, sloppily angry."
Harry explained that Meghan took a comment he had made "the wrong way" because of the "cultural difference" between them. He then spoke to her "harshly" and "cruelly."
"I was also just over-sensitive that night, I thought: 'Why's she having a go at me?' I snapped at her, spoke to her harshly [and] cruelly," he continued.
"As the words left my mouth, I could feel everything in the room come to a stop. The gravy stopped bubbling, the molecules of air stopped orbiting. Even Nina Simone seemed to pause."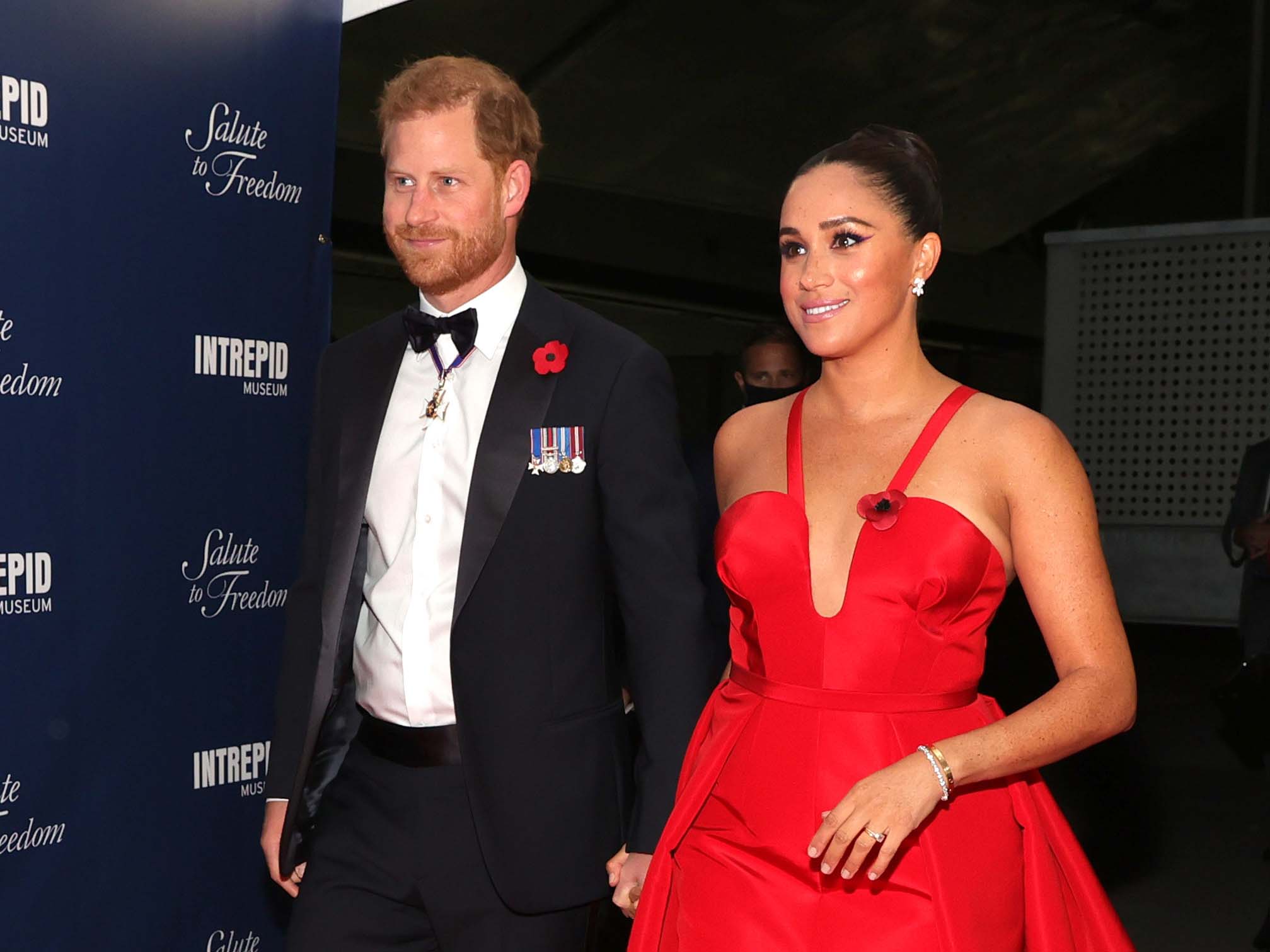 Meghan seemed to be deeply hurt and left the room.
"She was calm, but said in a quiet, level tone that she would never stand for being spoken to like that. I nodded. She wanted to know where it came from," Harry explained in his memoir. He then recalled Meghan saying, "'Where did you ever hear a man speak like that to a woman? Did you overhear adults speak that way when you were growing up?' I cleared my throat, looked away [and responded], 'Yes.'"
She said she wouldn't tolerate her partner speak to her in that manner, but at the same time, she knew that those words weren't a result of their conversation, but of something else.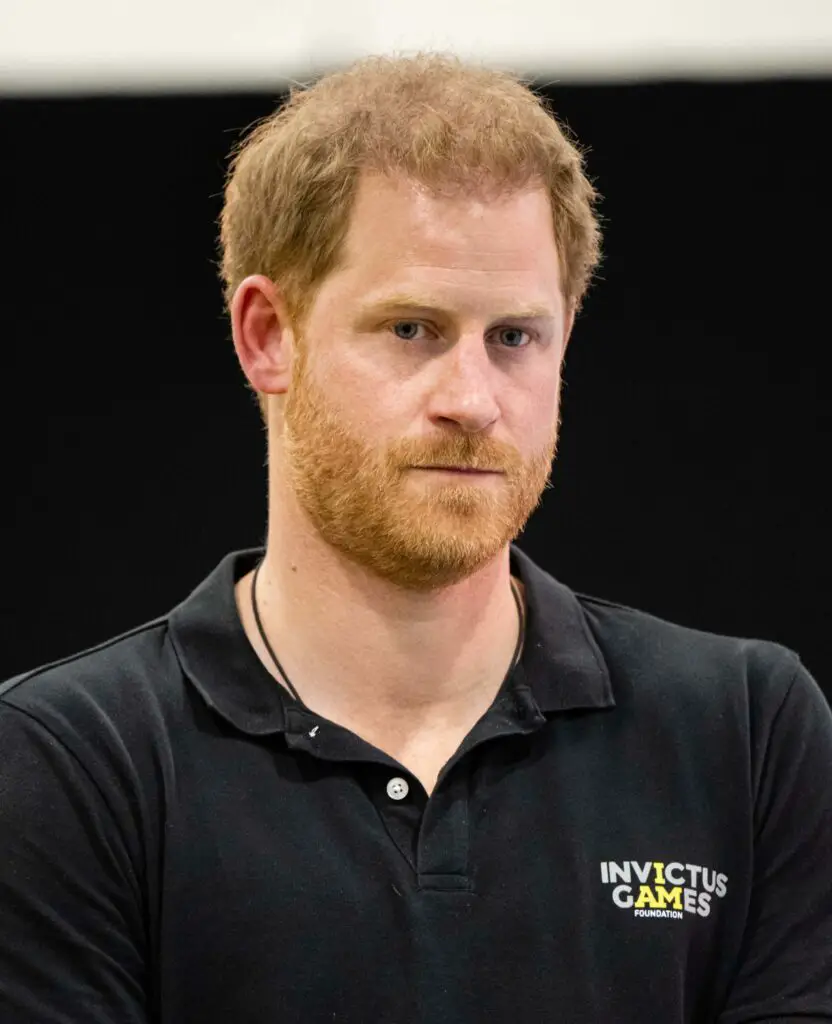 "It came from somewhere deep inside, somewhere that needed to be excavated, and it was obvious that I could use some help with the job," Harry explained.
"'I've tried therapy,' I told her. 'Willy told me to go. Never found the right person.' [It] didn't work. 'No,' she said softly. 'Try again.'"
Please SHARE this article with your family and friends on Facebook.
Bored Daddy
Love and Peace