The Duke and The Duchess of Sussex decided to step down from their royal duties back in 2020 and settle down in America where they moved together with they son Archie. In the meantime, their royal family got bigger for another member, sweet baby girl Lilibet Diana, whose name is a tribute to both her late grandmother, Lady Di, and her great-grandmother, the Queen of England, whose nickname as a young child was Lili.
The Sussexes announced they were expecting their second child on Valentine's day through a statement which said, "We can confirm that Archie is going to be a big brother. The Duke and Duchess of Sussex are overjoyed to be expecting their second child."
Fast forward to June 4, 2022, the girl turned a year old and celebrated the milestone in her father's homeland while the family visited Britain for the Queen's Platinum Jubilee. Meghan and Harry threw a picnic party and invited friends and members of the royalty. However, Prince William, Kate Middleton, and their three children weren't in attendance. Apparently, they traveled to Wales at the time of the celebration.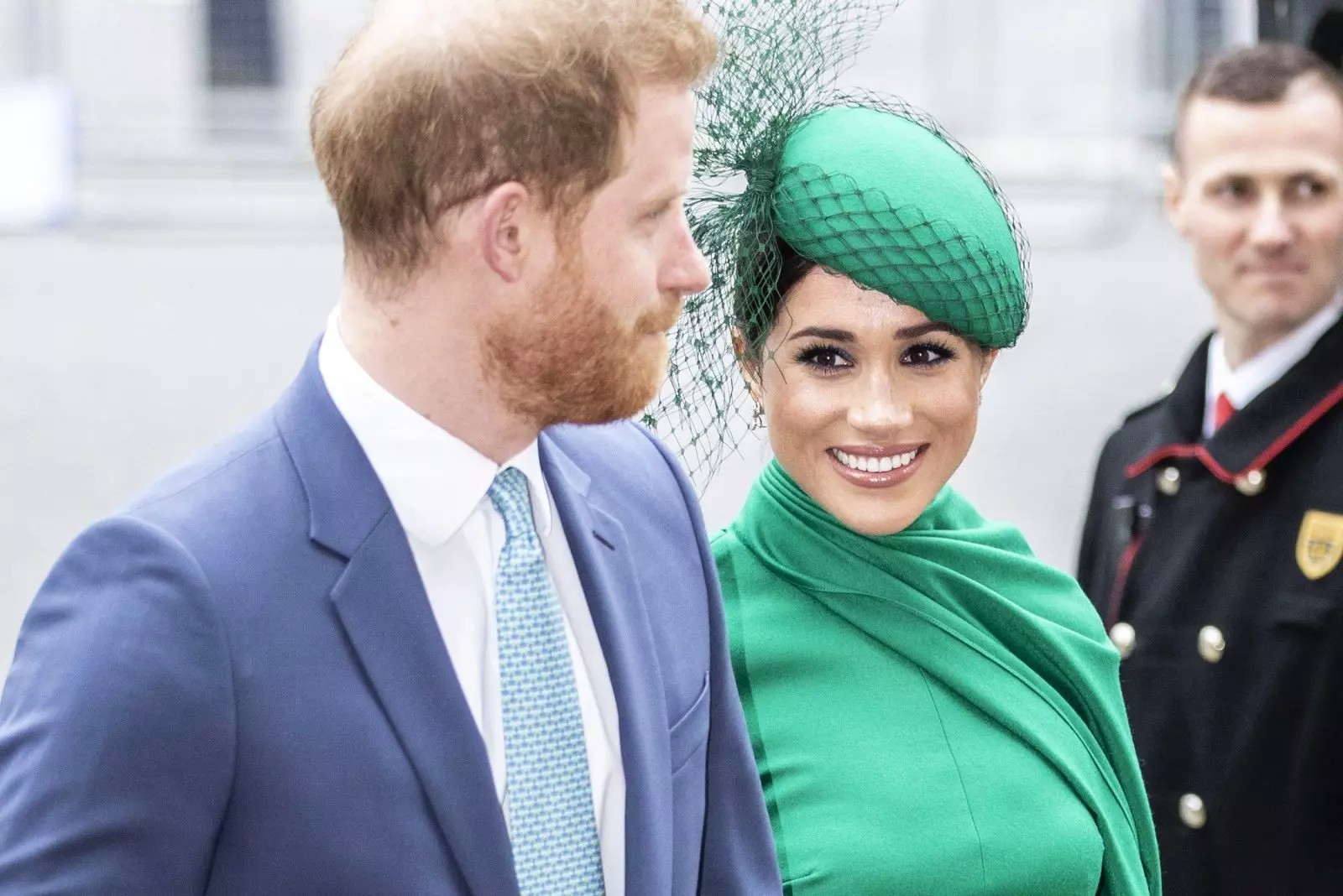 As the Duke and Duchess of Cambridge have three children, many have wondered if Harry would follow into his brother's footsteps when it comes to the number of children he and Meghan have.
As it turns out, Harry and Meghan have already given the answer, and not once.
During the infamous Oprah interview, when they exposed many "dirty" secrets about 'The Firm,' Harry told Oprah, "To have any one or any two, but to have a boy and then a girl—what more could you ask for? But now we've got our family. We've got the four of us, we've got our two dogs. Done."
"Done—two is it?" Oprah asked.
"Two is it," Meghan said.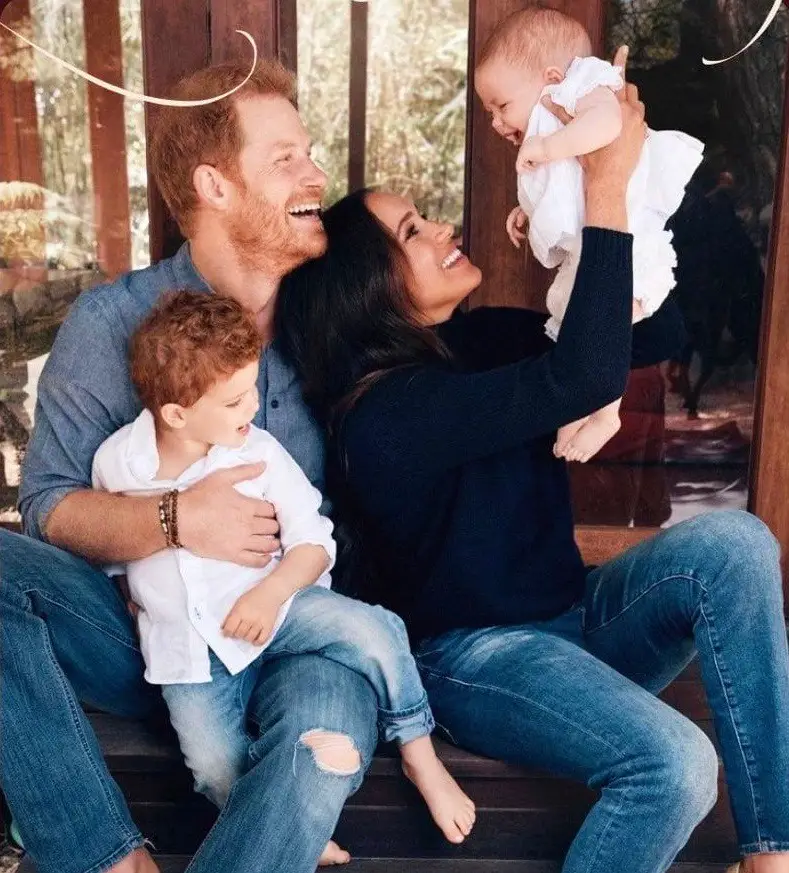 Further, how the couple feels about the number of kids they wish to have was once again confirmed during Harry's interview with the British Vogue. Discussing the climate changes with Dr. Jane Goodall, the Prince said he now sees things from a different perspective than back in the day.
"It does make it different," he started. "I think, weirdly, because of the people that I've met and the places that I've been fortunate enough to go to, I've always had a connection and a love for nature. I view it differently now, without question. But I've always wanted to try and ensure that, even before having a child and hoping to have children…"
"Not too many!" Goodall said laughing.
"Two, maximum!" Harry said. "But I've always thought: this place is borrowed. And, surely, being as intelligent as we all are, or as evolved as we all are supposed to be, we should be able to leave something better behind for the next generation."
Given this, the Sussexes are happy with the number of children they have and don't plan on having a third child. But we never know, they may change their opinion in the future.
Please SHARE this article with your family and friends on Facebook!
Bored Daddy
Love and Peace