After the death of Prince Philip, The Duke of Edinburgh, who was a loyal husband of 73 years to Her Majesty The Queen, things started taking a different turn in the royal family.
Royal experts believe that Queen Elizabeth will "fade away" as Prince Charles will be given more duties and more freedom when it comes to making decisions about the family. One of the things experts believe will happen after he succeeds the throne is to ditch his son Harry and his daughter-in-law Meghan from the family. In fact, Prince Charles has been planning on "cutting the monarchy down to save costs and to make people be worth the money that they got from the taxpayer," as reported by the Express, quoting Angela Levin, a royal expert.
However, not only Charles, but Prince William is as well expected to step up helping his grandmother who has been reigning for almost 70 years.
"Her family will step up and be by her side, but she will carry on," a source told People in early April.
"She understands that she has a job to do, and [Philip] would have wanted her to crack on. She did do so when he retired from public life. She will never abdicate because of duty and honor and public service is so deep in her, as it was for him."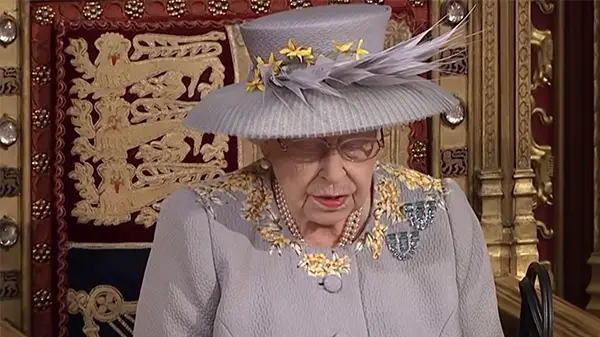 However, according to former BBC royal correspondent Peter Hunt, Queen Elizabeth will retract from the spotlight and will likely attend meetings at Buckingham Palace just two days a week only, and leave the receptions, the garden parties, and other events to Prince Charles to host.
Her Majesty had her first public appearance on Tuesday of last week when she attended the formal opening of the British Parliament. However, now that her husband of many years is not by her side, the ceremony looked very different for the Queen. Instead of wearing a formal robe and her Imperial State Crown, she was dressed in a lilac colored outfit and a hat.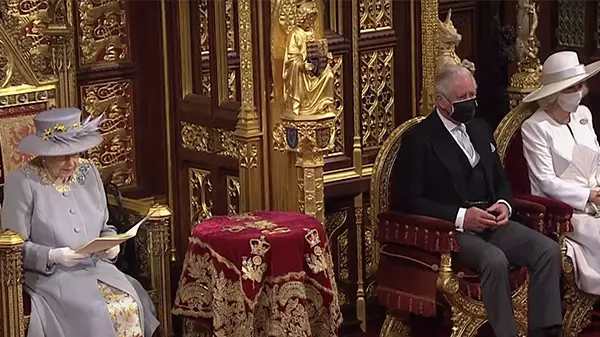 She arrived in her car, instead in a coach, and was accompanied by Prince Charles and Camilla. What also caught the eye of the press and the public is that the throne Prince Philip used to sit in was removed after 120 years. It was first installed into the Lords' chamber for Queen Alexandra, the wife of King Edward VII, back in 1901.
Prince Charles didn't sit next to his mother because of the strict COVID-19 regulations. Only 108 members were present, all wearing masks and having shown negative test results beforehand.
We are very glad the Queen is back to her public duties and among her people.