Gorgeous Raquel Welch, who was considered the sex symbol of the 60s and 70s died at 82 fter a brief, undisclosed illness. 
From the moment she landed her role in Fantastic Voyage and later in One Million Years B.C in 1966, Welch attracted the attention of millions of people worldwide. No one really cared that her character only had three lines of dialogue in the film because it was her stunning appearance in her undergarments that stunned the audience.
"I had no other credentials as an actress outside of that one laughable line of dialogue: 'Me Loana… You Tumak.' It felt like I'd stumbled into a booby trap – pun intended. I'm a living proof that a picture speaks a thousand words," Welch said.
Soon after, images of her in the doe-skin bikini became best-selling posters that turned her into an international sex symbol. Playboy Magazine gave her the title of "the most desirable lady of the decade" in the year 1970 and she truly was one.
By the time she became a world-renowned star, Welch was already a mother of two, daughter Latanne Rene "Tahnee" Welch and son Damon Welch.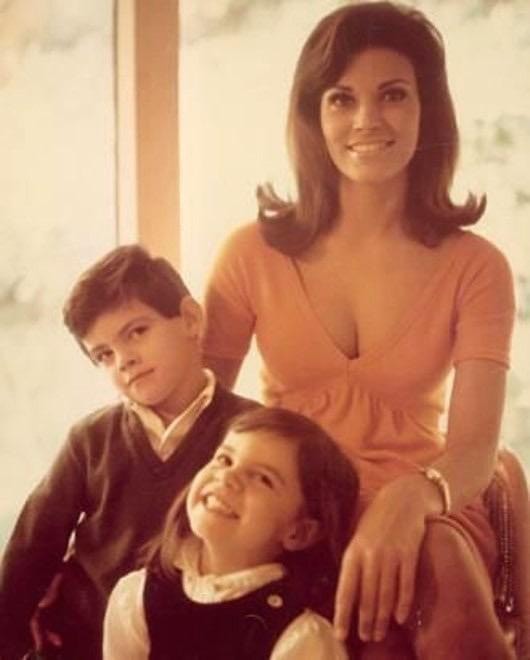 She had her children with her first husband, James Welch, who was her high-school sweetheart and whom she married shortly after graduating from high school.
Though James and the actress divorced in 1964, she stepped out with her children on various occasions over the years.
One of the times when Damon made a public appearance with his famous mother was at the 46th Academy Awards in April 1974, which Welch hosted. He also accompanied her to different premieres, including the 39th Annual Emmy Awards in September 1987 and the Hollywood premiere of Crocodile Dundee II in 1988. He was by his mother's side when she received her star on the Hollywood Walk of Fame.
Damon has tried to keep his life as private as possible and not much is known about him, except that he used to be married to Rebecca Trueman, the daughter of an English cricket player.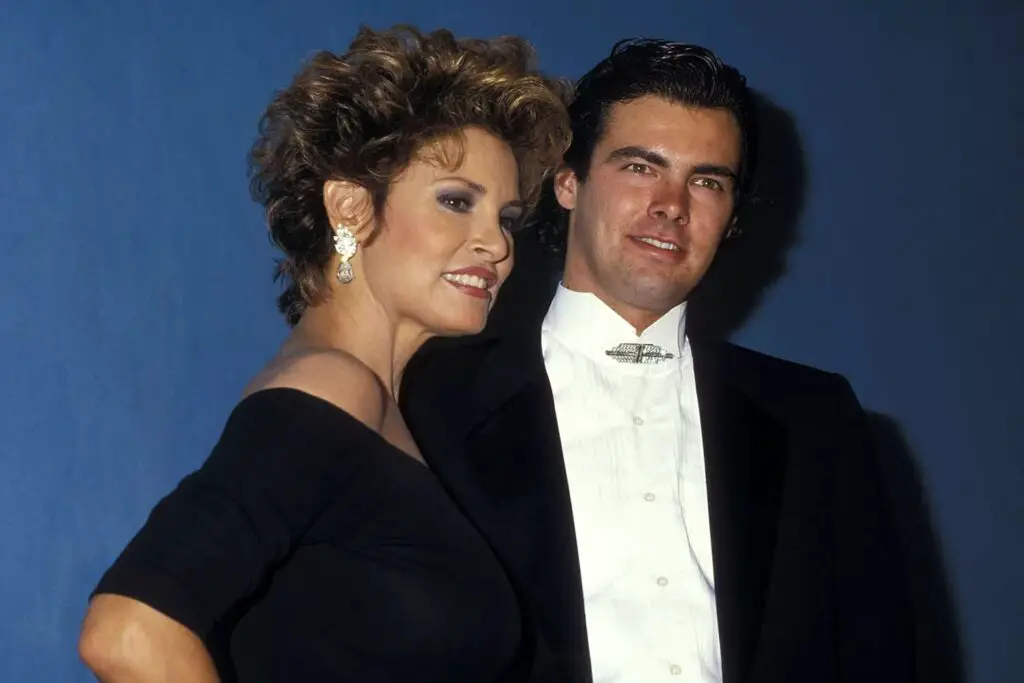 On their wedding day, Welch appeared in a little black dress that showed her cleavage and rumors were that her son and her daughter-in-law were feuding with her over her choice of outfit.
Years later, however, Rebecca spoke of Welch and her dress and told Daily Mail, "Everyone gets upset about the fact [Welch] wore a black dress that showed her cleavage, but the fact is that she wore a beautiful embroidered jacket over the dress to come in the church.
"She was trying to respect English tradition and tried to wear an English dress and jacket ensemble. I actually thought she looked very stylish and beautiful on the day," Welch's former daughter-in-law added. "But of course everyone just picked up on her most famous asset – her chest – which was revealed when she removed the jacket for the reception."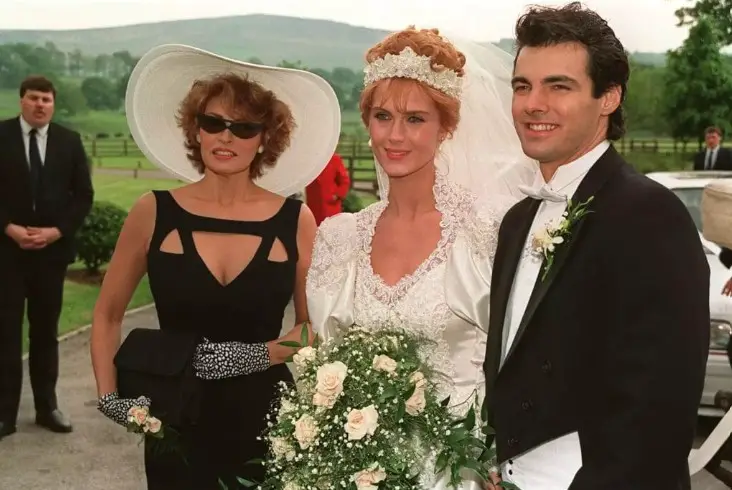 When it comes to Tahnee, she followed into her mom's footsteps. Among the rest, she starred in Ron Howard's Cocoon and its sequel, Cocoon: The Return and appeared in various magazines such as ​​Vogue, Italian Vogue and British GQ.
Speaking of her relationship with her children, Welch told Oprah that her career took a toll on her family because she couldn't spend as much time with her children as she wished.
"When I'm running around the world and being Miss Sex Symbol and having this big career in film and everything and I'm running from place to place, I couldn't always be with my children when I wanted to be," she said. "Eventually, I could see that this was taking its toll on my kids, and it used to just break my heart."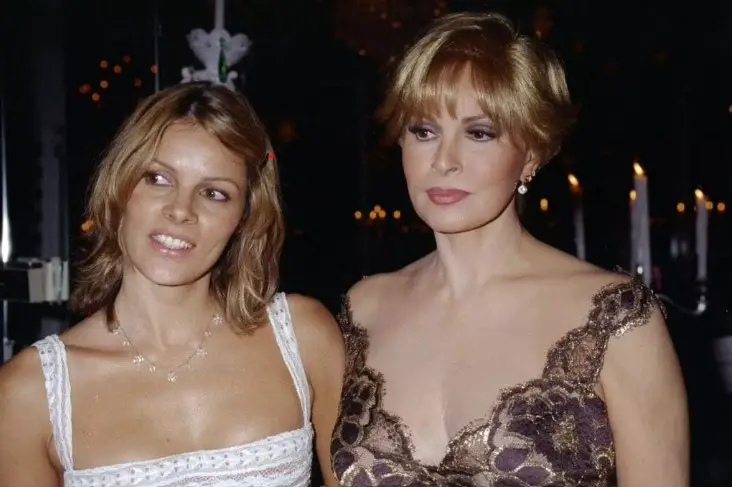 Realizing what she was missing and how her career affected her children, she did all she could to repair the relationship with them.
"Little by little, the disappointment or the lack of confidence they had in me melted away."
Please SHARE this article with your family and friends on Facebook.
Bored Daddy
Love and Peace